The Most Powerful Plugin To Increase Subscribers & Grow Sales
33,750+ happy customers use Icegram to grow their business everyday
---

All purchases include one year free updates and support.
Renewals at around 50% of initial price.
---
What Customers Say About Icegram…
I'm blown away in all honesty. Simply a MUST have plugin.

For anyone using a WP blog, you must install this free plugin. Try it and see why.. This is amazing… It's definitely a winner and is live on my site!
It's got all the features of a premium optin plugin, and some more…

I have used Icegram optin plugin for myself and my clients. It has got all the features that a premium optin plugin could offer.
It even includes some features that are not yet included in competing premium products – and are top selling optin plugins in some marketplaces. So thanks a lot Icegram for developing something comprehensive like this. Keep up the good work.
Mithun Baiju
Founder, Websmush
Cecilia Miao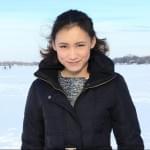 This is the best popup/actionbar/conversion box type of plugin I've ever tried! I have downloaded many others but they all had little problems. This one is amazing. And it's free!!!!
Hands up the best plugin!
Tegan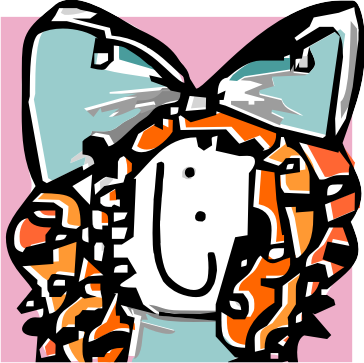 After several attempts with other plugins, I chose Icegram for not only the ease of use but their customer service as well. Andrea and Nirav have been fantastic with personalized assistance. I particularly appreciate the basic features and not being lured into upgrading before we're ready, but an upgrade is sure to come in the future!
Common Questions