Icegram Collect, Engage and Express
Build and nurture your audience
WordPress plugins for lead capture, call to action and email marketing.
Convert visitors to subscribers, automate onsite and email marketing campaigns, personalize at scale, reduce costs and do a lot more with Icegram's high quality plugins for WordPress and WooCommerce.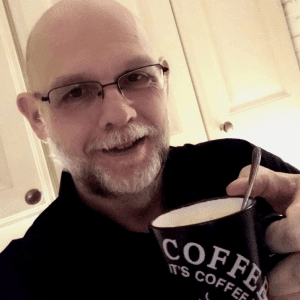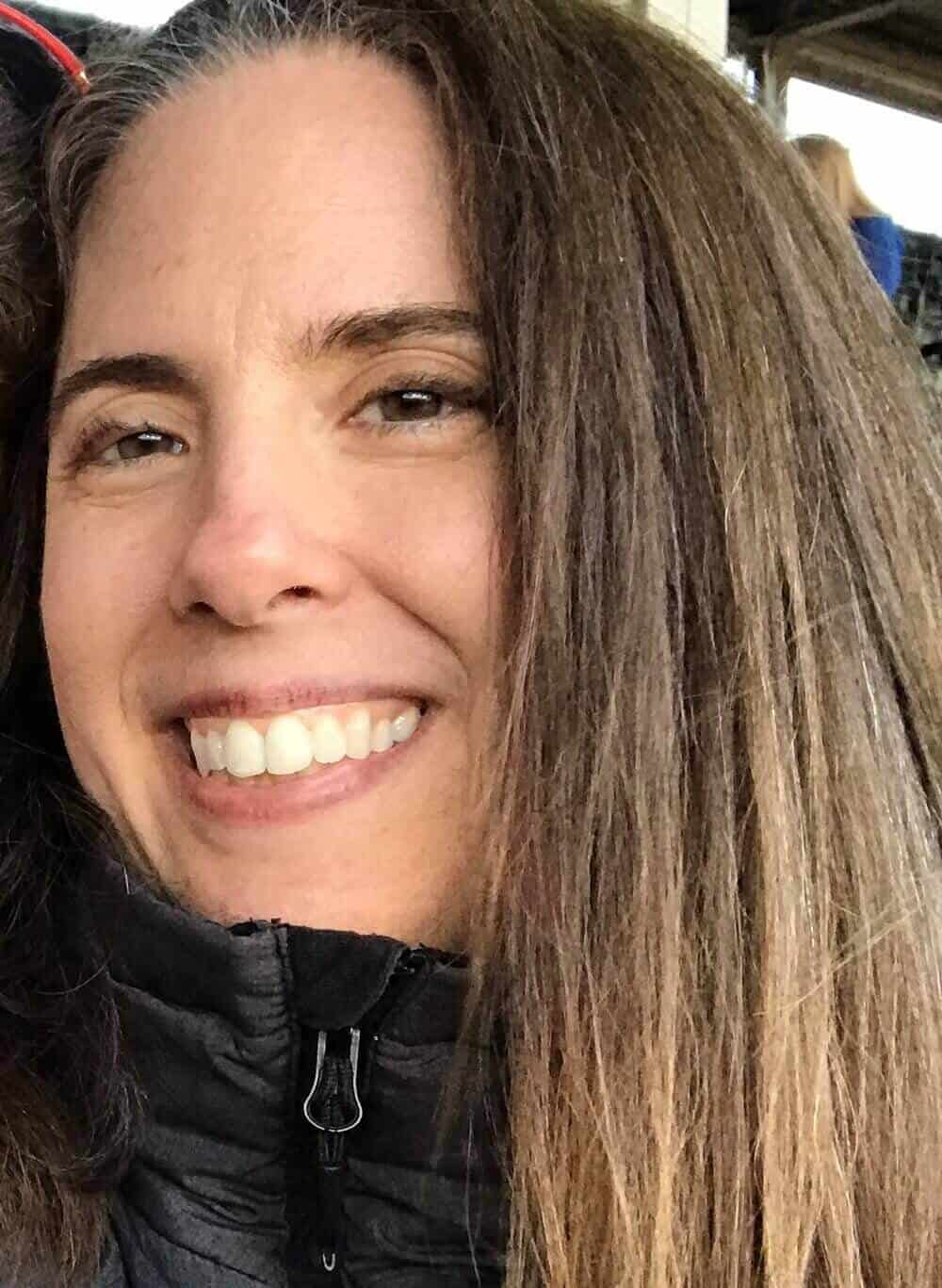 1700+

Reviews
Bloggers & entrepreneurs like you grow their lists, engage with their tribe, gain more customers and get closer to achieving their dreams – using Icegram plugins.
Icegram Express
Newsletters and marketing automation done right.
Powerful segmentation, list cleaning, spam-checks, high speed sending, managed cron… lots of unique features.
Privacy focussed – own your data, use your preferred SMTP.
Email marketing plugin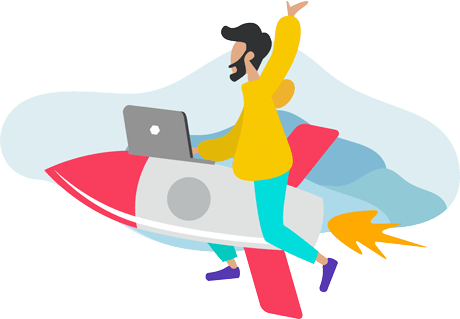 Icegram Engage
Drive traffic. Engage readers. Grow revenue.
Powerful targeting and personalization – show right message at the right time to the right visitor.
Popups, action bars and ten other types of messages. Lots of ready campaigns.
Onsite popups & CTA plugin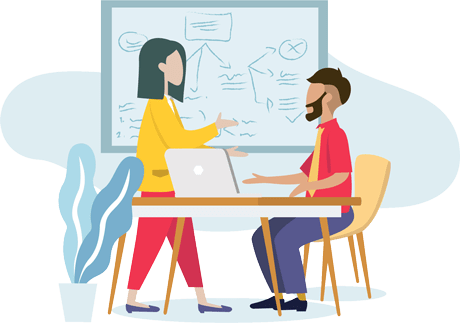 Icegram Collect
Create contact forms and subscription widgets in seconds.
Enable captcha and eliminate spam, show GDPR consent, CSV export and many other advanced features.
Save leads to DB, relay them to email services, CRM or automation tools.
Forms & lead gen plugin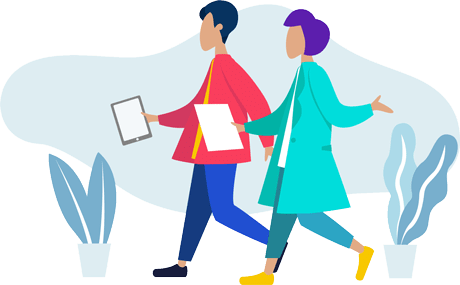 Get this as soon as possible – you'll experience better results. It is a game changer. I confidently recommend it to everyone who wants to succeed with email marketing.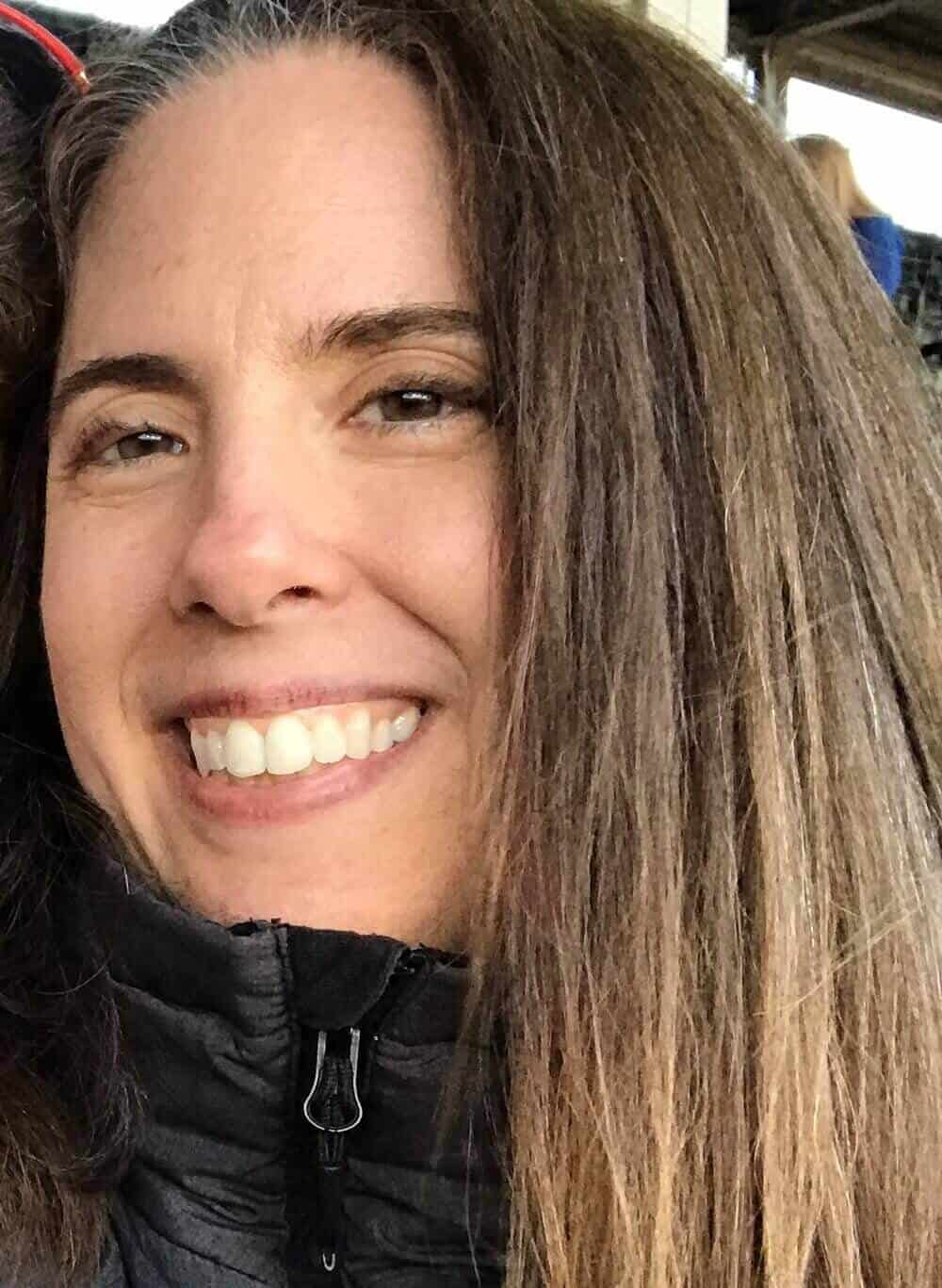 Mary Porterfield
Artist & early Adopter

I use this to send a message to my subscribers whenever there's a new post on my blog. Very easy to install and clear instructions for a non-techie like me.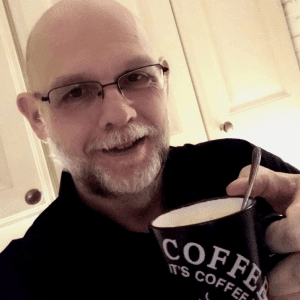 Rudy Brinkman
Musician & Enterpreneur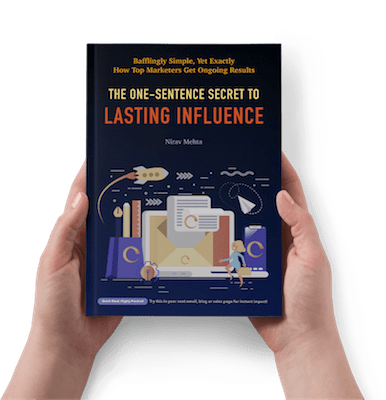 Use the One Sentence Secret to make people sign up to your list, open and click your emails, and do whatever you ask them to!
A 27 word secret gives you lasting influence over anyone.