So what's the meaning of Icegram?
Inspire, Convert & Engage
The I, C and E in Icegram stand for Inspire, Convert and Engage. And "-gram" in this context means "something written or recorded (especially in a certain way)".
Icegram is all about engaging your audience, inspiring them and converting them to your fans. We build tools for you to grow your tribe and influence.
Our values
Be simple, yet powerful
Encourage self expression
Get better everyday
Deliver awesomeness
The team
Icegram is backed by a solid team. We've been in business from 1999, and built many successful products. Icegram was launched in 2014.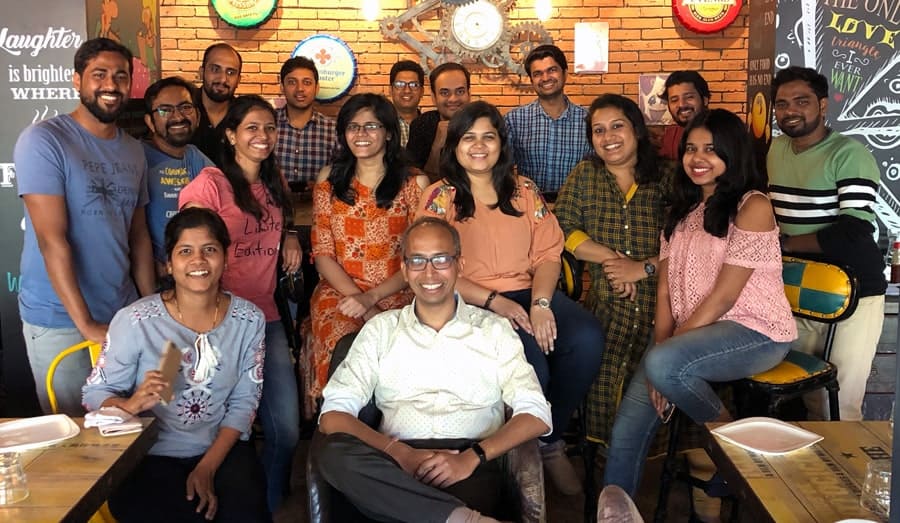 We are active contributors to WordPress community and have a long track record of contributing to open source software.
Our team gets consistent 5 star ratings for code quality, support and commitment to customer success.

Why we do what we do…
Why onsite engagement / email marketing?
Back in 2013 we wanted a solution to show call to actions and optin messages on our site. We tried dozens of available tools for popups, hello bars etc. We wanted something that brings different messages together, allows greater control, is flexible to be used for a variety of purposes, and is available to everyone using WordPress.
We launched Icegram Engage in 2014 and it was an instant success. We started the "all-in-one" trend, and everyone followed. Popups and other onsite messaging designs became a core offering for many solutions after that.
Email marketing and lead collection forms were a natural extension – and part of our original "big hairy audacious goal" 🙂
We believe everyone should have tools to express themselves and connect with their audiences. Our first priority is to empower our users connect with their users. When you succeed, we succeed.
Why Freemium?
Money should not be a hurdle in building your tribe. Some competitors may want to juice the last penny out of their customers, but we believe in win-win. We want to serve our users for a long long time, and we want them to be able to serve their audience as well. That's why we give core plugins free, and charge for premium enhancements.
Why hybrid WordPress + SaaS?
Because that just makes more sense – practically and commercially. A native WordPress solution integrates really well and can provide immediate response times. Stuff that is hard to do in WordPress – or in shared hosting environments – is moved out to our high performance fully managed servers. This allows us to keep our costs lower, but still provide first-class product quality and service.
---
---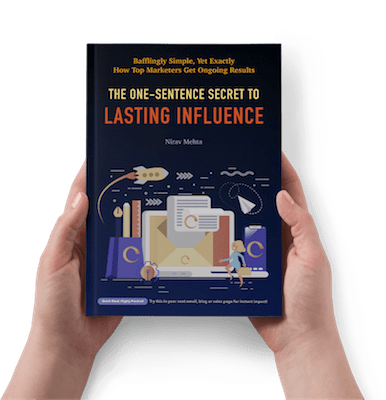 Use the One Sentence Secret to make people sign up to your list, open and click your emails, and do whatever you ask them to!
A 27 word secret gives you lasting influence over anyone.