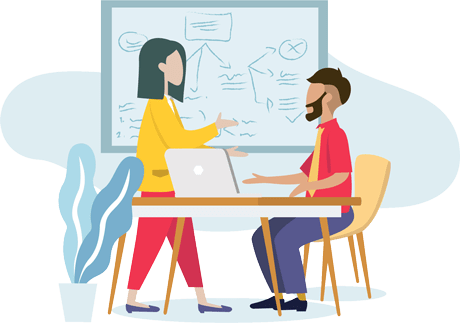 Engage, Inspire & convert your website visitors
The most loved WordPress plugin for onsite lead generation, calls to action and conversion optimization.
Are your visitors becoming subscribers and customers?
Most of us spend too much time on traffic and acquisition. But visitors are actually bouncing, abandoning and exiting our websites. Optimizing your funnel is hard work – we understand your challenge. That's why we created Icegram Engage.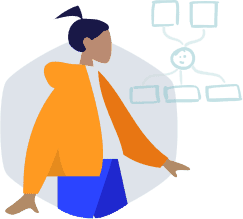 Engage Visitors
Show right messages to right people at the right time in the right place. Drive people to landing pages, promotions and stop them from bouncing away.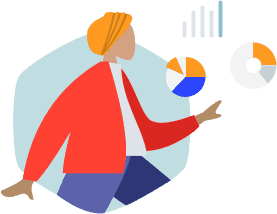 More Subscribers & Customers
Dramatically increase opt-ins and sales. Easily run powerful onsite marketing campaigns. Marketers, owners and visitors – everyone loves Icegram!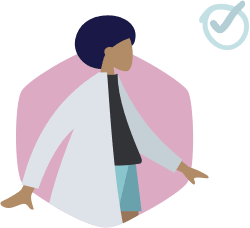 Optimize Results
Keep growing. Get everything you need to target, measure, re-target, behavior rules, personalize, split test, segment, automate and optimize.
One solution for growth and conversions.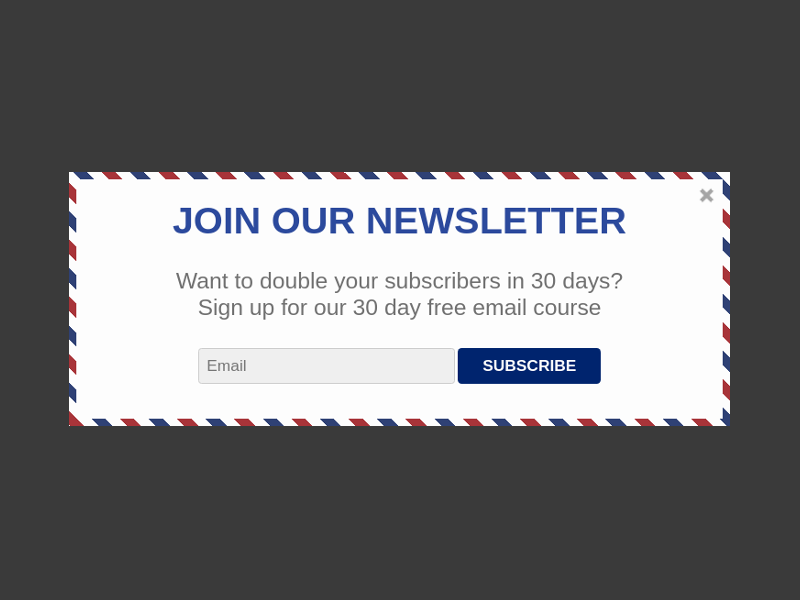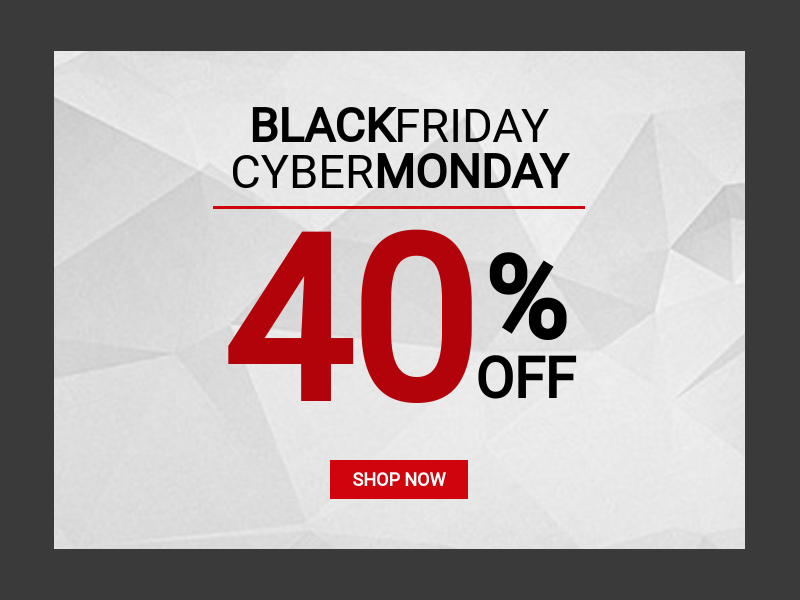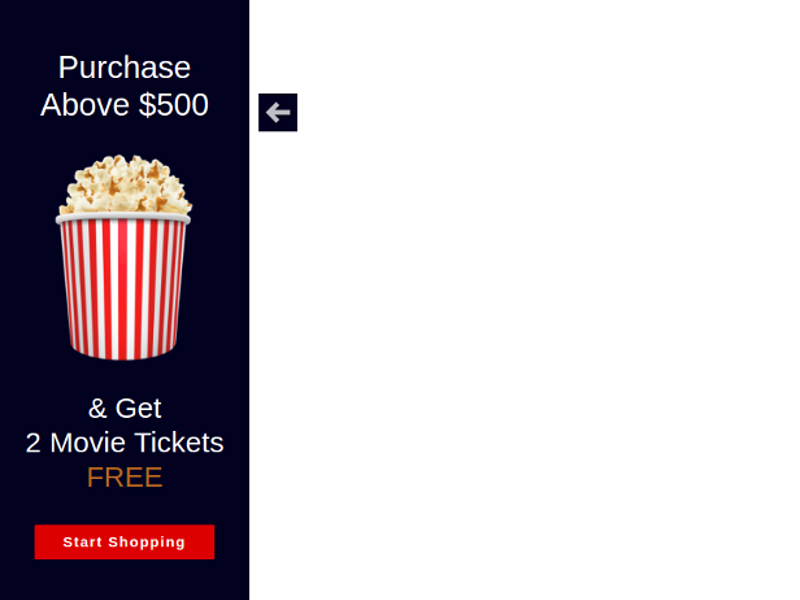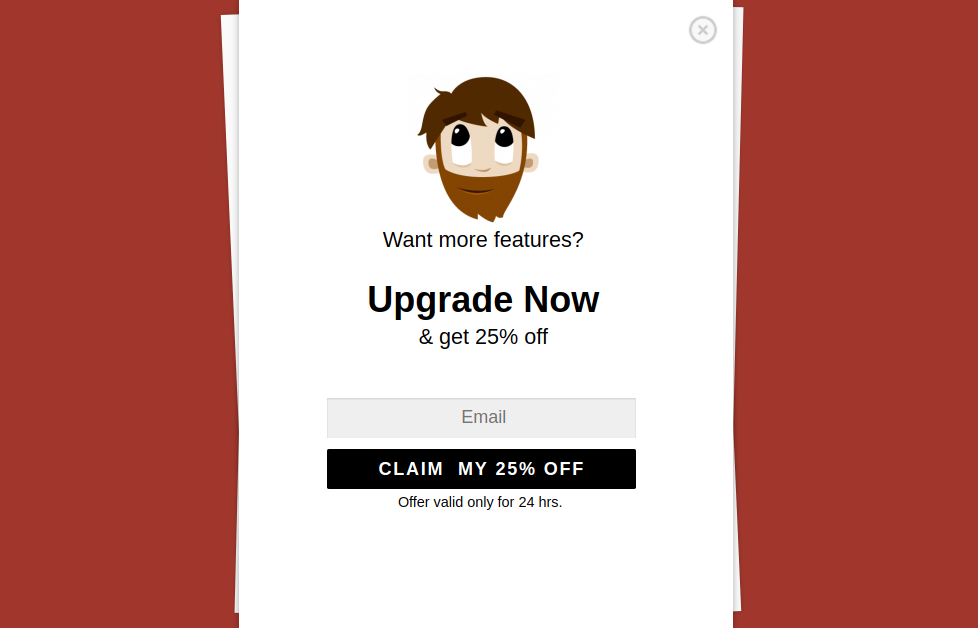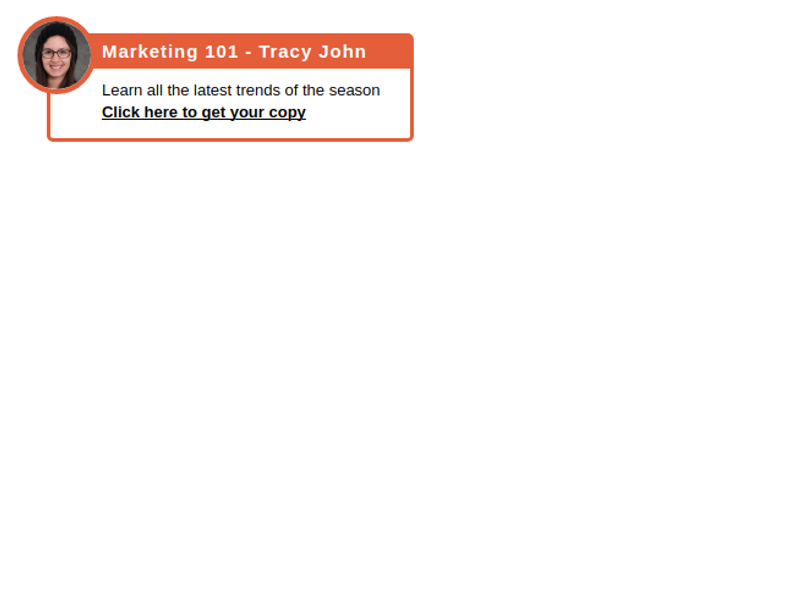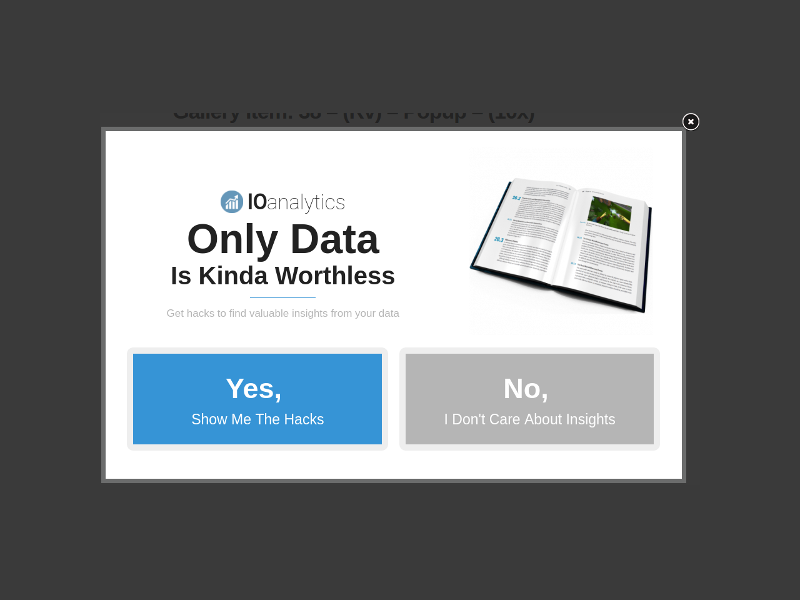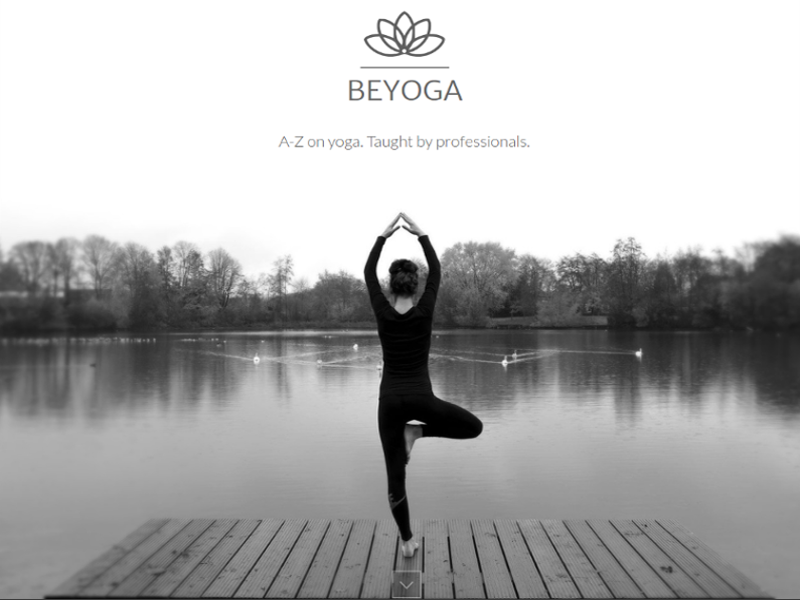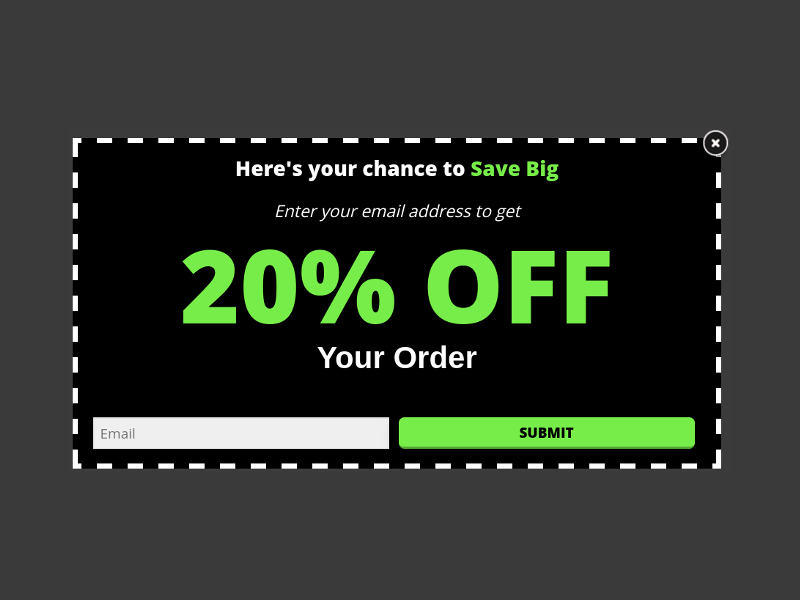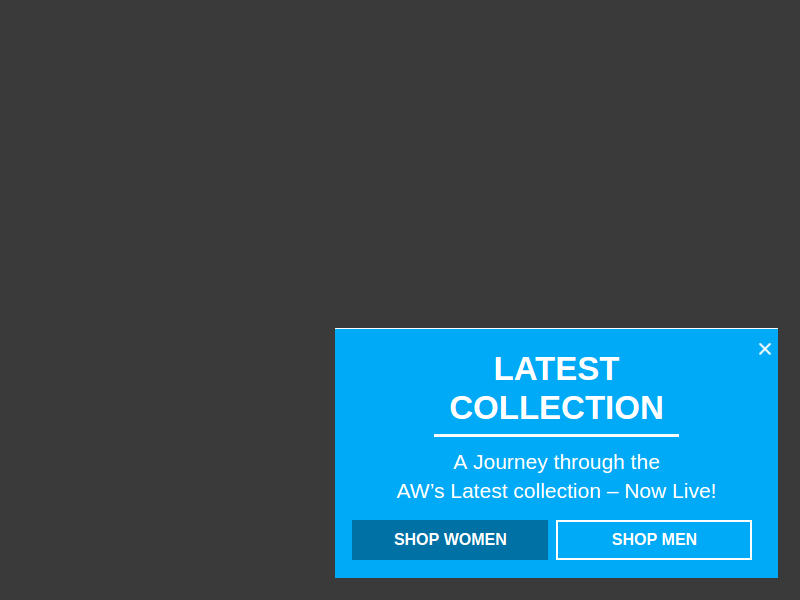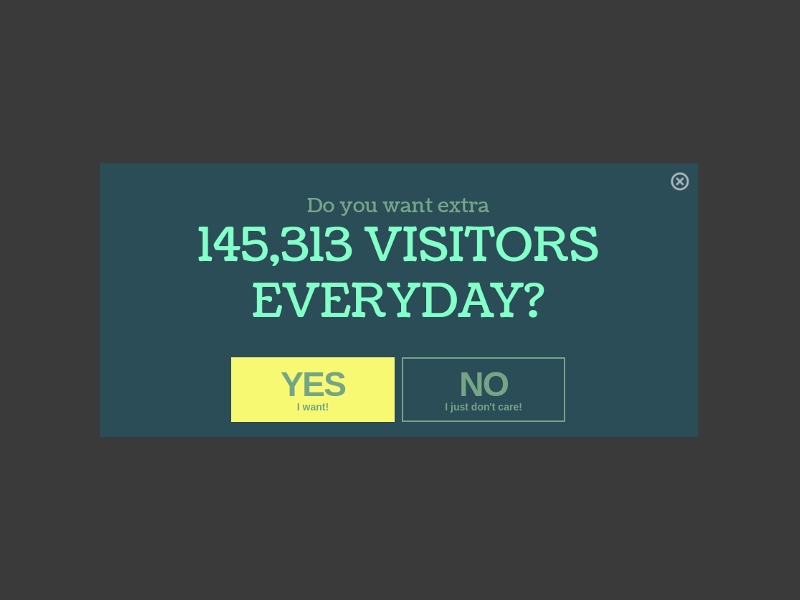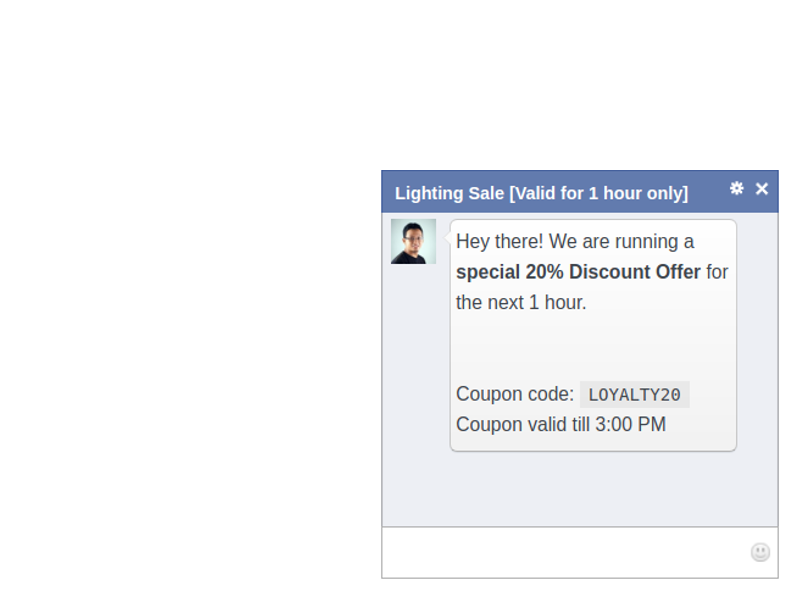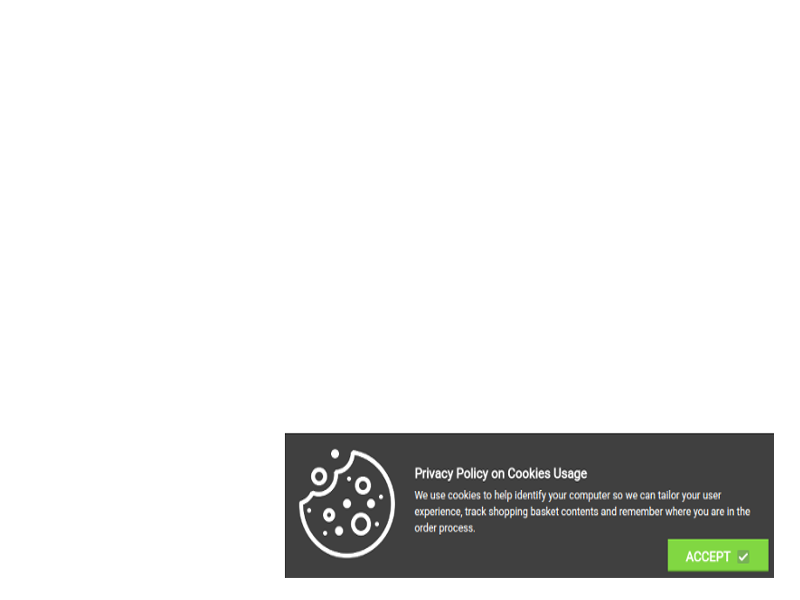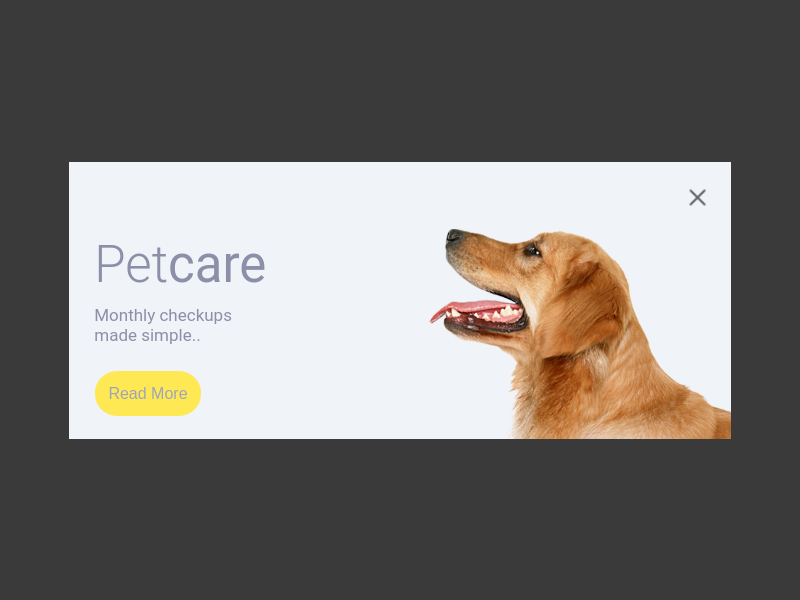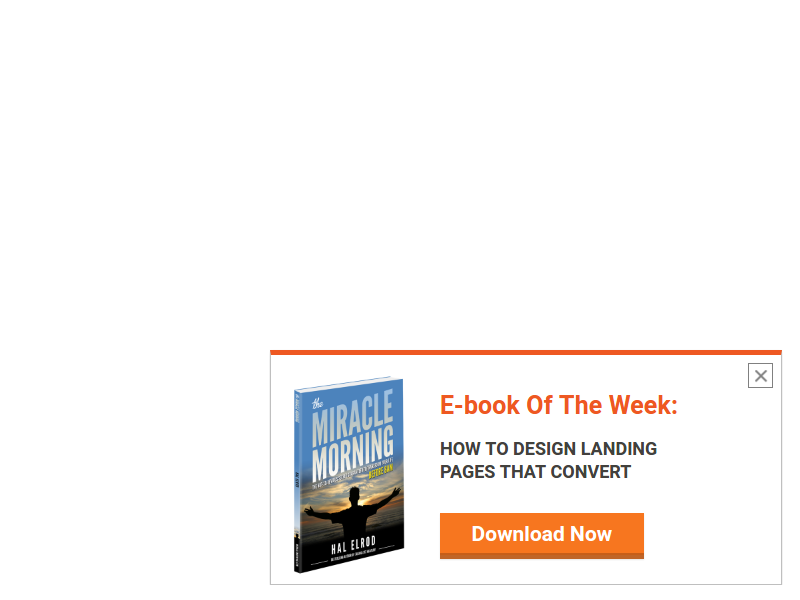 Yes, this will work for you too! ?
Easy to use
Quick results
Powerful features
Free to get started
12 Different types of messages
Popup
Floating Action Bar
Toast Notification
Messenger
Full screen Overlay
Inline Block
Tab
Sidebar
Interstitial
Ribbon
Sticky
Badge
120+ ready to use campaigns
Lead magnets, subscription forms, special offers, yes-no CTAs and much more.
Everything you'd need…
Unlimited usage
Exit / Bounce Catch
Behavior triggers
A/B Split testing
Retargeting
Animations
Geo targeting
Analytics
We help you grow – and let you keep your profits.
You can double your conversions within five minutes – even with our free plan. And you can run unlimited everything – without our branding.
You will see dramatic growth in the number of subscribers, you will drive a lot more people to your landing pages, you will witness sales going up and abandonments falling down, you will make your audience feel special.
With Icegram Engage you can:
Build your list
Recover abandoning visitors
Drive traffic to landing pages
Increase conversions and sales
Make important announcements
Show offers
Give discount coupons
Take feedback
Promote social media pages
Lead magnets – pdfs, ebooks etc
Run giveaway and contests
Engage visitors and reduce bounce rates
Welcome visitors
Promote a new blog post
Guide customers for support
Restrict content to certain users
And more…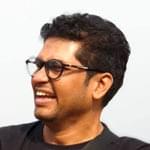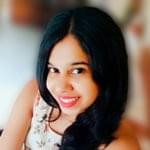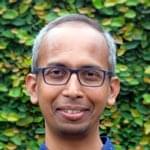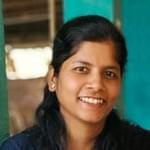 We are good people. We have experienced your challenges and we are here to help.
Join 43,500+ savvy marketers & website owners who enjoy 267% conversion rates using Icegram Engage.
Grab attention and drive results – without the annoyance.
Use Icegram Engage to run onsite campaigns quickly, effectively and easily.