The most popular WordPress plugin to grow subscribers, increase conversions and engage visitors.
Lead magnets, optin popups, messenger prompts, notifications, full screen overlays, abandonment recovery messages and much more. Plus behavior based targeting, split testing, responsive themes and actionable reporting .
Icegram is the best onsite "call to action" and conversion optimization plugin for WordPress.
Attention: Bloggers, Marketers, Store Owners
Unlimited visitors. Unlimited campaigns. Unlimited subscribers. No branding.
We help you grow. We don't steal your profits.
Unlike our competitors, we don't punish you for growing by charging more and more. As a matter of fact, you can use Icegram for free forever. You can double your conversions within five minutes – even with the free plan.
We wanted to drive visitors to landing pages and collect opt-in leads. We tried Icegram. It doubled my click-through rates instantly. Very thankful for this great, smooth operating plugin.
Michael Cannon
COO, Axelerant.com
Join 43,500+ savvy marketers & website owners who enjoy 267% Conversion Rates using Icegram
Don't let another lead or conversion opportunity slip by!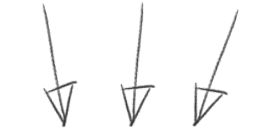 Create 12 Types of Calls to Actions within Minutes
No Need to Hire a Developer!
Your call to action can by anything – newsletter signup, lead magnet, click to go to another page, opt-in form or even an announcement. Icegram gives you ready campaigns for most common ways of converting traffic to leads and customers.

Lots of Message Types
More than a dozen high converting message styles for instant attention.

Ready Campaigns & Designs
Ready to use campaigns and elegants designs for all your needs.

Exit Intent & Much More
Recover abandoning visitors, show campaigns based on their behavior…
Learn more
I have 20 different plugins across 3 websites and Icegram is my go-to plugin to drive downloads of my e-books. I especially like the A/B split testing feature. And the customer support has been very prompt. Five stars for sure.
Jamie Turner
Founder, 60secondmarketer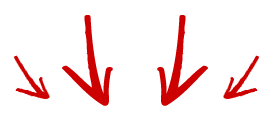 Wait, We Are Not Done Yet!
10X Conversions
with Advanced, Powerful Display Targeting Rules
User behavior Targeting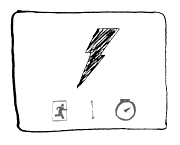 Maximize conversion by showing a message type based on the visitors browsing behaviour
Scroll based
Time on Page
User Activity etc
Call to Action Targeting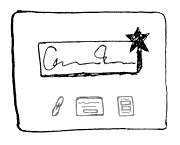 Have full control on what happens after the visitor clicks on a CTA button.
Submit a form
Open a new link
Show a new Icegram message
Download a pdf
Geotargeting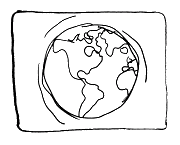 Enhance user experience show visitors messages based on their geographical location. Like;
Continent
Country
State
City
Around 67% Visitors Abandon your Website
& never return!
Icegram's Exit Intent Converts them to
Paying Customers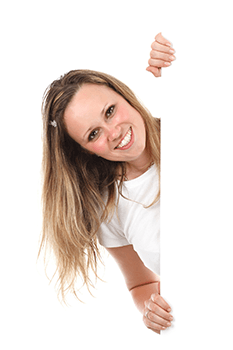 Icegram automatically detects if a visitor is leaving and allows you to make one last offer to convert him to a subscriber/ customer.
Note: Icegram gives you full freedom of showing any message type on exit intent. You can either convert the abandoning visitor to a subscriber by showing him a subscription form or directly to a customer by giving him an irresistible offer or discount coupon.
---
How Icegram can
Acquire Subscribers and Increase Conversions?

Icegram is an excellent List Building plugin for WordPress.
But it's also a lot more..
It's created by a team of conversion experts, keeping in mind the best growth hacking practices used by the Top Notch Bloggers, Marketers and Growth Hackers over the internet.
Icegram is not just limited to a list builder but it also helps in increasing conversions, driving traffic, engaging visitors and retrieving abandoning customers etc.
What Icegram can help you achieve?
Build your list
Show offers
Give discount coupons
Take feedback
Promote social media pages
Run giveaway
Giveaway resources – pdfs, ebooks etc
Make important announcements
Run Contests
Drive traffic to various page
Engage visitors and reduce bounce rates
Welcome visitors
Promote a new blogpost
Show contact details
Works with All Email Marketing Services

Works with All Form / Lead Capture Plugins