New Year Resolution
How many 2019 resolutions were you successful in ticking off? 1? 2? or all of them?
Whatever be your answer, this article will concentrate on fulfilling the resolutions you will be making in 2020.
Personal Advice That Always Helps
To start with, I'd like to share some inspirational advice I came across over the internet.
Jeff Walker, the Product Launch formula maestro and Julia Pimsleur of Million Dollar Women fame both giveaway their expert views on how to plan for the year 2020 and how to succeed at achieving whatever you plan.
Business & Expert Tips to Kick-start 2020 like a Pro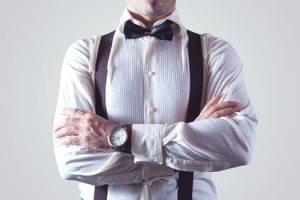 Along with personal goals, another thing that needs intensive planning are the professional goals.
Whatever business you are associated with, there are some rules that can help you thrive and take your business to a level you've always dreamt off.
Entrepreneur.com in one of it's articles jots down 25 business friendly tips which you can instantly act on in 2020.
Not just business planning, here's another resource that can help you plan your Marketing as well as Sales strategy for the year 2020.
Instantly Useful Tools To Boost Sales & Marketing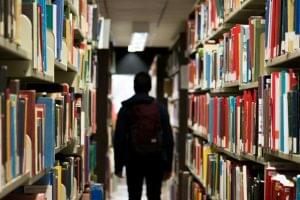 Enough of reading resources, here's a list of 100 tools that you can use during the year 2020 to amp up your website's marketing. These tools will help you in create better blogs, stay on schedule and eventually earn more money.
Over To You
We found these resources very helpful and immediately decided to share with our audiences. Infact, we will be using them too in our new year planning.
Let me know for any other important resources missed out. Wishing you all a Merry Christmas and a very Happy & Prosperous New Year.