It's that time of year again! Black Friday and Cyber Monday are just around the corner, so it's time to start thinking about your BFCM deals. If you're running a WordPress site / WooCommerce store, there's no need to miss out on the deals bonanza.
There are plenty of great WordPress plugins that can help you create, manage, and track your BFCM deals. In this blog post, we'll round up some of the best WordPress BFCM deals so you can make the most of the holiday shopping season.
WordPress Plugin BFCM Deals
Black Friday and Cyber Monday are two of the biggest shopping holidays of the year. And if you're a WordPress site owner, then you know that these holidays can be a great opportunity to boost your sales and traffic.
Whether you're looking for a plugin to help you create special deals or one that will help you boost your business, we've got you covered.
Icegram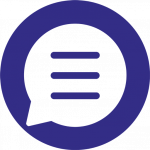 Icegram is specifically designed for WordPress users who want to grow their businesses quickly. Use Icegram Engage, Rainmakers, and Email Subscribers plugins for its popup plugin, email marketing plugin, slide-ins, opt-ins, welcome bars, and more.
Deal: 50% OFF
Coupon: Coupon auto-applied
Validity: 23rd Nov – 30th Nov
WP Sticky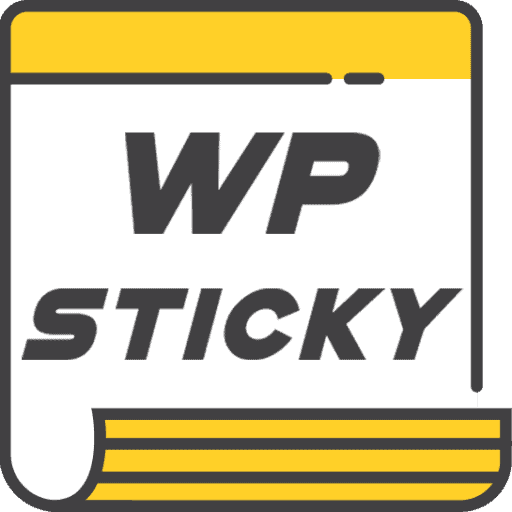 WP Sticky is a plugin that makes any title, menu, or other widgets visible when the user scrolls down the page. Because there is plenty of room on your content's left and right sides, you may utilize WP Sticky for desktop websites. This plugin is handy for mobile users if the intention is to stick to the menu or call to action button.
Deal: 60% OFF
Coupon: bf2022
Validity: Until December 5
Simple Author Box

Simple Author Box is a simple plugin that adds an entirely responsive author box at the end of your posts. As the name suggests, it is simple, yet it nevertheless has various customizable features that are likely to satisfy even the most demanding of users.
Deal: 60% OFF
Coupon: bf2022
Validity: Until December 5
WP Force SSL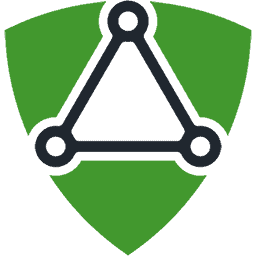 WP Force SSL can assist you in redirecting unsecured HTTP traffic to more secure HTTPS and fixing various SSL problems without modifying a single line of code. All you have to do is enable Force SSL, and everything else will be set, including the SSL certificate. The entire site will be converted to HTTPS using the SSL certificate. This plugin can also generate a free SSL certificate for your site using Let's Encrypt, regenerating it every 90 days.
Deal: 70% OFF
Coupon: bf2022ssl
Validity: Until December 5
UnderConstructionPage

With the help of the premium WordPress plugin UnderConstructionPage, you can quickly and easily create eye-catching under-construction, sales, or landing pages. You can utilize the plugin's many pre-built templates on your website while it is still under creation.
Deal: 50% OFF
Coupon: NA
Validity: Until December 5
Coming Soon & Maintenance Mode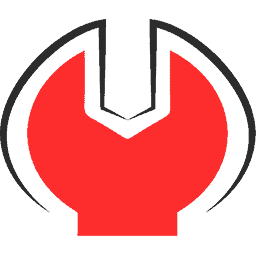 You may easily enable and disable the coming soon mode on any website you desire by using the Coming Soon & Maintenance Mode plugin. You can use it to design your logo, header, background, content, and more. Additionally, you get access to traffic analytics through the plugin's interface. One of this maintenance plugin's more inventive features is the countdown option.
Deal: 50% OFF
Coupon: NA
Validity: Until December 5
WP Reset

The WP Reset plugin fixes websites that malfunction due to bad plugins, failed updates, or just being too chaotic to manage. It can perform everything from a basic media library cleansing to a complete reset that completely deletes everything. By allowing you to construct collections of themes and plugins and to switch between versions of WordPress seamlessly, it also helps you to customize a site to be just how you want it to be after a reset.
Deal: 50% OFF
Coupon: NA
Validity: Until December 5
WP 301 Redirects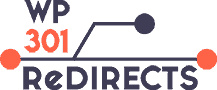 WP 301 Redirects is a popular premium WordPress redirection plugin. Its primary function is to save you from losing visitors due to broken links, incorrect URLs, or server changes. This can help with SEO because consumers will know where to find your pages rather than receiving another 404 error.
Deal: 70% OFF
Coupon: NA
Validity: Until December 5
Google Maps Widget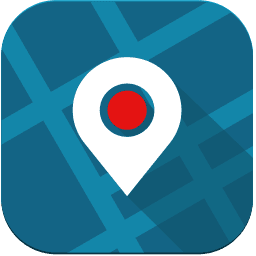 You can easily add as many maps as you like to your site with the Google Maps Widget plugin. They can be inserted anywhere, including inside posts, menus, and sidebars. You may also include the widgets in your article by pasting a shortcode.
Deal: FREE
Coupon: NA
Validity: Until December 5
WP Maintenance

WP Maintenance is a plugin that allows you to work on different areas of your website without your visitors knowing. It's a great option for developing an excellent maintenance page that will keep anybody who visits your website interested. This plugin can also be used to create pages such as coming soon, landing pages, sales pages, and under construction pages.
Deal: 70% OFF
Coupon: bf2022m
Validity: Until December 5
WP Links

WP Links assists you in repairing and managing links. This plugin has all of the functions you require. It contains an excellent link scanner that verifies the validity of all your links and determines whether they work or lead to harmful websites. You can also build an unlimited number of link rules.
Deal: 70% OFF
Coupon: bf2022links
Validity: Until December 5
Elementor

With Elementor, web designers can quickly and easily build pixel-perfect professional websites thanks to its intuitive visual builder. The Elementor platform has everything you need for building any kind of website, whether you want pixel-perfect designs, scalability and speed, or lead generation.
Deal: 30% OFF
Coupon: NA
Validity: until November 30
WP Rocket

WP Rocket is one of the leading WordPress plugins to make your website run fast and look great. It increases WordPress performance, reduces loading times, and requires fewer resources.
Deal: 30% OFF
Coupon: NA
Validity: until November 26
---
WordPress Themes BFCM Deals
The Black Friday Cyber Monday (BFCM) Deal is the perfect time to score some amazing deals on WordPress themes! Get a bundle of a wide variety of themes for every purpose, from business to personal. These are just a few of the great WordPress theme deals available in this BFCM Deal. Be sure to take advantage of these amazing deals before they expire!
WP Indigo – Narita Theme

Narita is a modern, minimalist and elegant WordPress child theme for Kadence. It's simple to use yet powerful and comes with a variety of features to help you showcase your work in a creative and stylish way. Narita is the perfect choice for photographers, planners, bloggers, artists and creative professionals. It's easy to set up and customize and doesn't require advanced technical knowledge.
Deal: 30% OFF
Coupon: BFCM2022
Validity: 15th Nov – 30th Nov
Astra

Astra is a WordPress theme that is fast, fully customizable, and beautiful. It is suitable for blogs, personal portfolios, business websites, and WooCommerce storefronts. It offers special features and templates so it works perfectly with all page builders like Elementor, Beaver Builder, Visual Composer, SiteOrigin, Divi, etc. You can use Astra to create a website that looks exactly the way you want it to.
Deal: 50% OFF
Coupon: TBA
Validity: 22nd Nov – 2nd Dec
Elegant Themes

Elegant Themes is a leading provider of high-quality Premium WordPress Themes coupled with advanced functionality and awesome support. They offer a wide range of themes to choose from, each with its own unique style and features, so you can find the most suitable one for your needs.
Deal: Up to 60% OFF
Coupon: NA
Validity: Until November 27
MyThemeShop

MyThemeShop has a focus on fast loading times, SEO-friendly code, and clean and clear designs, which makes them suitable for building a wide range of websites. Plus, their prices are very reasonable, so you can get started without breaking the bank.
Deal: TBA
Coupon: TBA
Validity: TBA
---
WordPress Hosting BFCM Deals
Take advantage of our WordPress hosting Black Friday and Cyber Monday deals! WordPress hosting plans come with everything you need to get started with. Check out some of the popular hosting deals here.
Hostinger

Hostinger is one of the most affordable WordPress hosting providers on the market today. They offer some of the fastest page loading speeds in the business, averaging 307 ms. That puts them in the top 10 of all hosts tested.
Deal: Up to 84% OFF
Coupon: NA
Validity: Until November 26
Bluehost

Bluehost is the perfect choice for those looking for a variety of hosting services to suit their needs. As a WordPress-recommended hosting provider, they are sure to provide high-quality services. Bluehost offers a variety of hosting plans for beginners as well as for medium and large businesses. Plus, you'll always have access to customer support 24/7.
Deal: Up to 75% OFF
Coupon: NA
Validity: Until November 26
GoDaddy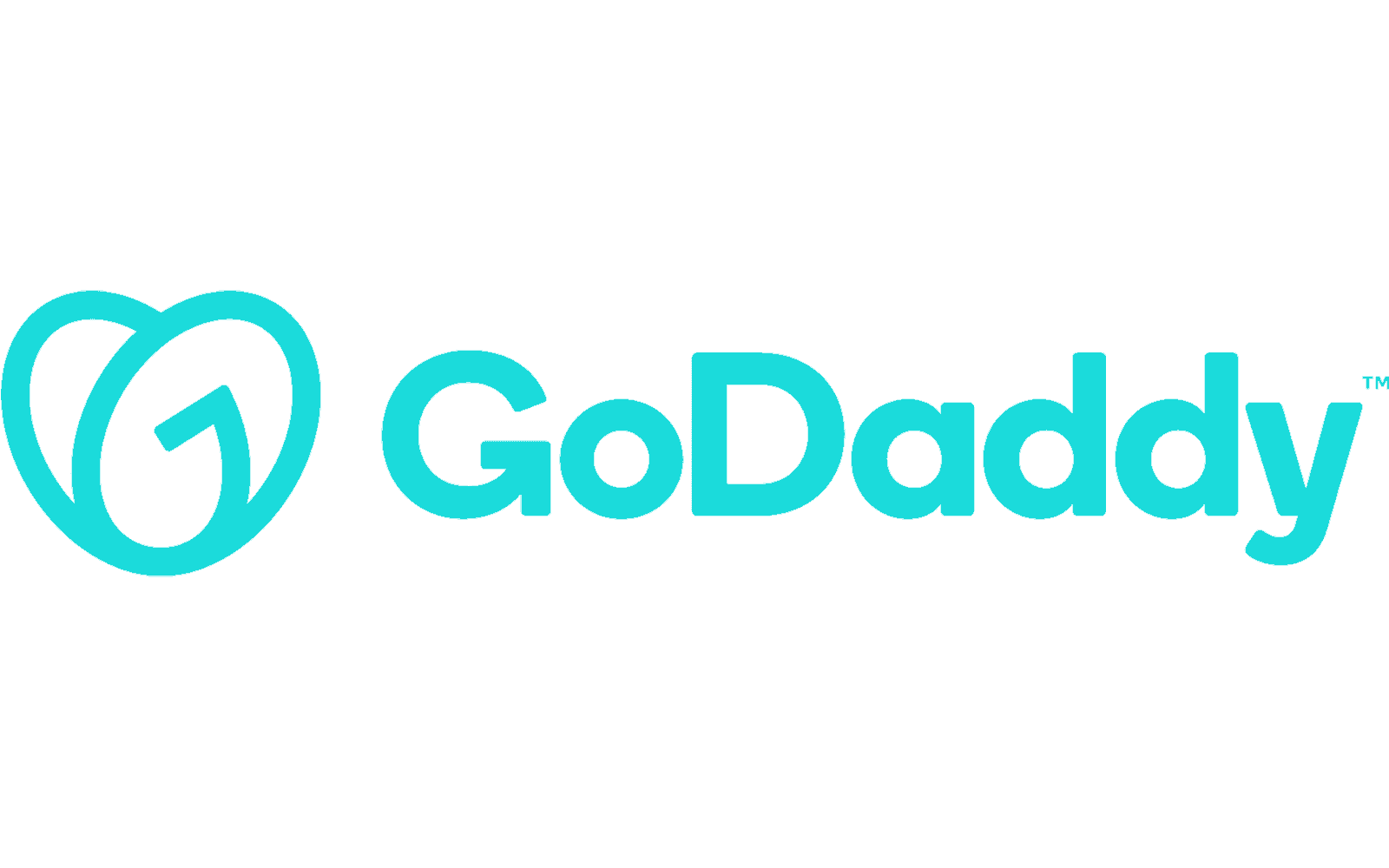 GoDaddy is the world's largest services platform for entrepreneurs around the globe. GoDaddy offers a wide range of other services like eCommerce solutions, SSL certificates, professional business email, website builder, etc. The services that they offer are Web hosting, WordPress hosting, Domain registration, eCommerce solutions, Website builder, SSL certificates, Professional email, and Microsoft 365.
Deal: TBA
Coupon: TBA
Validity: TBA
---
WooCommerce BFCM Deals
WooCommerce BFCM Deals are perfect for anyone looking to create an eCommerce site. We have a deal for you whether you're a beginner or an experienced user. To help customers find what they want, you want them to have a positive experience shopping with you. Discover the top WooCommerce deals we have selected for you.
StoreApps

StoreApps is a leading provider of WooCommerce plugins for revenue growth, conversion optimization and store administration. StoreApps plugins built by it help customers sell more, save time, retain customers, and make better decisions. Smart Coupons, Smart Manager, etc., are some of the popular plugins developed by StoreApps.
Deal: 50% OFF
Coupon: Coupon auto-applied
Validity: 22nd Nov – 1st Dec
WooCommerce Order Export

The WooCommerce Order Export plugin is here to help you run your business. Exporting data (directly to your inbox or FTP), column reordering, tracking orders, and many more are just some of the features.
Deal: 50% OFF
Coupon: bf2022oe
Validity: Until December 5
WooCommerce Table Rate Shipping
The WooCommerce Table Rate Shipping plugin gives you complete control over how shipping and rates are handled. The pricing at the checkout will be determined by the possibility of creating a rule based on conditions in this plugin. Any WooCommerce Table Rate Shipping user's initial impressions include high flexibility and a user-friendly environment that offers the best possible client experience. This plugin's features are organized and accessible through collapsible sections.
Deal: 60% OFF
Coupon: bf2022trs
Validity: Until December 5
FunnelKit

FunnelKit is the most intuitive and affordable sales funnel builder for WooCommerce. It offers a full suite of tools for creating a fully functional sales funnel, including new features such as creating conversion tunnels, but also for making secure upsells in WooCommerce.
Deal: Up to 55% OFF
Coupon: TBA
Validity: Until November 26
---
Winding up
The list gets updated daily as more and more deals get added. So keep checking out this space.
Disclaimer: The deals, coupon codes, validity are taken from respective websites and by contacting them. Any change in the offer, description, etc. Icegram will not be responsible. Some links in this roundup maybe affiliate links.