Icegram Collect (earlier known as Rainmaker)
Lightweight forms & lead management

plugin for WordPress

No fancy fields, no conditional logic, no gravity.

Create contact forms and subscription widgets in seconds. Then embed them anywhere on your site to collect leads. Store and relay submissions however you want.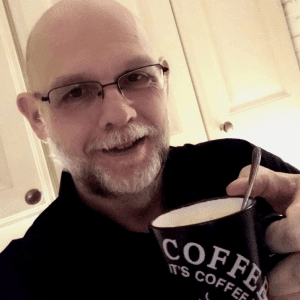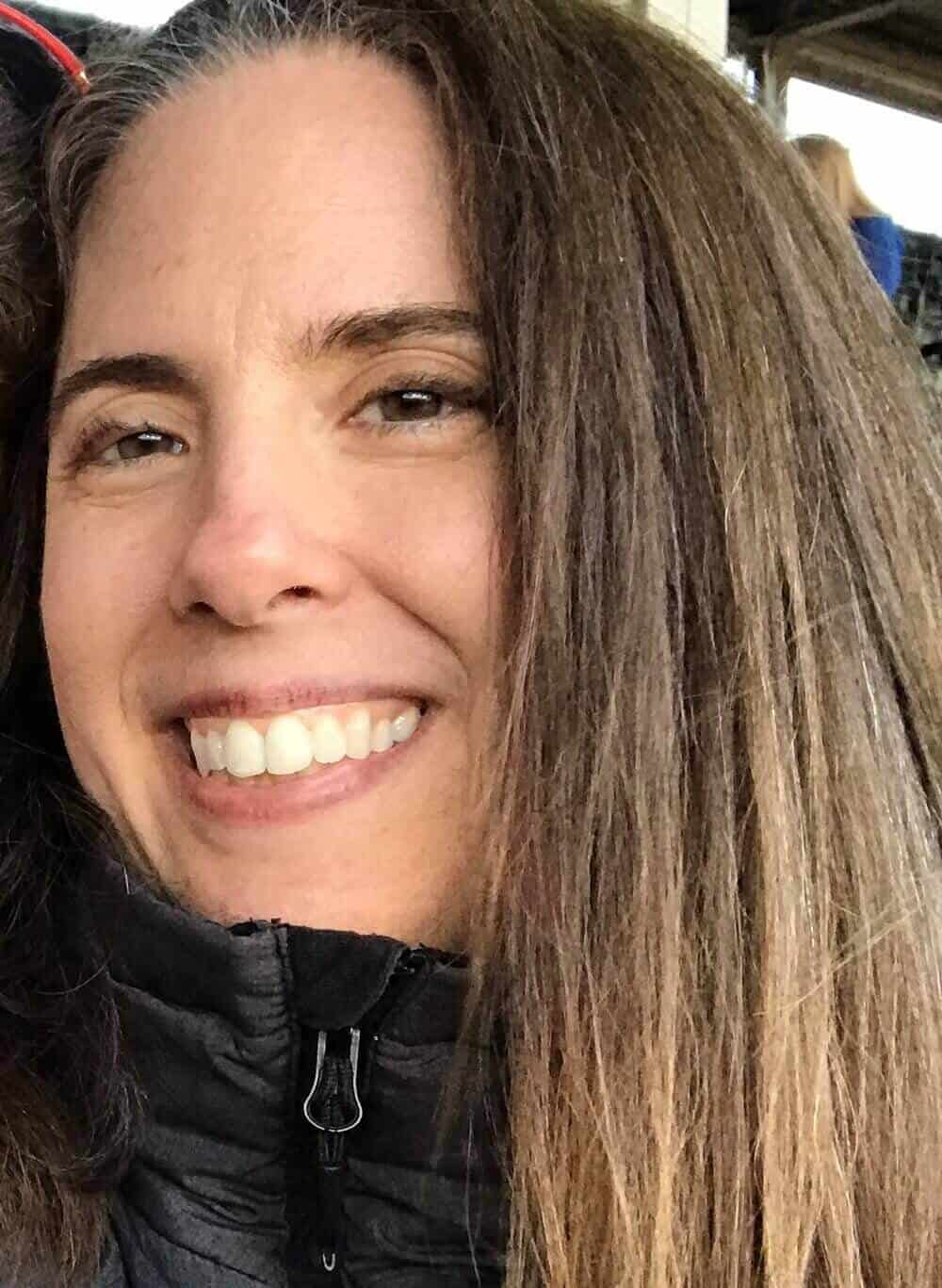 4.7/5

Ratings
This is not your typical forms plugin…
No complex setup. No drag and drop. No developer needed. No crippled features. Icegram Collect comes with pre-built forms, saves all submissions automatically and solves everyday problems.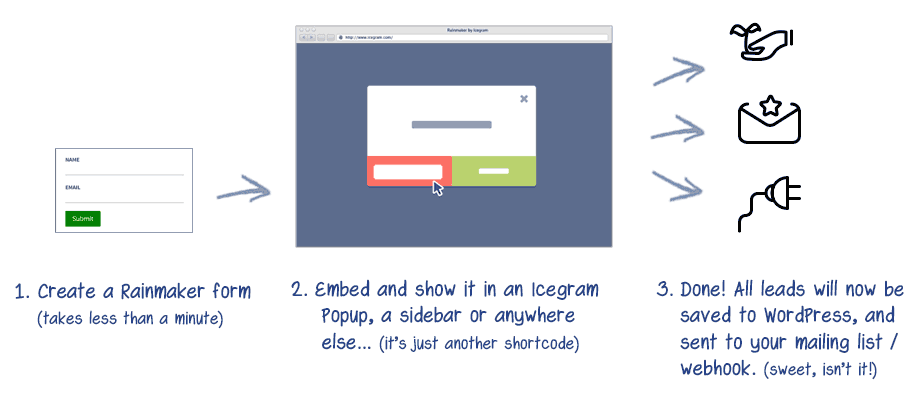 Create contact forms & subscription boxes in seconds
Save leads automatically to WordPress database
Enable captcha and eliminate spam
Redirect successful leads to any page
Show GDPR consent box
Review submissions in WP dashboard
Receive form data in your email inbox
Easy CSV export
Lightweight plugin that never slows down your website
Friendly and knowledgeable support team






Great plugins with absolutely amazing tech support. You don't always find high quality product and customer service this good. A great experience all around.

One of the best form builders I could find. Others are complex and require money for even basic features. Icegram Collect gives a lot for free and is easy to use.

Don't let gravity (or forms) tie you down!
We appreciate the hard work all the other form plugins are putting in. They're good if you want really complex forms. But most of us want simple contact forms and subscription widgets. And we don't want spam…
Stop losing your leads
Contact Form 7, and most similar plugins, do not save leads. They only email you form submissions. What if that email never reaches you? What if someone forgets to respond?
Icegram Collect forms saves all submissions to WordPress database automatically. You can view, filter and export as you like. You will own your data and never lose a valuable lead!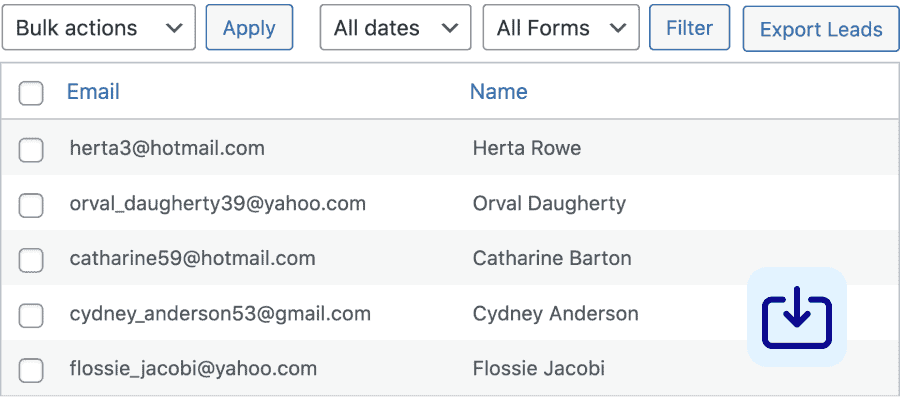 Goodbye spambots!
Captcha, honeypots, blacklisting… You don't need to worry about fake and bot submissions. Icegram Collect will stop spammers in their tracks.

Pre-built forms – contact us, opt-in, leads
Create forms within seconds. Just three quick steps – no dev skills or drag-and-drop required.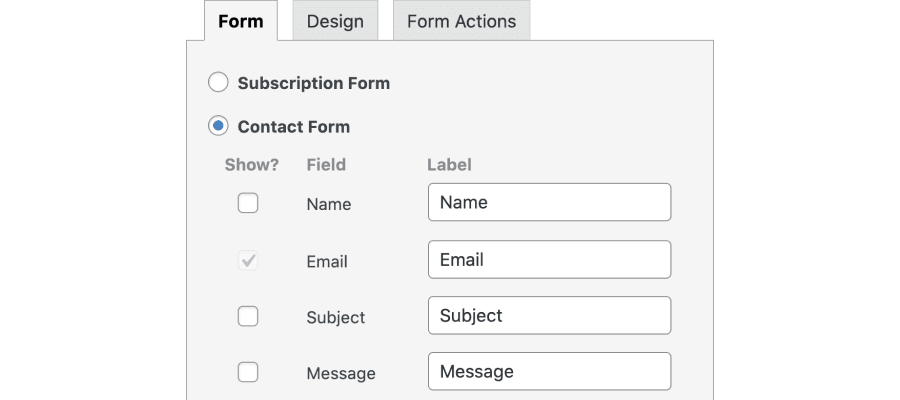 ---
Quick forms with great extensibility.
Setup forms in minutes
Save submissions to DB
Responsive design
Free to get started
Proven track record
---
Custom forms that blend with site's design
Pick a pre-designed form template or design your own with custom CSS. Use compact layout and responsive fields. Inherit from your WordPress theme for blended design.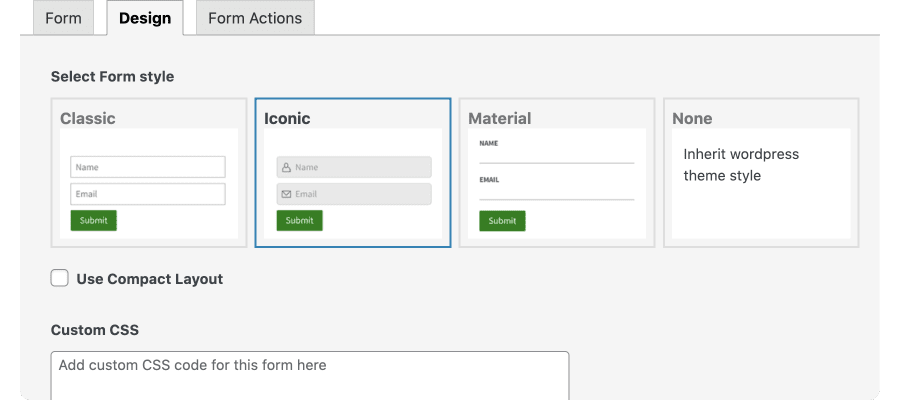 Relay data and automate workflows
Most form plugins can only email you the submissions. Some can submit to your email marketing service. Some can save data to WordPress. Icegram Collect does all of that, plus it can relay form submission data to any other service with a simple webhook. That means you can automate all sorts of workflows – including CRM, marketing and support.
If you use IFTTT, Pabbly or Zapier, you can integrate with 2000+ apps.

Supports MailChimp and others
You can submit form data to Icegram Express, Icegram Engage, MailChimp, Active Campaign, Campaign Monitor, Hubspot, Hubspot Pro, Mad Mimi, Aweber and other newsletter services. Icegram Collect even works with other form plugins, can redirect to any page after success and much more.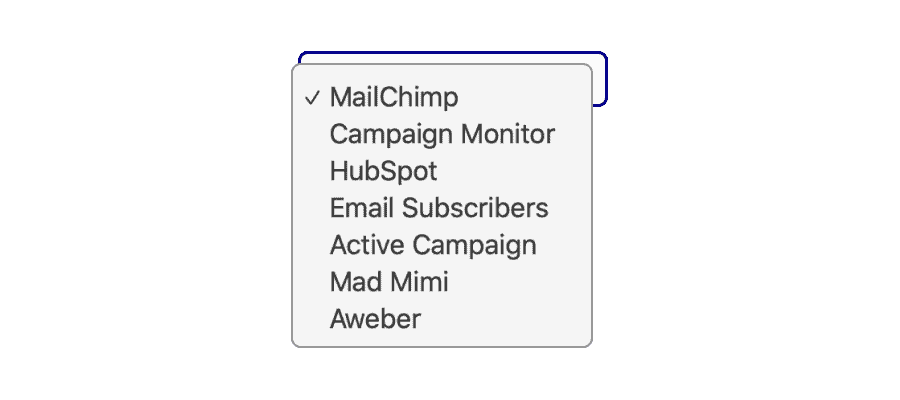 Why do so many people switch to Icegram Collect everyday?
Here's what we hear from our users again and again – things that make them choose Icegram Collect over any other software.
Why didn't I find this sooner?

Works great with my theme.

Amazing!

Elegant, efficient, super valuable.

Lightweight, yet powerful email plugin

Icegram Collect is an easy to use forms and lead collection plugin with faster go-live than any other tool in the market.

Privacy friendly & secure

Own your data, save submissions to WP. Block spam and turn on GDPR opt-ins with a click.

Compatibility, data relay and automations

Sync leads with email platforms. Use custom forms and webhooks for even more.

Friendly support

Real humans who understand your problems and guide you in reaching your goals.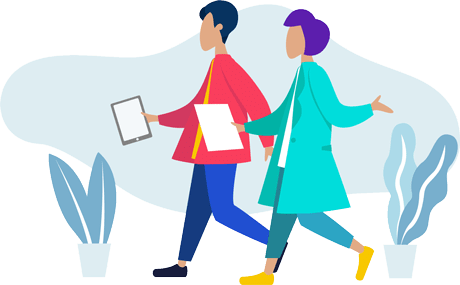 Collect, organize and automate forms in 3 simple steps.
Lead collection and forms done right.
Save + subscribe + email + relay: all in one!