How to Create a Rainmaker Form with Compact Layout?
Steps to add a 'Compact Layout' in Rainmaker form:
Step 1: Install and activate Rainmaker free plugin.
Step 2: Create/edit a previously created Rainmaker form.
Note: The Compact layout is only available if you select subscription/ contact form.
Step 3: Navigate to the "Design" tab.
Step 4: Check the box that says "Use Compact Layout".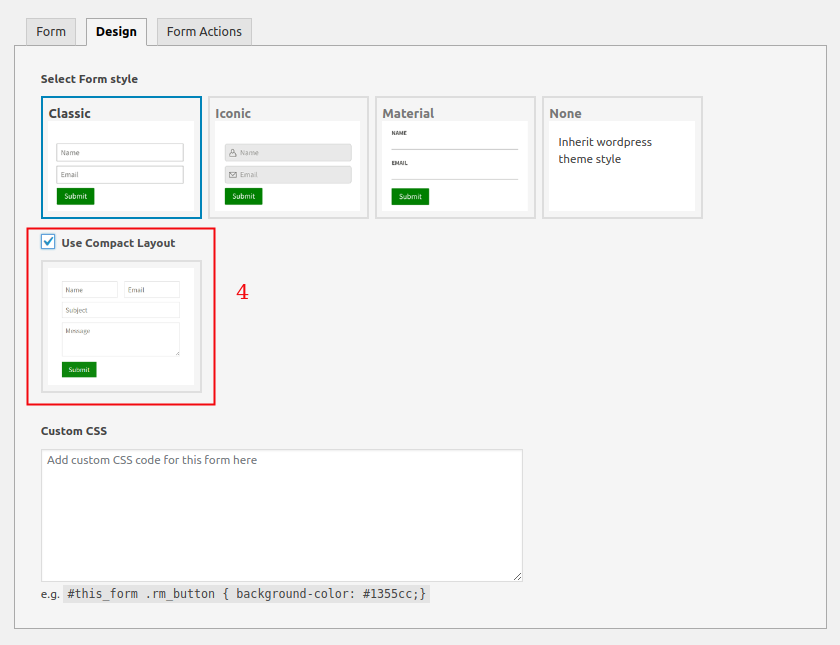 Step 5: Click on "Update".
Step 6: Go to your website page where Rainmaker form is targeted.
Step 7: Done.
Here's how the Rainmaker form will look:
1. If you've selected a subscription form:
a. Having 'Email' field checked.

b. Having both 'Email' & 'Name' field checked.

2. If you've selected a contact form: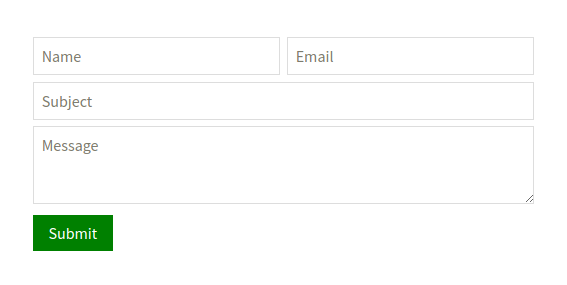 « Back to Rainmaker