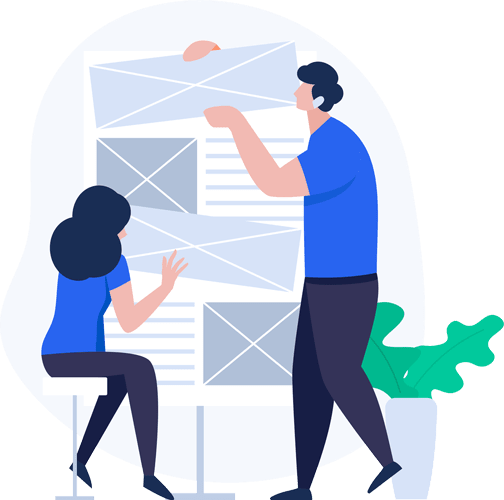 Crazy Launch for Email Subscribers plugin users
Reliable

email marketing
for bloggers.

Except for taking a magic pill, nothing will get you solid email marketing quicker than Email Subscriber's Starter plan.
Stop worrying about email delivery
Retain and engage more people
Increase traffic, conversion and revenue
Add a captcha, block spammers
Solid Email Delivery
Goodbye frustration. Hello inbox!
If you'd bought this yesterday, you'd already be confident of your audience getting your latest blog post notifications and newsletters.
Our servers will trigger and complete email sending for you in background. Use a professional email sending service (for free) for higher reliability. Take our bonus training and we will show you exactly how to bullet proof email delivery.
Automatic background sending
No more stuck email queues and disappearing emails
Connect with any SMTP / email service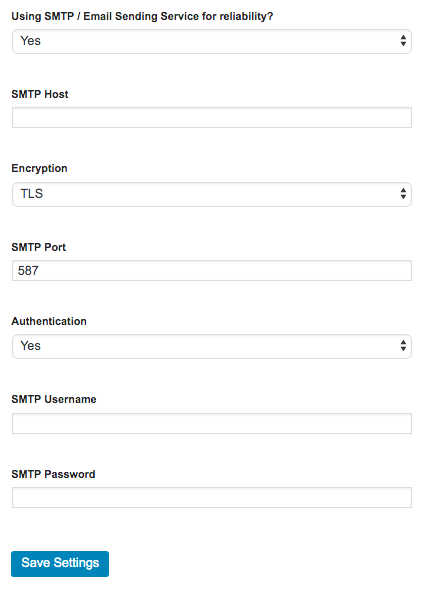 Managed Blacklists + Captcha
Block spammers, secure your blog and maintain your reputation.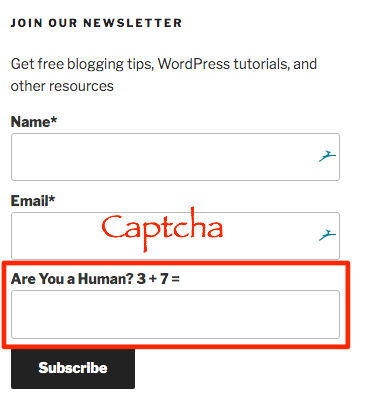 Would it be fair to say that having a "cleaner" list leads to lower bounces and higher email sending reputation? It'd make sense to block spam signups right at the gate isn't it?
Email Subscribers includes domain blacklisting, plus you can quickly add a captcha to signup forms. We even manage a central domain blacklist so you're always protected.
Stop spambots with a captcha
Blacklist domains and attackers who try to flood your site
Ongoing security and spam protection updates
Proven Templates & Strategies
Emails that bring traffic, drive conversions & build your brand.
You will craft great emails without endless hours of frustrating drag-and-drop. ConvertKit – which sends at least a million emails every day – has scientifically proven that simpler emails produce much better results than fancy templates.
If your goal is high deliverability, engagement with your list like they are your friends, and traffic straight to your blog, you need these designs to avoid the spam folder and head straight to the bank instead!
Emails that look personal and drive clicks
Content focused designs reach inboxes – not spam
Works great even on mobile devices
No more fighting with crappy drag-and-drop editors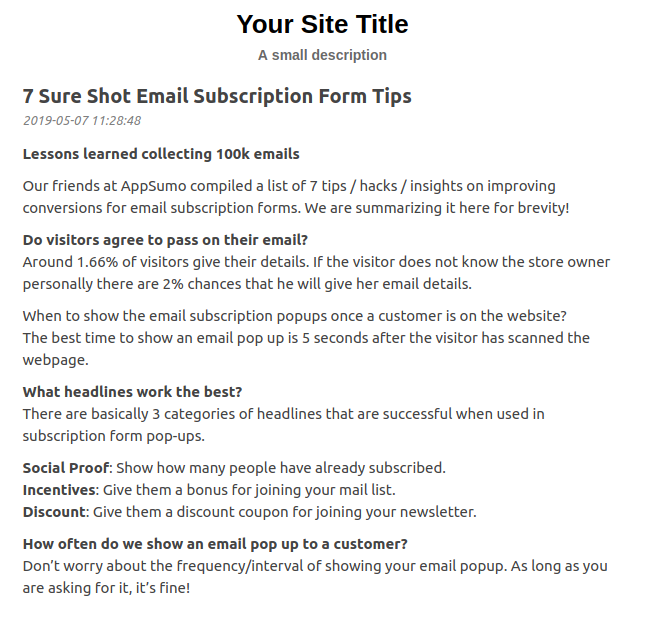 Quickly add people to your mailing list whenever someone post a comment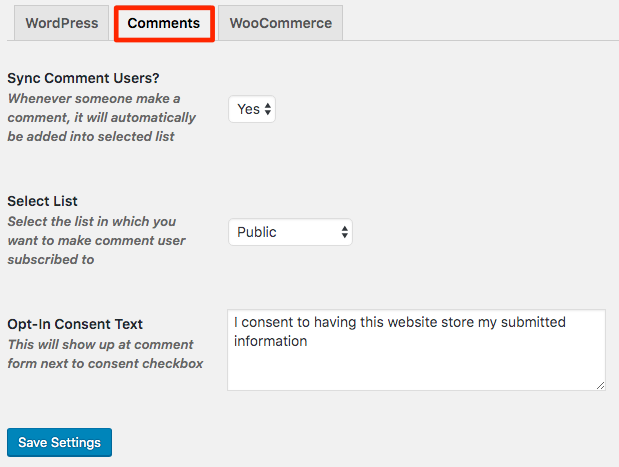 You don't have to manually add people to your mailing list who post a comment on your blog. Take a consent and add them into your mailing list automatically.
Enable Sync
Select the list in which you want to add people
So, whenever people post a comment on your blog, it will automatically be added into selected list
How simple it is! Isn't it?
Quickly add customers to your mailing list
Want to send an offer to your customers?
You can do it via Email Subscribers. Enable WooCommerce syncing. So, whenever someone make a purchase from you, they will automatically be added into the mailing list. Then, you can send an offer to specific list using Broadcast.
This is one use case. You can also send feedback email or survey to your customers.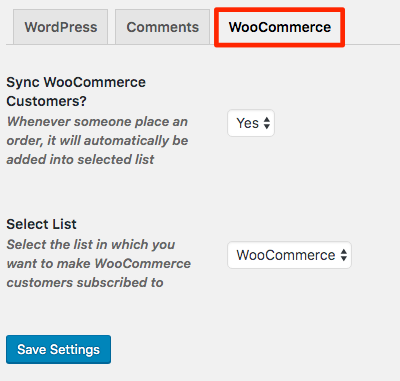 Add people to your mailing list whenever they submit any of the Contact Form 7 form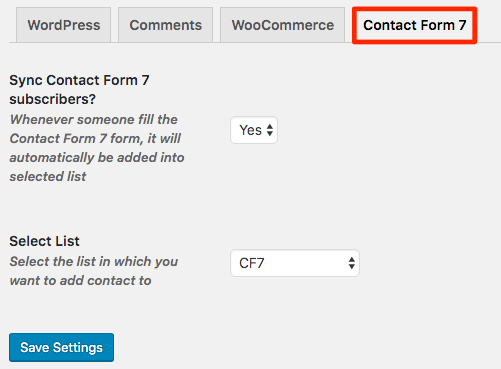 Do you use Contact Form 7 on your website such that people can connect with you for their query? Or do you use Contact Form 7 to collect details from your prospect?
If you are using Contact Form 7 for any purpose, here's the good news. Now, you can quickly add people to your mailing list with this integration.
You can create a separate list if you want for people who are subscribing through Contact Form 7 and add them into this list automatically.
Just enable this sync and select the list and save settings.  You are good to go.
Grow your audience.
Stop worrying about email.
Luckily we've thought through and included solutions for all your big problems, so it's nearly impossible to fail.
Solid Email Delivery
Connect with SMTP / Email Sending Services
Automatic Background Sending
Stop Spam Signups
Engaging and High Converting Designs
And you get all this at a crazy launch pricing… So why wait?

Crazy Launch Bonus: 1
Bulletproof Email Delivery
Learn about 8 biggest factors that affect email delivery and how to handle them like a pro in this Live Training. We'll even show you exactly how to use top rated professional email sending services without paying a dime. We'll walk you through technicalities, so you don't need developers either.
Foundation of succeeding with email
Top 8 deliverability roadblocks and how to overcome them
How to use professional email sending service for free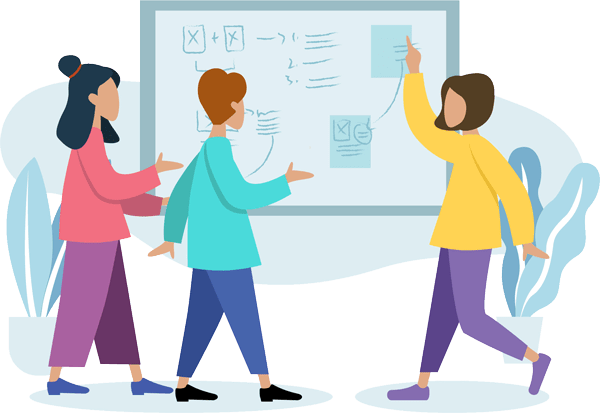 Crazy Launch Bonus: 2
60 Second Blog Posts
Ever struggled with writer's block? What to write about in your next blog post? Searching for ideas? You can get rid of that writer's block in 60 seconds. If you got "below average" results with this, you will have a year's worth of content calendar in under an hour.
You will get a peek into master blogger's workflow, learn a secret content formula, get 200+ blog post ideas and an Excel planning tool to keep it all organized.
Learn the secret formula to unlimited blog topics
200+ ready to implement ideas for your own blog
Comprehensive content planning tool
The Backstory
Why are we doing this crazy launch? Why did we take most of our $129 Pro plan and put it into Starter?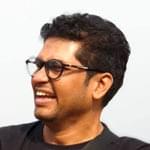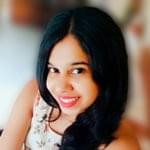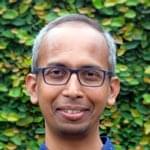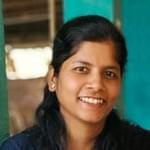 We're a small company. A tiny team passionate about our craft. Committed to making a difference.
Email Subscribers started five years ago and has become our most popular plugin: 150,000 users and 600+ reviews.
Based on research and user surveys, we've been working on a big upgrade to the plugin for last six months. Lists, segments, campaigns, sequenced auto responders, automated workflows and more.
In the meanwhile, our Pro plan solved big problems people are facing – email delivery, list cleanup, design templates.. Hundreds of people are already paying $129 for it.
But we have a much much larger audience that's still not on Pro. Likely because of the price.
The satisfaction of being useful in your success is our driving force. And you deserve a good solution at affordable prices.
So we combined our best paid solutions into an extremely affordable package for you. And we're running this crazy sale so everyone can succeed with email marketing.
We love you. We want you to succeed. We're confident the Starter plan will benefit you immensely.
It's time to work some miracles!

What are you waiting for?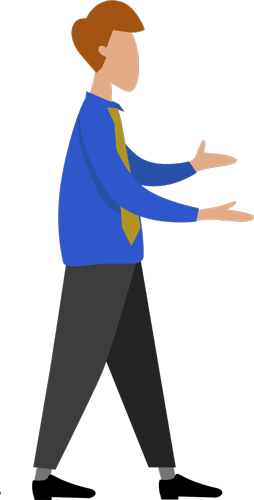 Clearly, the sooner you get the Starter plan the sooner you'll have a blog people love to come back to and a marketing machine that just keeps working on its own.