Email Subscribers
Build List + Send Newsletters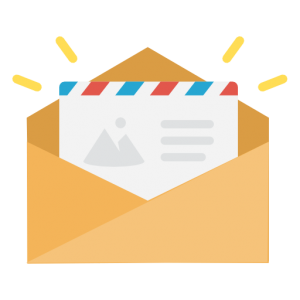 89% of marketers say that email is their primary channel for lead generation.
However, the difficulty faced by most online marketers is finding a good solution that handles everything right from creating an optin to sending emails.
Email subscribers let's you do all this for FREE
Email subscribers is a complete email marketing solution. It let's you build a list using a subscription form and also allows you to send emails to it.
What you can achieve using Email Subscribers
Collect Emails
Put up a subscription box wherever you desire on your webpage
Sidebars – using the simple widget
Within Posts- using a shortcode
Inside the theme file- using a php code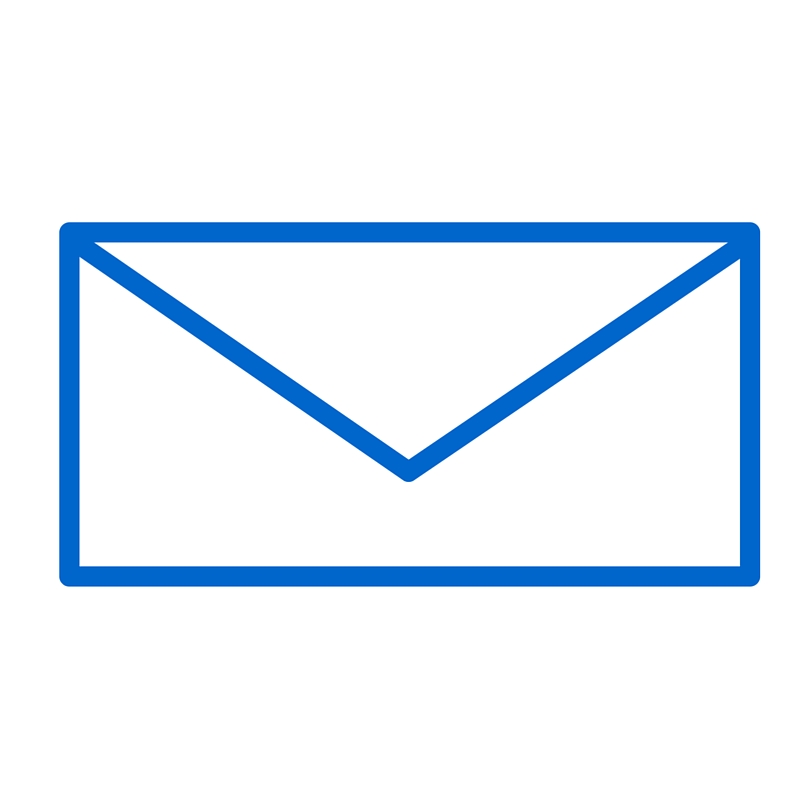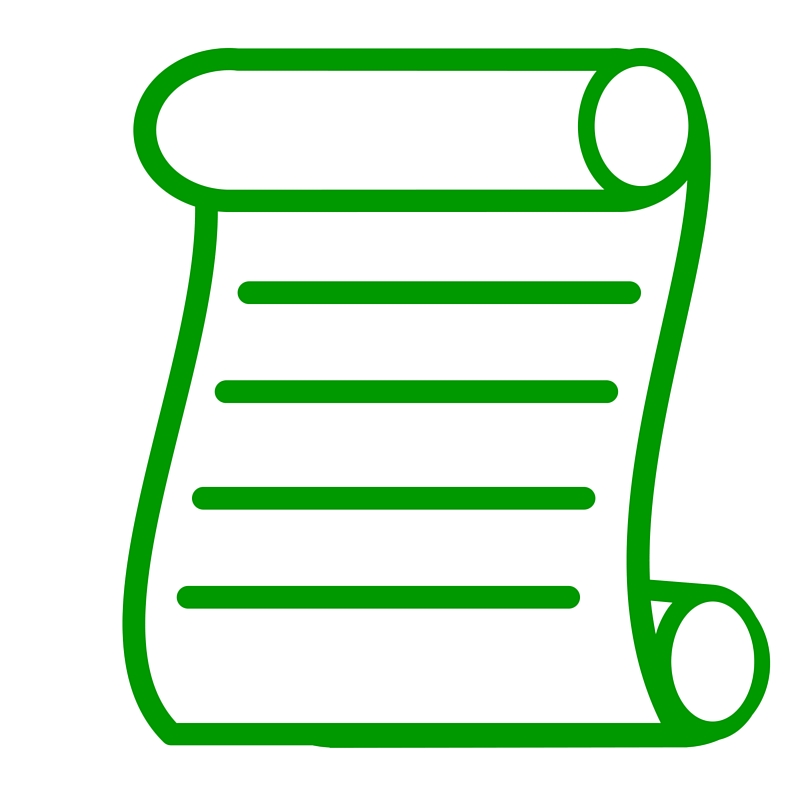 Send Newsletters
Send beautifully crafted HTML newsletters to your list. Send it to them either daily, weekly, monthly or yearly and with the utmost ease!
Post Notifications
Notify customers about your latest blogpost by sending an automatic (or manual) notification directly through an email.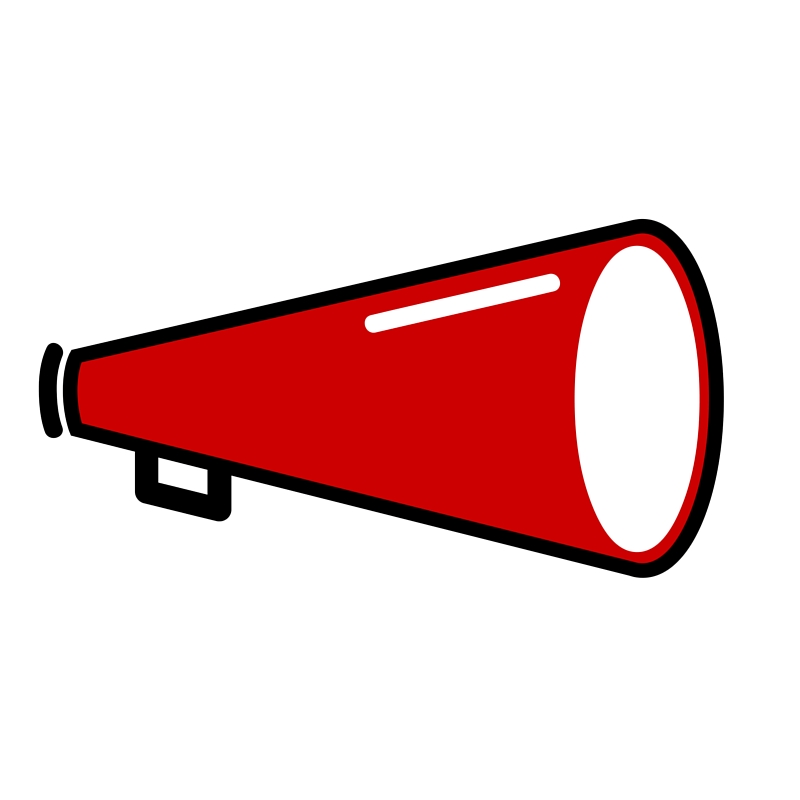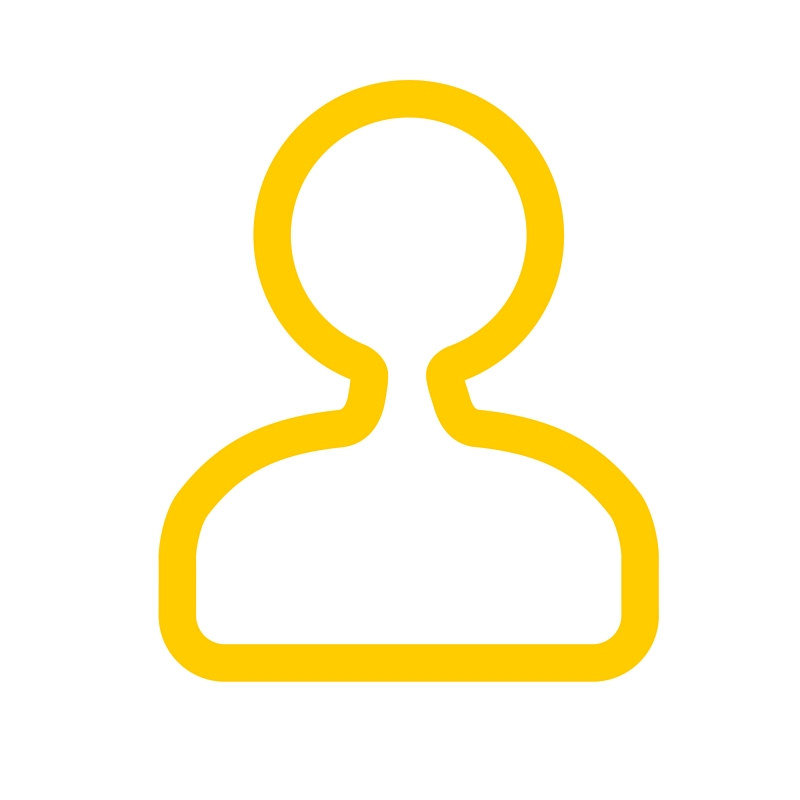 Welcome a Subscriber
Whenever a person signs up for your newsletter, you can send them a warm welcome message and build an instant connection with them. Email Subscribers makes this process automated.
That too FREE!
Email Subscriber is the simplest email marketing software present today!
Choose Email Subscribers over other solutions, because;
Complete Email Marketing Solution – Build list + Send emails.
No coding knowledge needed to collect or send emails.
Admin has full control of roles and capabilities.
Email sending is possible both the ways- manual/ automated (cron job)
Both double and single optin facility available
Lastly, It's FREE