Icegram Engage
Turn visitors into
subscribers & customers
Drive traffic. Engage readers. Grow revenue.
Pop-ups, banners, offers, exit trigger messages and much more. Powerful targeting rules, split testing, high-converting designs, top-notch performance. Communicate with and convert your website visitors easily.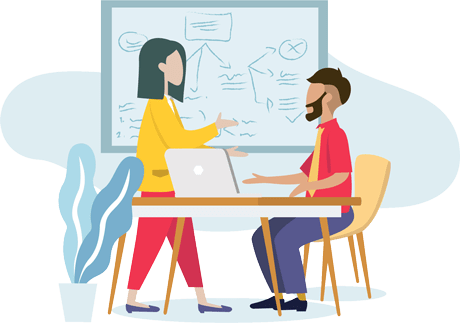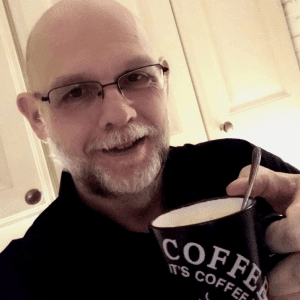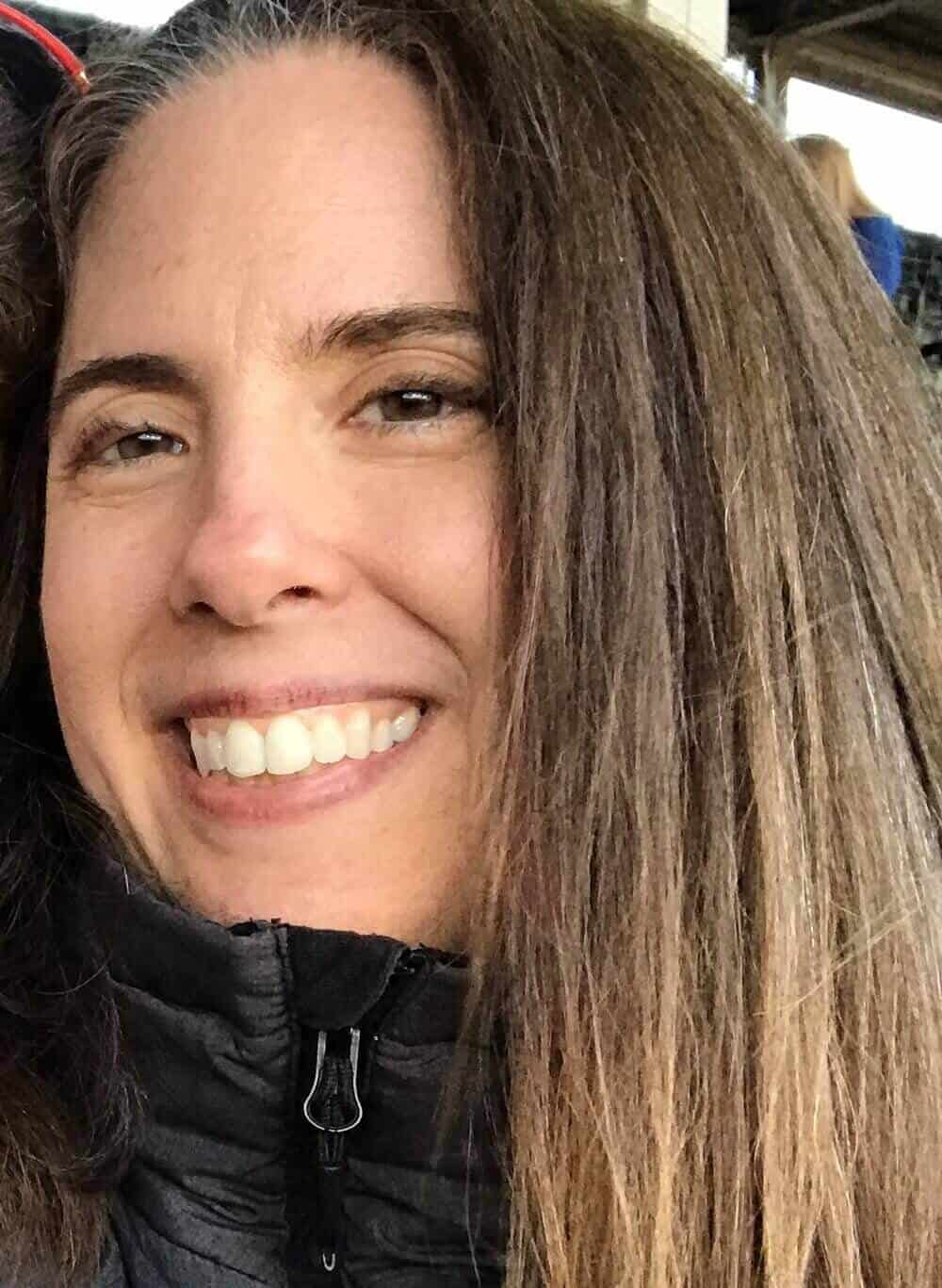 4.7/5

Ratings
Are people leaving your site without taking action? Are you getting traffic, but low conversions?
Most of us spend too much time on traffic and acquisition. But visitors are actually bouncing, abandoning and exiting our websites. Optimizing your funnel is hard work – we understand your challenge. That's why we created Icegram Engage.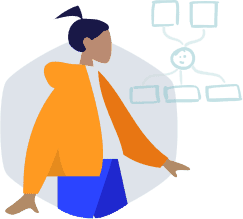 Engage visitors
Show right messages to right people at the right time in the right place. Drive people to landing pages, promotions and stop them from bouncing away.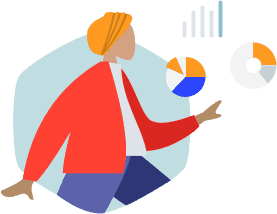 More subscribers & customers
Dramatically increase opt-ins and sales. Easily run powerful onsite marketing campaigns. Marketers, owners and visitors – everyone loves Icegram!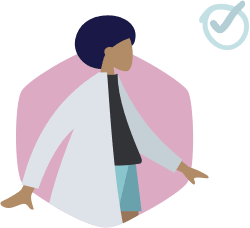 Optimize results
Keep growing. Get everything you need to target, measure, re-target, behavior rules, personalize, split test, segment, automate and optimize.
Icegram Engage is the best – I reviewed a lot of alternatives – and I'm glad I bought Icegram Engage! I'm extremely pleased with the action bars, sidebars, stickies, ribbons, popups… well, everything!


I could add a call to action footer bar to my team easily and it immediately improved conversions. The designs are beautiful and there is so much power with all the customizations.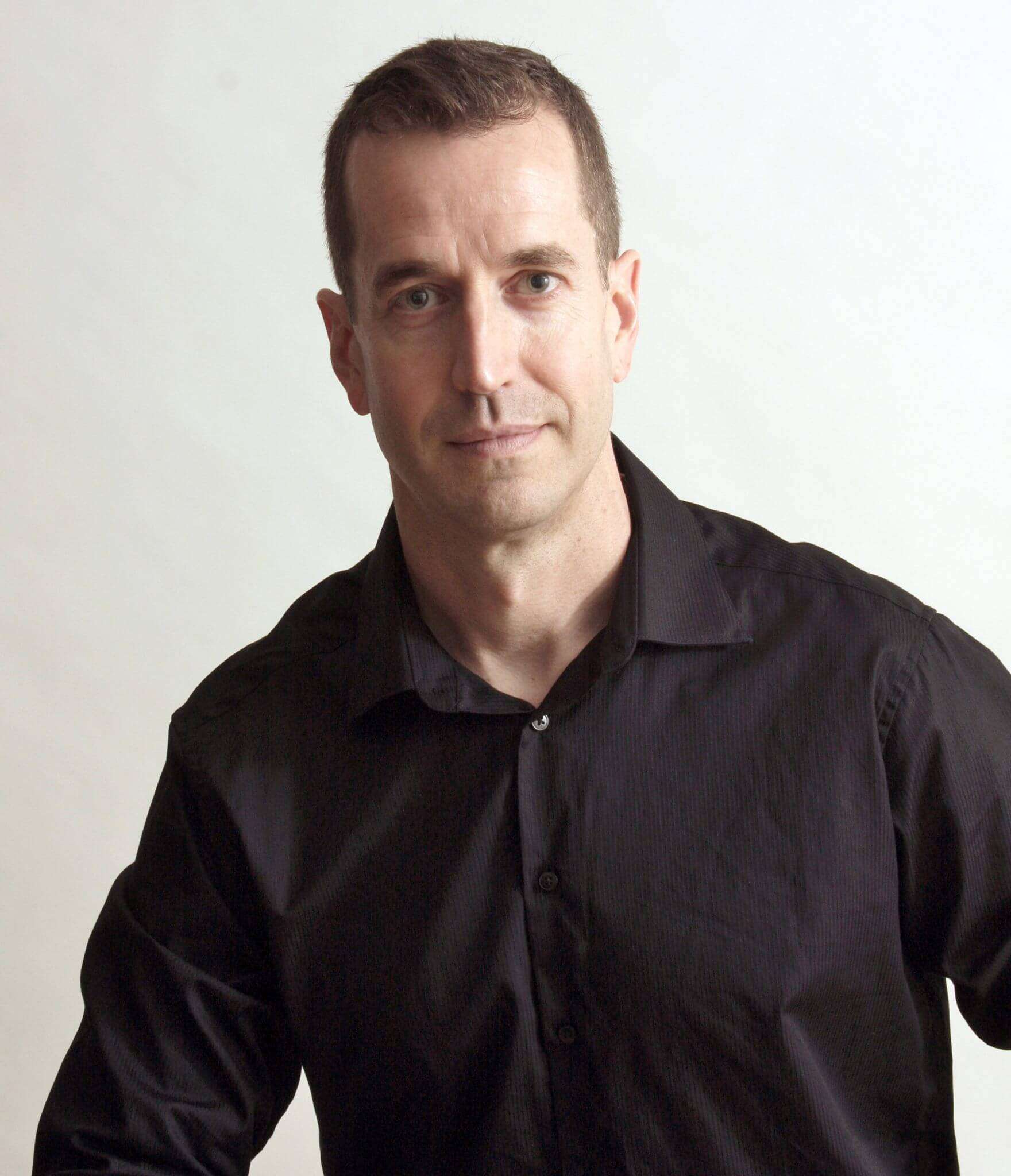 David McCaleb
Thriller Author & Entrepreneur







---
Your all-in-one conversion optimization solution
Convert casual website visitors into customers and fans with high-converting, attention-grabbing popups and dozens of other marketing messages.
Non-intrusive popups and on-site messages
We get it. Nobody likes being bothered. So we have created popups and other message types that are attention grabbing but not intrusive. They are well designed and instantly get your message across to your visitors.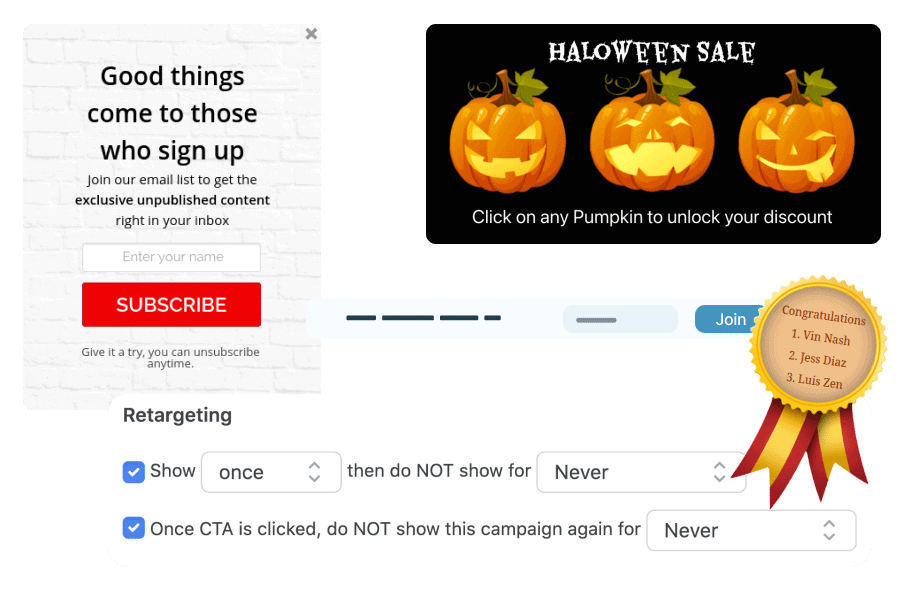 User-friendly design styling & customizations
Personalize your campaign messages faster with the built-in WordPress editor, quick color picker, animations and form positions. You won't be tinkering endlessly within a drag and drop editor with Icegram Engage.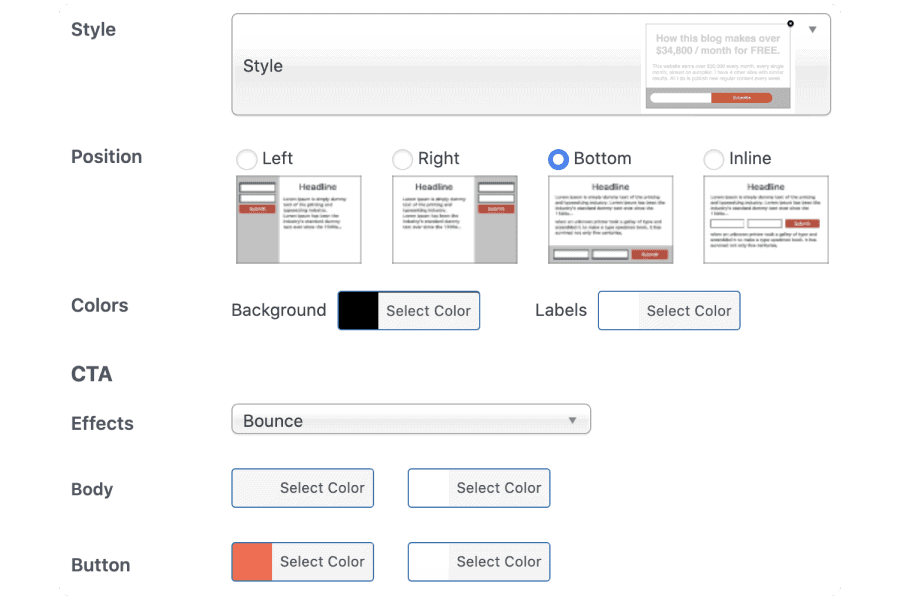 Show the right message at the right time to the right visitor
Powerful targeting options let you display your campaigns on a specific page, on a particular day, for targeted geolocation, for specific devices, for different type of visitors and much more. Segmented messages like this are bound to give you much better results.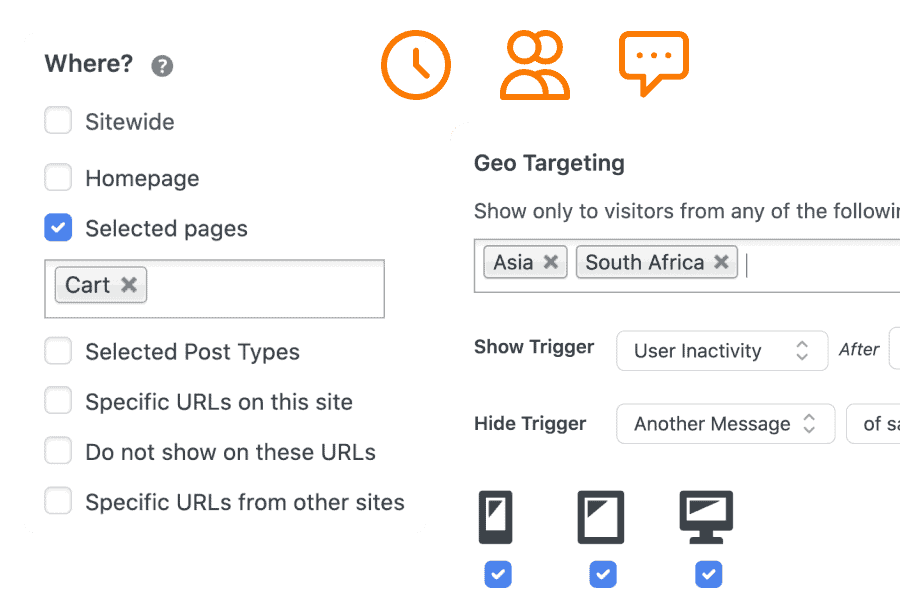 Analyze, A/B split test, optimize
Get detailed reporting for every campaign and each message. Run A/B split tests, experiment with different message types and configure targeting rules. Find what works for your audience and optimize for increased conversions.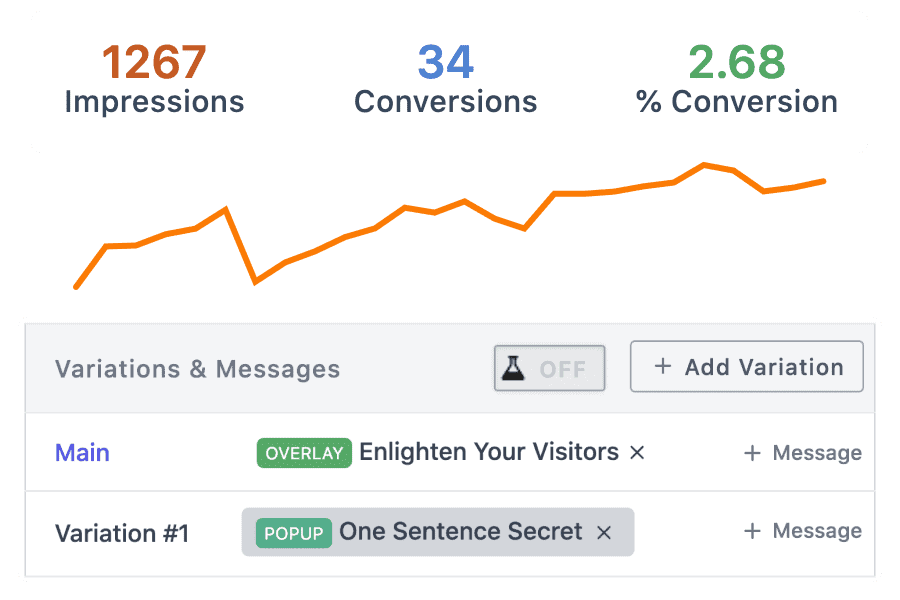 ---
One solution for growth and conversions.
Easy to use
Quick results
All the features you need
Free to get started
Proven track record
---
Go beyond popups and floating bars – 12 high-converting message styles
Popup
Floating Action Bar
Toast Notification
Messenger
Full screen Overlay
Inline Block
Tab
Sidebar
Interstitial
Ribbon
Sticky
Badge
Exit / bounce catch
Stop losing visitors. Target campaigns to people who're leaving your site.
Behavior triggers
Page scroll, whether logged in or not, time spent on page – personalize messages based on user behavior.
Retargeting
Second time visitor? Customer? Show segmented messages and increase conversions.
Geo targeting
Personalize offers based on visitor's location – and combine with lots of other targeting rules.
Animations & designs
Subtle or snazzy – design campaigns the way you like.
Analytics
Views, clicks, conversions – track and understand all performance metrics for deeper insights.
Lots of integrations
Opt-in forms for popular email marketing services, integrations with popular WordPress and WooCommerce plugins.
Use on non-WordPress sites
Embed a small code and show your campaigns anywhere – even non WordPress sites.
120+ ready to use campaigns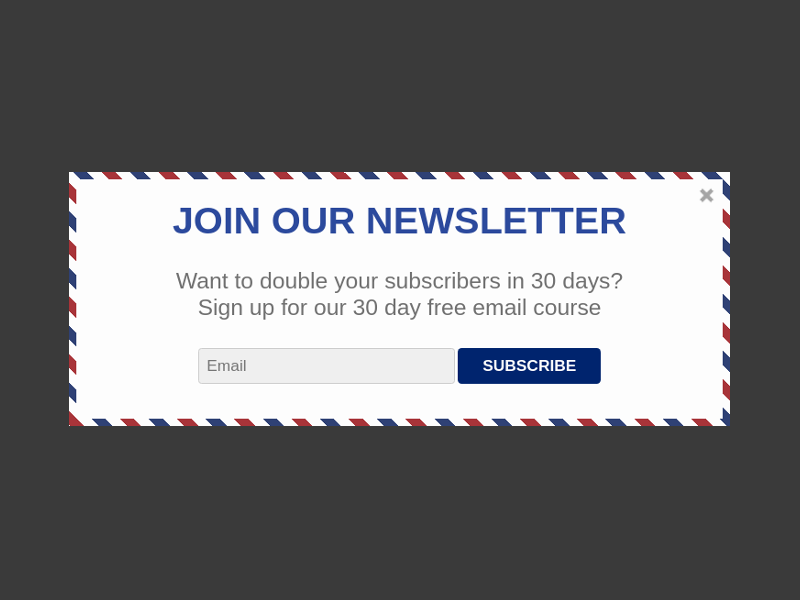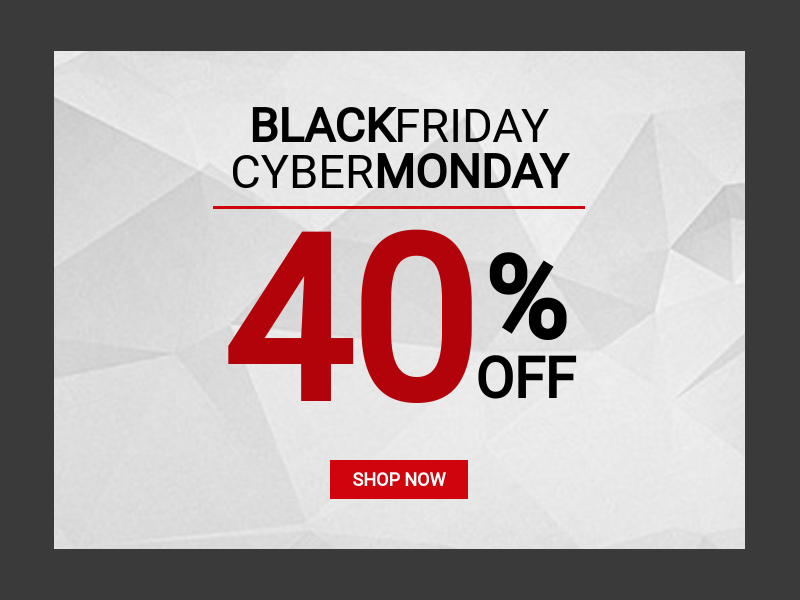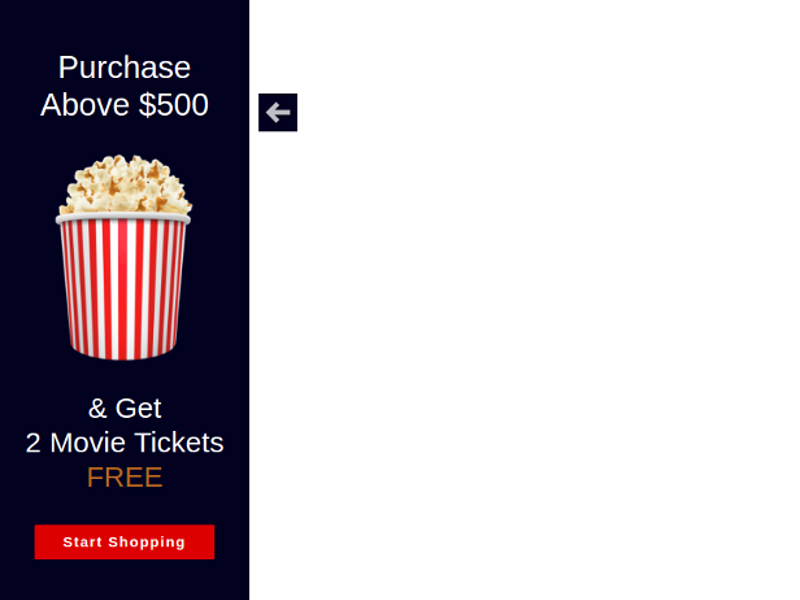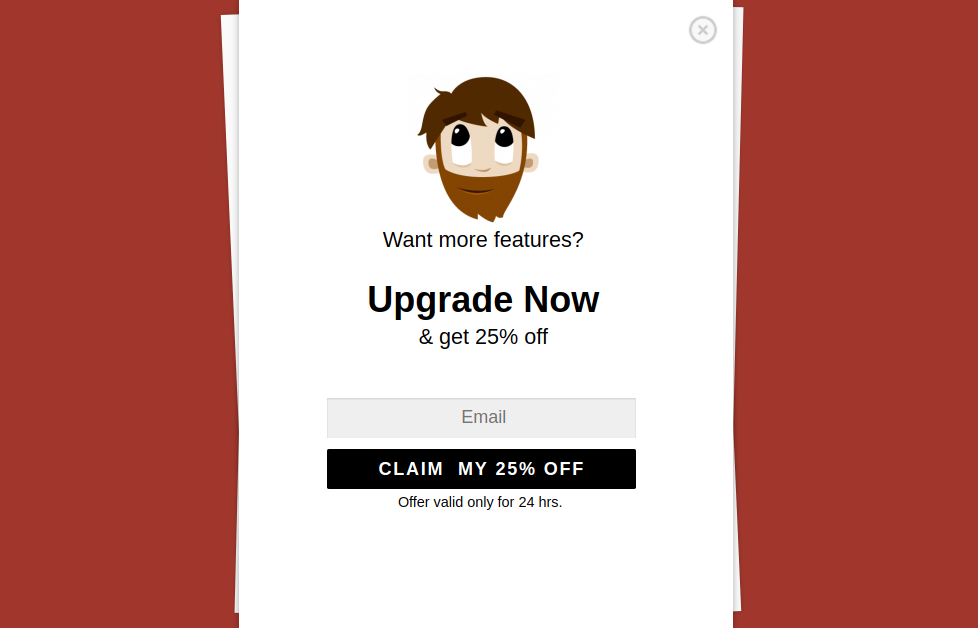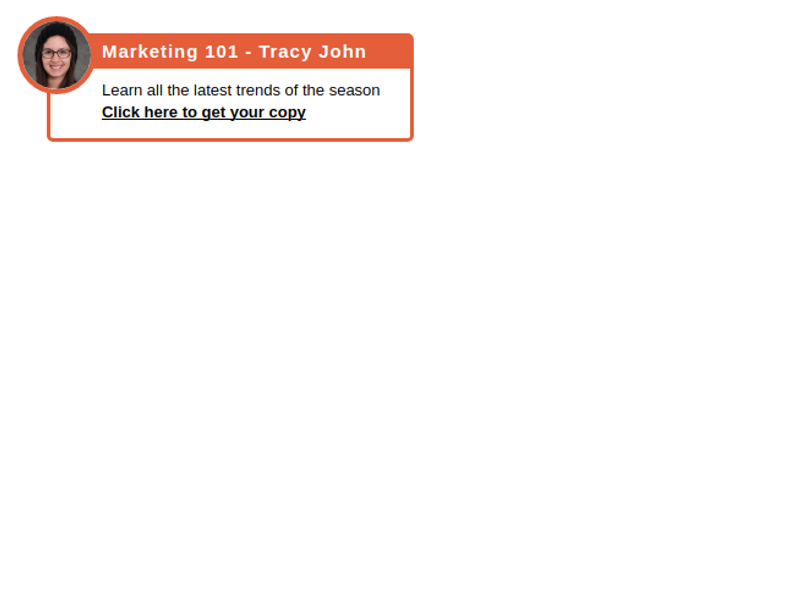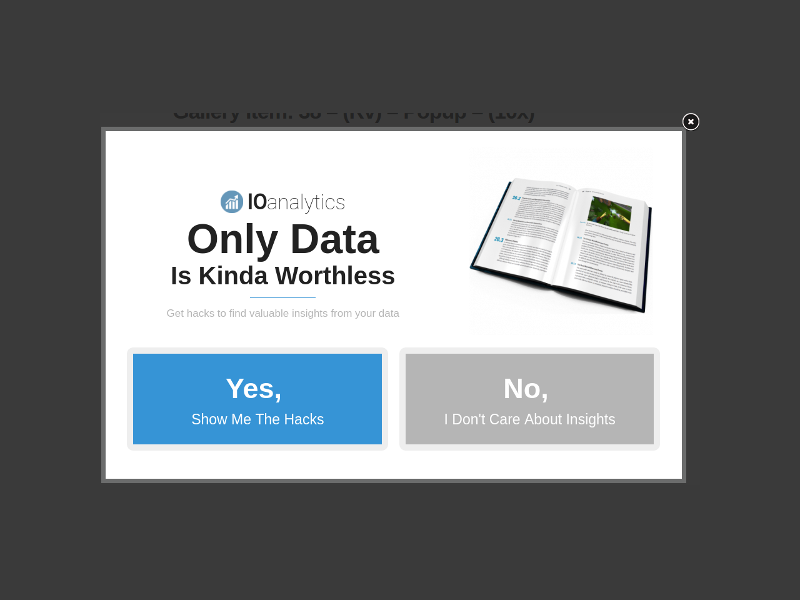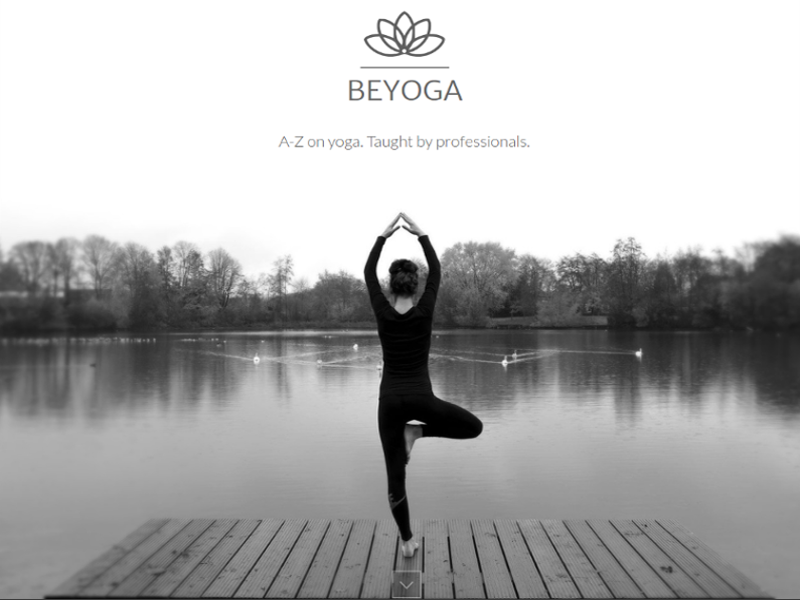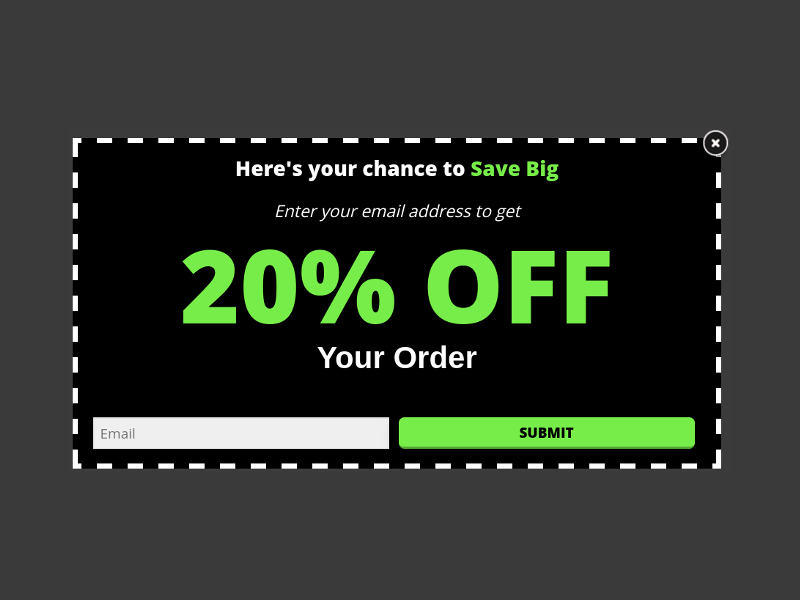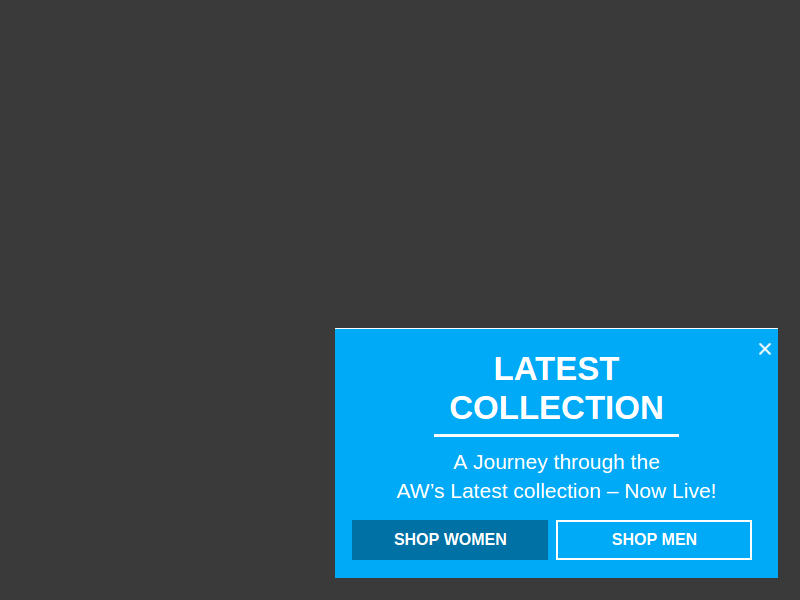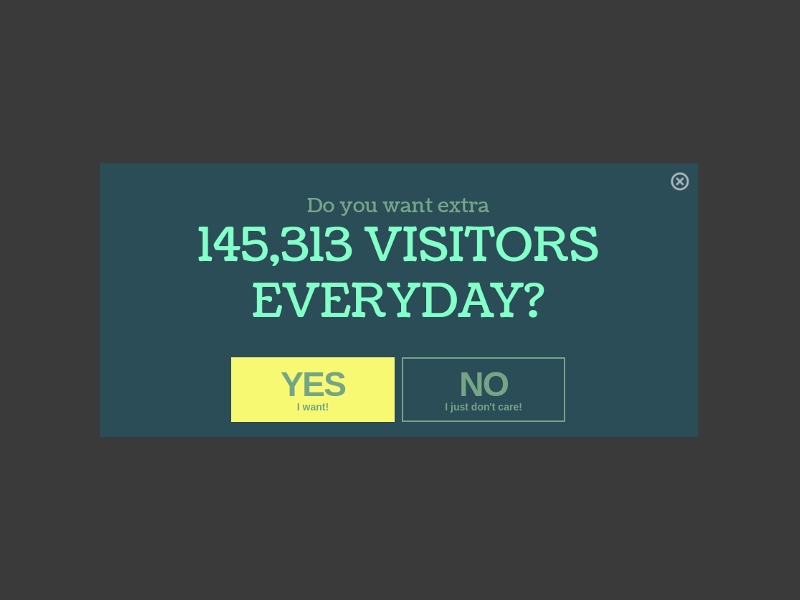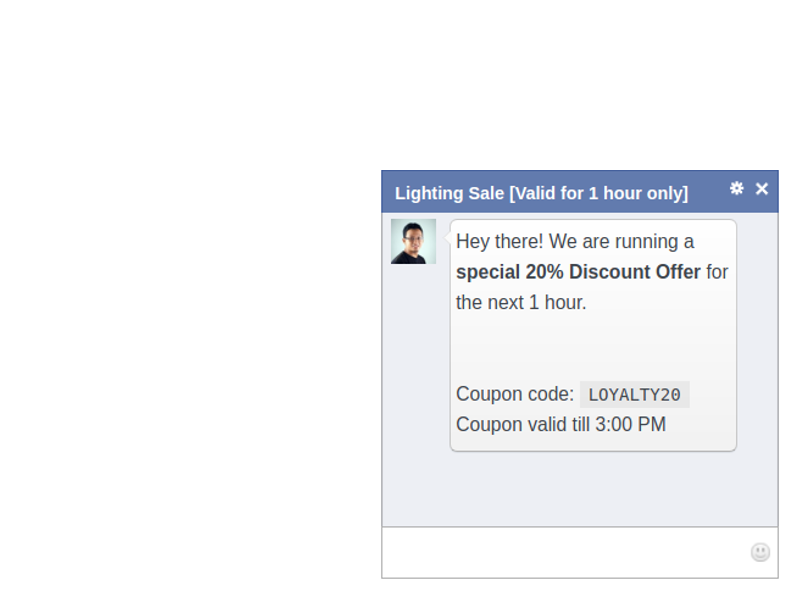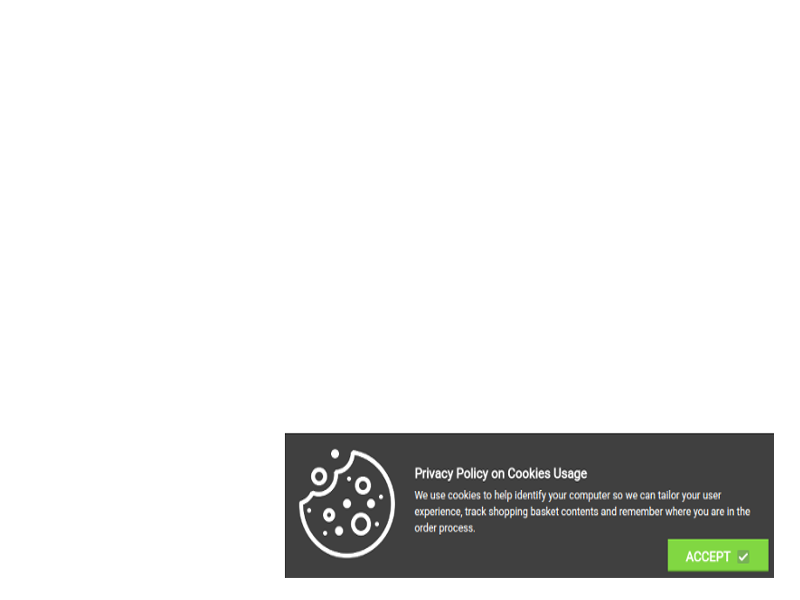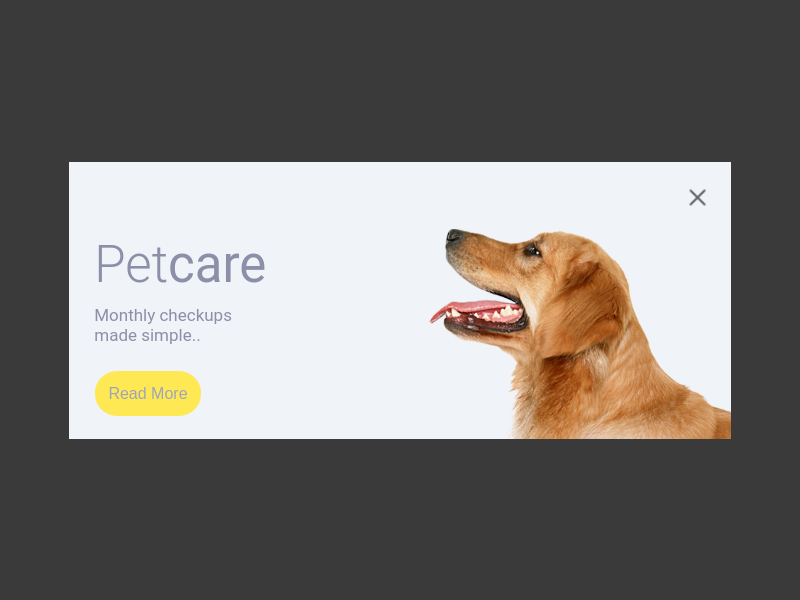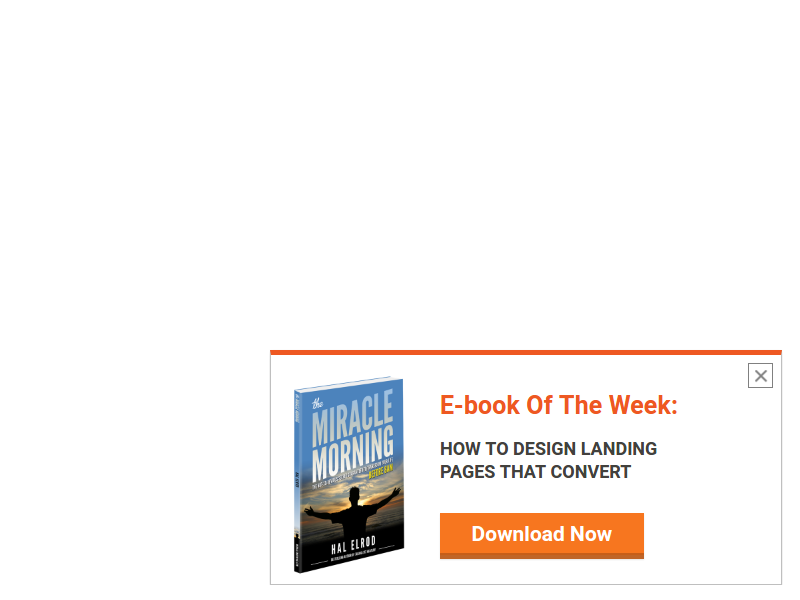 We help you grow – and let you keep your profits.
With Icegram Engage you can:
Build your list
Recover abandoning visitors
Drive traffic to landing pages
Increase conversions and sales
Make important announcements
Show hyper targeted, personalized offers
Give discount coupons
Take feedback
Run segmented, micro campaigns
Promote social media pages
Lead magnets – pdfs, ebooks etc
Run giveaway and contests
Engage visitors and reduce bounce rates
Welcome visitors
Promote a new blog post
Guide customers for support
Restrict content to certain users
And more…
Get ready to make more from your website.
You can double your conversions within five minutes – even with our free plan. And you can run unlimited everything – without our branding.
You will see dramatic growth in the number of subscribers, you will drive a lot more people to your landing pages, you will witness sales going up and abandonments falling down, you will make your audience feel special.
Outstanding results

So flexible, so powerful

78,500 subscribers in six months

My go-to plugin

Less work, more results

Do it yourself – save time with pre designed, conversion optimized campaigns.

Holy grail of conversions

Right messages + right targeting + right timing + right placement.

Lower abandonment & higher engagement

Make visitors spend more time on your site and enjoy it.

Positive SEO loop

Improved conversion metrics means Google sends you more traffic. The loop continues…
Many needs, one solution
Grab attention, drive results and monetize your website – without the annoyance.
Join 43,500+ savvy marketers & website owners who enjoy 267% conversion rates using Icegram Engage.