Customers love saving money. And offering them a discount/ offer/ coupon/ deal is a proven mechanism of closing a sale faster. However, most of the store owners face the crucial confusion of which offer to set and when?
Choosing the Best offer for your Store
Choosing an offer for your store depends on your underlying motive. To make things simpler here are a few listed below:
Even though offers is one of the most powerful tools to make extra sales for any store owner, one needs to create offers solely keeping the customer in mind.
The more your offer benefits the customer, the more will it sell.
Some questions that will help you decide the Best Offer for your Store:
1. Do I Want To Sell Products In Bulk/ Clear Off The Shelf/ Licenses?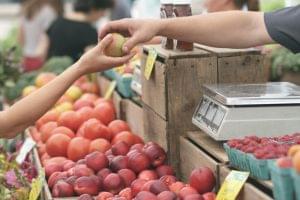 The instantaneous reply will be a YES, right? But I urge you to think deeper.

Do you want to bulk sell products or have subscriptions products where your motive will be to sell annual subscriptions over monthly. If yes, then you fall in this category.
So an excellent way of making them buy more from your store (and eliminate any chances of them settling down for a competitor) is give them discounts based on quantity.
For example, if you are selling a service, give them a discount on buying the annual license instead of the monthly license.
If you are selling products, you may like to give a 5% off on every item placed on the cart.
In this way, you will sell more plus your customer will be satisfied with the awesome value the offer gives.
2. Do I Want To Increase My Email List?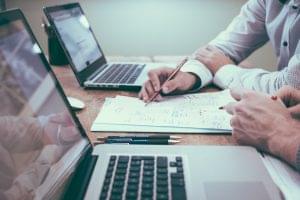 Ask them to join your list to get discount
This works for stores which have opened up newly. First time shoppers  are generally skeptical and it may take a slight nudge to make them try the product.
Offering them a 10% Off First time Coupon would work great and make them go ahead and make their first purchase.
3. Do I Want To Grow My Social Media Followership?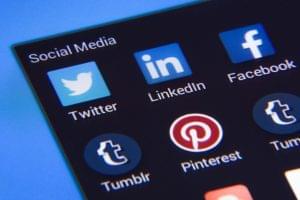 Give a discount when a customer likes or follows you on social media.
If social media is something you want to focus on, you may offer a discount to people who either like you on Facebook or Follow you on Twitter. As most of the customers are very active on Social Media, asking them to like or follow your account wouldn't be much of a deal to them. And getting a coupon for that, will be the cherry on top of the cake.
4. Do I Want To Warm Up My Email List?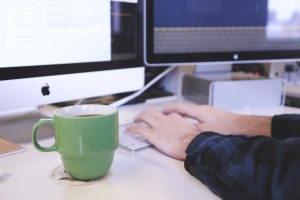 Email a coupon code
At times we notice that the amount of repeat customers is negligible and even though we have a huge list of past customers, the list is cold and worthless.
A great way of warming this list and making them active is by emailing them gift coupon. A better way to ensure they act fast, is by setting an expiry to this gift coupon.
5. Do I Want To Retain A New Buyer?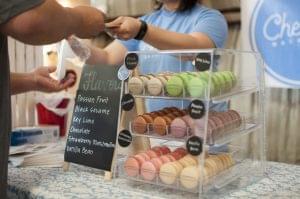 Give them cash back or store credits
Another twist to emailing a customer a gift coupon is directly giving them store credits on purchase of a product on your store.
Store credits excite customers and entice them to purchase more from your store.
6. Do I Want To Sell Complementary Products?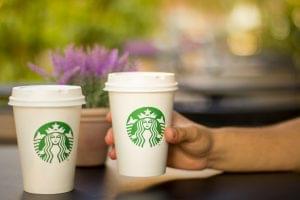 Up-sell a affiliate product/ complementary product.
Now if yours is a multi-product store/ you have an affiliate product that fits perfectly with any product on your site, you may go in for an upsell offer.
That is, when a customer has added a product to your cart, you may show the complementary product along with a tempting discount.
7. Do I Want To Make Profits On Special Days Like Cyber Monday, Black Friday?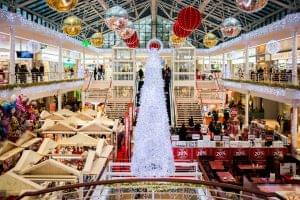 Run festive offers
If you plan to run an offer for a festival or anniversary, it is advisable to run a site wide discount. That is, slash the prices of all products for the special day.
What's Your Type?
Which category do you fall in? Chances are you may fall in more than one mentioned cases. If so, relax! You can pick up one offer at a time. Experiment with it. And then try the other. Whichever works better is the one you need to stick to. Do let me know if you have any questions and please share with us the results.