Are you looking for ways to grow your business? If so, generating leads from WordPress could be a great option for you. Lead generation is the process of attracting and converting strangers into leads, or potential customers.
In this article, we'll show you how to generate leads from WordPress and how it can help you grow your business. We'll also share some tips on how to get started. So, if you're ready to learn more about WordPress lead generation, let's get started!
WordPress Lead Generation: What is a lead?
A lead is a potential customer who has shown interest in your product or service. Leads are typically generated through marketing campaigns, such as webinars, gated content, or free trials.
Once a lead has been generated, it is then your job to nurture the lead and convert them into a paying customer.
The important thing to remember is that a lead is not yet a paying customer. To turn a lead into a paying customer, you will need to engage in lead nurturing – more on that later.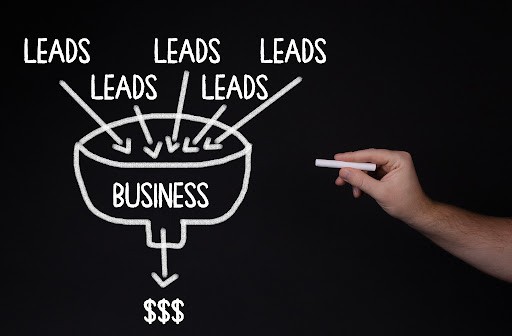 Different ways to collect potential leads
There are many ways to collect potential leads on your WordPress website.
Some common methods include
Using pop-ups and lead magnets
Creating landing pages with lead collection boxes
Adding forms to your sidebar or blog posts.
No matter which website lead generation strategies you choose, the goal is always the same: to get more people interested in your product or service so that you can eventually turn them into paying customers.
Different ways to collect leads on your website
Prospective leads can be collected in a variety of ways, as listed below
Action bars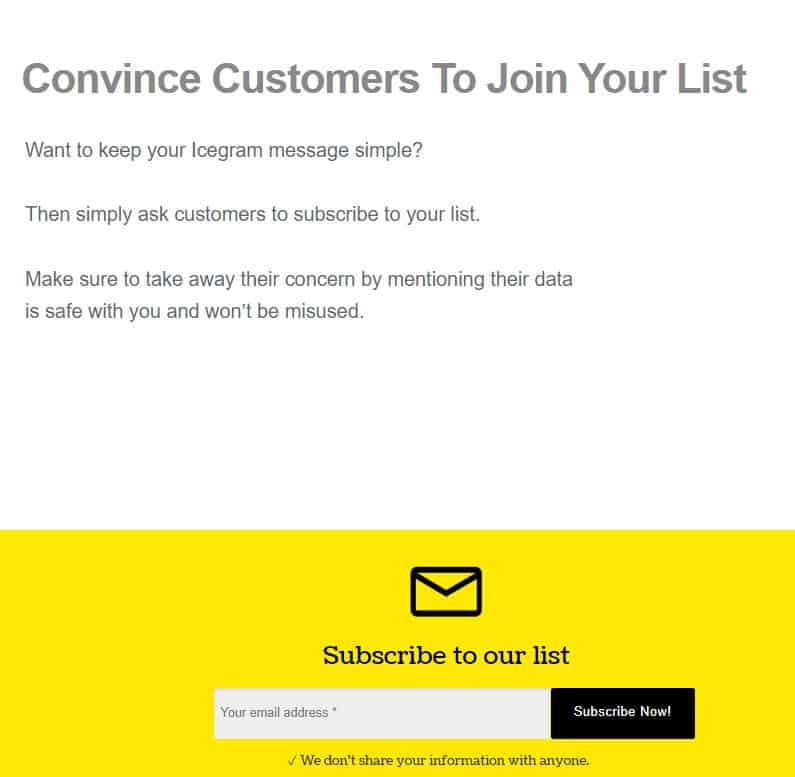 An action bar is a toolbar or a hello bar that allows website users to take an action. They can sign up for your newsletter, navigate to a specific page, download a white paper, or schedule a consultation, just by clicking one button.
Tip: Adding an action bar is a great way to make your site more responsive, and Icegram Engage makes this easier. Icegram Engage provides you with two places to position your action bar. You can either display the action bar at the top of the page/ at the bottom of the page. Adding the action bar to the bottom makes it stand out. So do try it!
Subscription box/ Popup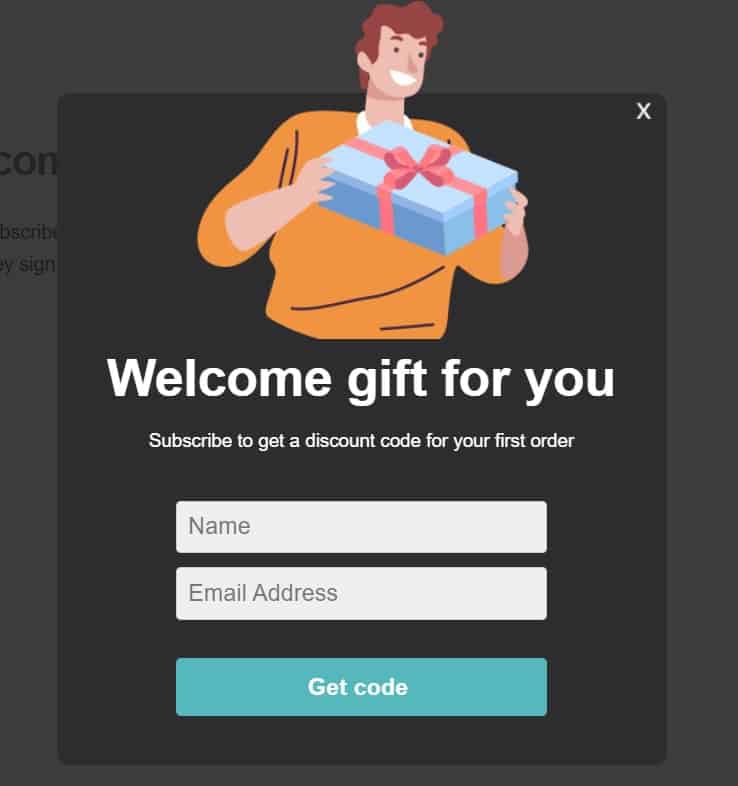 A subscription box or a popup is a fantastic way in generating leads and grow your business. It gives customers a convenient way to receive your products or services on a regular basis, and it provides you with constant income.
Tip: Don't show a popup immediately when a person lands on the page. Try to time it after a few seconds/ after the person has scrolled some portion of the page. These trigger rules are available within our plugin Icegram Engage. Take a look at it.
Exit intent popups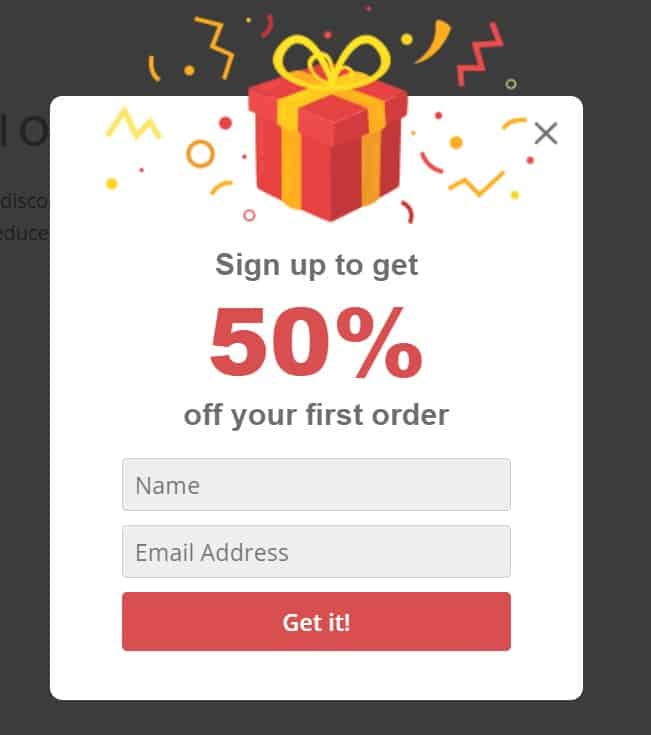 Exit intent popups are a type of lead generation form that appears when a visitor is about to leave your site. When used correctly, exit intent popups can be highly effective at growing your email list or getting visitors to take action.
Tip: Experiment using this type of lead generation technique when a person bounces off the landing page/blog page. Make sure you reciprocate them with a relevant gift/freebie in return for their email id.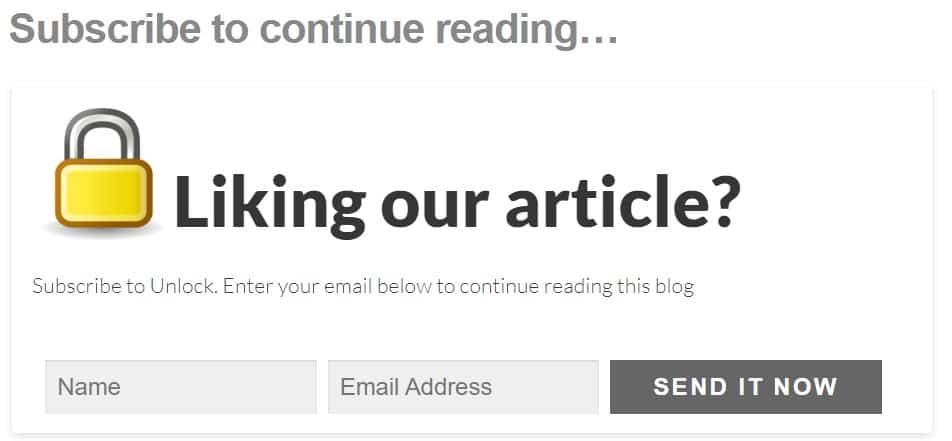 They are a great way to grab attention and get your point across quickly. They're perfect for short, concise messages that need to be read immediately. When used effectively, inline messages can be a powerful tool for lead generation.
They can help you highlight important information, drive conversions, and boost engagement.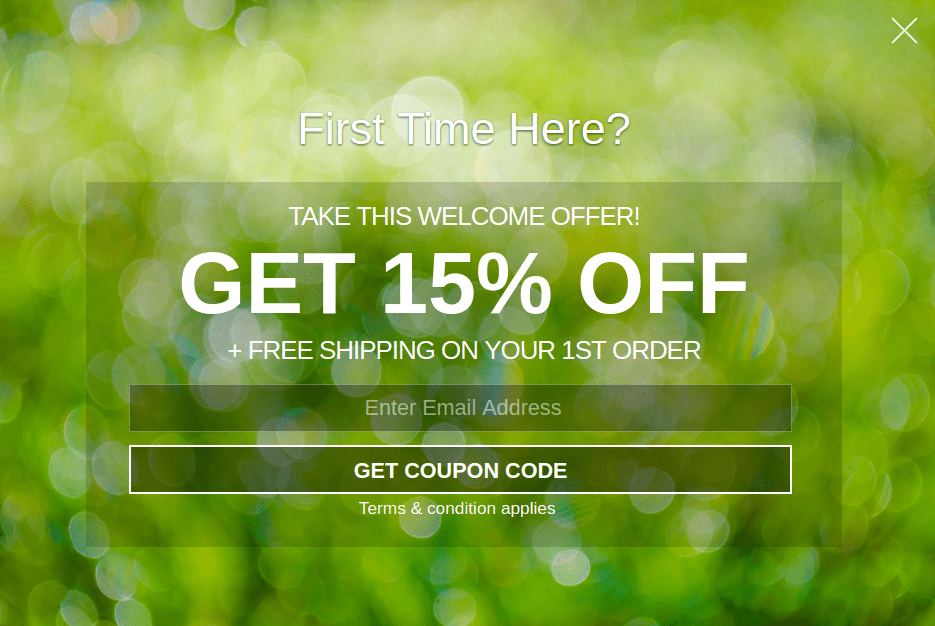 Fullscreen overlays are a powerful lead-generation tool that can help you grow your business. By displaying a fullscreen overlay on your website, you can capture leads and convert them into customers. Fullscreen overlays are highly effective because they are impossible to ignore.
When a visitor is confronted with a fullscreen overlay, their only options are to either close the overlay or take action.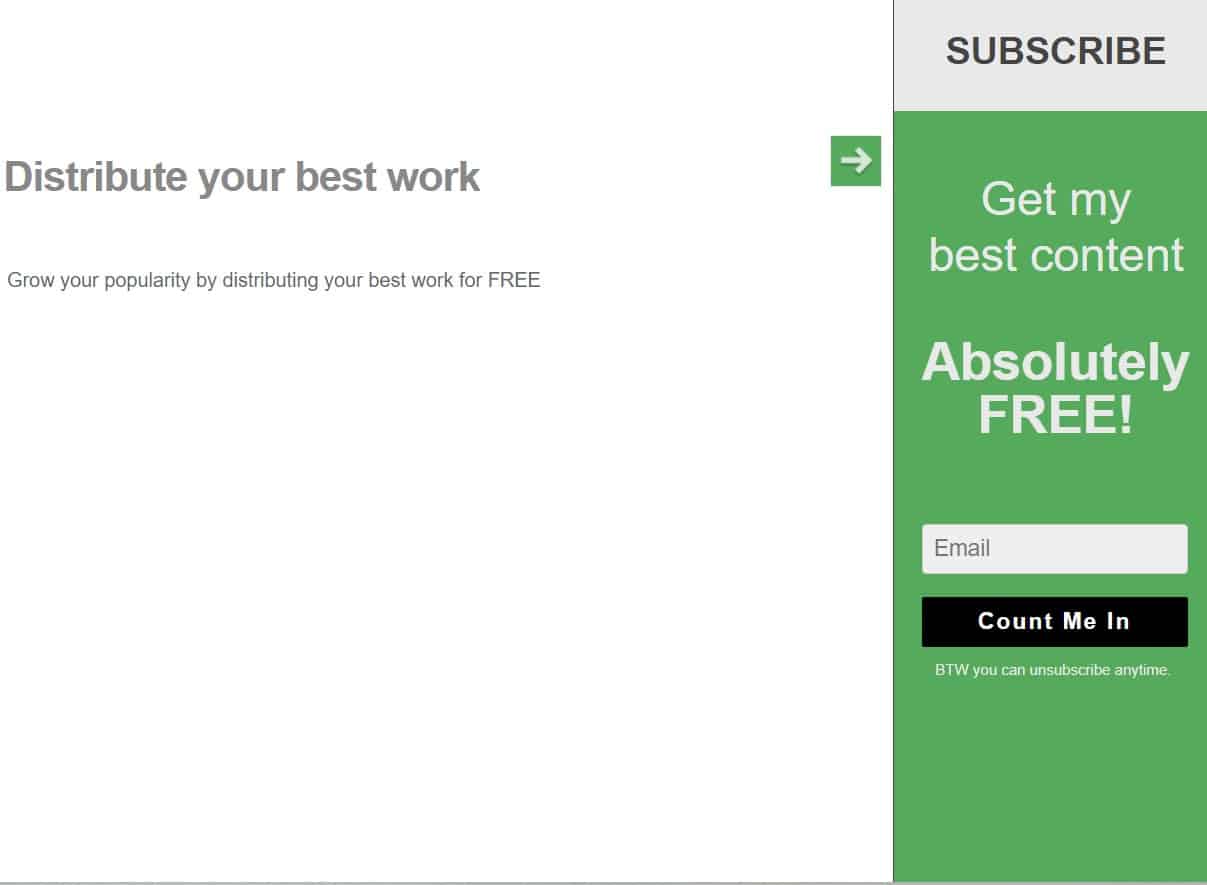 A sidebar is a column of links or information that is typically located to the right or left of the main content area on a website. This element is used to provide quick access to important information or links and can be helpful for directing visitors to other parts of the site.
It is important to optimize your website to choose a plugin that will be compatible with your website and offer the features you need as each has its own strengths and weaknesses.
Strategies to collect leads
Collecting leads is a crucial part of any business, and there are many strategies you can use to do it effectively. Remember, the key to collecting leads is to offer something of value to your target audience. Here are some friendly and conversational steps to help you understand how to use them:
Lead magnet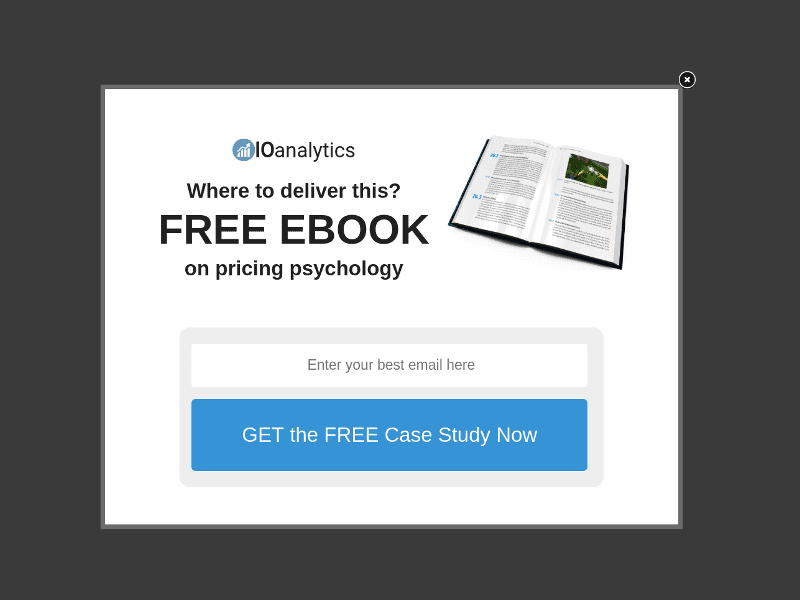 A lead magnet is a freebie you offer in exchange for someone's contact information. It's a great way to grow your email list and can be used to generate leads for your business.
Tips to keep in mind while offering a lead magnet:
Make sure it's something that your target audience would actually want.
Keep it simple and focused on one thing.
Include a call-to-action so people know what to do with the lead magnet once they've downloaded it.
Promote your lead magnet through social media, email marketing, and other channels.
Use an attractive design to make your lead magnet stand out.
Offer an incentive for people to sign up for your email lists, such as discounts or exclusive content.
Locking Content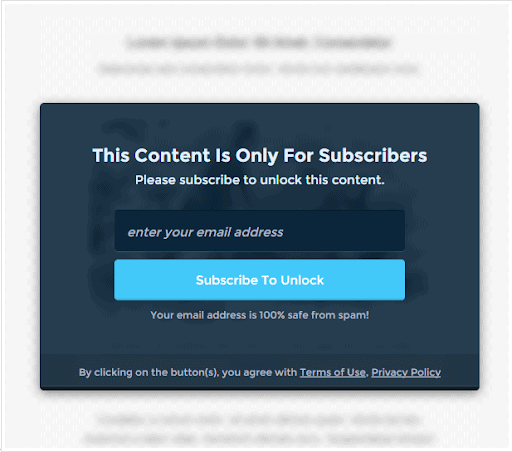 Content locking is a process by which you prevent someone from accessing your content unless they perform a particular action. It can be an extremely effective way to generate leads on your website. It helps you capture leads that might otherwise be lost.
It also helps you build relationships with those leads by giving them something of value in exchange for their contact information.
Countdown Timers

A countdown timer is a lead-generation tool that allows you to create a sense of urgency and encourage visitors to take action. You can use countdown timers to increase conversions, drive sales, and boost engagement. They can be used on websites, landing pages, email campaigns, and more.
Countdown timers are an effective way to encourage visitors to take action. They create a sense of urgency and force visitors to make a decision. If you use WordPress, there are many plugins that allow you to easily add a countdown timer to your website or landing page.
Essential WordPress plugin to drive leads and maximize conversions
As a WordPress user, you're probably always looking for ways to increase your website's traffic and convert more of that traffic into leads and customers. One of the most effective ways to do this is by using a lead-generation WordPress plugin.
A lead generation plugin is a tool that allows you to capture leads from your website and then turn them into customers. You can double your website's conversion rate by using a lead-generation WordPress plugin.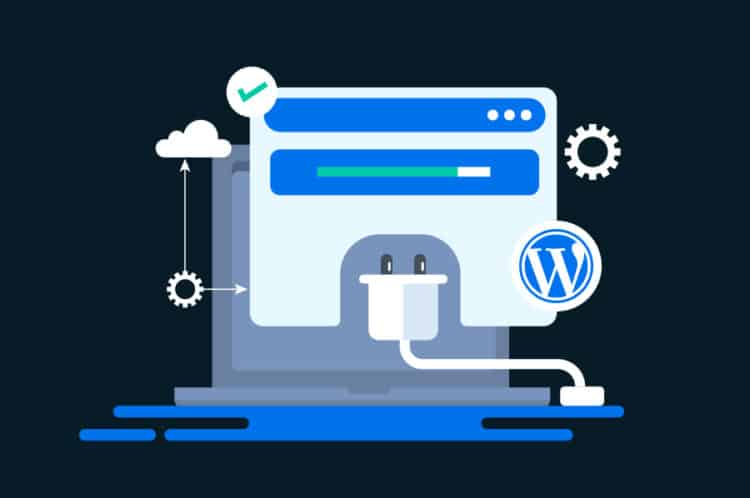 There are a number of different lead-generation WordPress plugins available for WordPress:
Icegram Engage
Icegram Engage is a powerful WordPress plugin that can help you in generating leads and grow your business. To truly engage with your website visitors, you need to show them the right messages at the right time in the right place. This means driving them to land pages and promotions that are relevant to them and stopping them from bouncing away to another site.
With Icegram, you can do all of this and more. Our powerful platform allows you to segment your audience and target them with laser-focused messages that are guaranteed to stop them in their tracks.
Icegram Collect
Once you have a lead, you can then nurture them through your sales process until they eventually become customers. Every form submission is automatically saved to the WordPress database by Icegram Collect Forms.
They can be viewed, filtered, and exported if you like. Your data will be yours and you will never lose a valuable lead again!
Constant Contact
It is a WordPress plugin that allows you to create beautiful lead capture forms and manage your leads in one place. It's easy to use and comes with a lot of features, making it a great option for businesses of all sizes.
It allows you to create beautiful lead capture forms and manage your leads in one place. It's easy to use and comes with a lot of features, making it a great option for businesses of all sizes.
HubSpot
HubSpot is a lead generation tool that allows you to capture leads through forms and contact forms on your website. Once you have captured a lead, HubSpot allows you to track their activity and engagement with your website, so you can follow up with them in a timely manner.
In addition, HubSpot provides you with valuable insights into your leads, so you can better understand their needs and how best to serve them.
Our Pick: Icegram Engage
Here's why Icegram Engage is the best WordPress plugin for engaging your visitors:
Icegram Engage incorporates the best features from other plugins while leaving out the junk, and adds its own value to the mix.
Enjoy split testing to help you fine-tune your campaigns for maximum effectiveness.
Customize your designs with ease using the native WordPress editor.
Embed messages anywhere on your site with shortcodes.
Get lots of free stuff without even having to create an account, including unlimited campaigns and 4 free message types.
Premium add-ons are available to enhance the free version, but you're not forced to buy them.
How to set up a lead generation campaign in WordPress
There are a number of ways to generate leads, and the methods you use will depend on your business, products or services, and target market. One of the most effective lead generation strategies is to use lead forms.
Lead forms are a type of web form that allows you to collect information from potential customers, such as their name, email address, and phone number. There are a number of plugins that allow you to create lead forms in WordPress, such as WPForms, Gravity Forms, and Contact Form 7.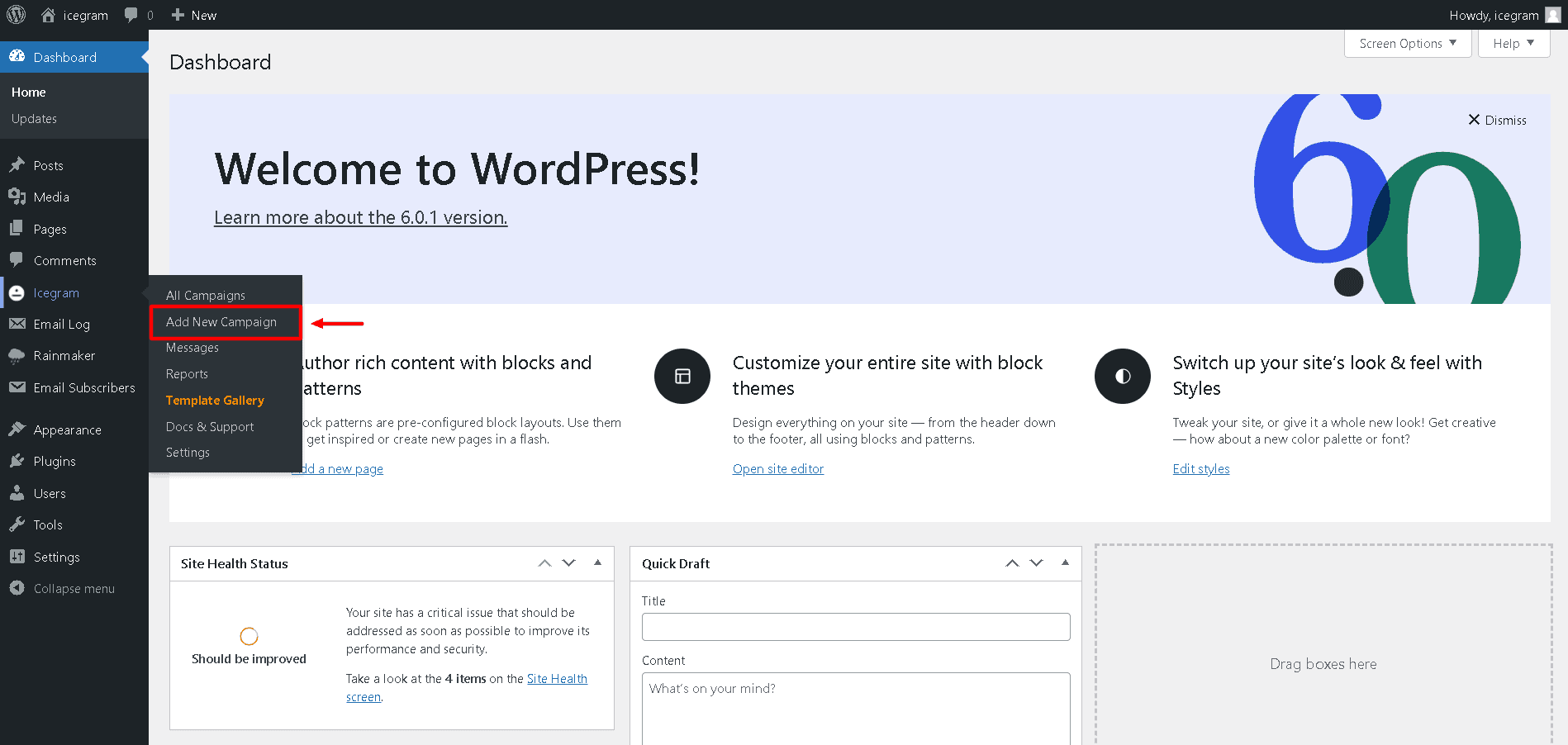 Step 1- Install Icegram Engage & Icegram Collect plugins
Install and activate the plugin on your site. Once active, go to the Icegram Engage settings page and enter your Icegram Collect account email address and API key.
Step 2 – Create lead forms in WordPress
With the right plugin, you can have a lead form ready in WordPress in a matter of minutes. Visitors will be able to opt-in to receive more information from you by providing their information in the form.
Step 3 – Set up on-site marketing campaigns using Icegram
You can create popups or other types of campaigns with Icegram Engage to grow your copy. You can target specific pages, posts, or products, and then set up rules for which campaigns should show to certain types of visitors.
Step 4 – Integrate Icegram Engage and Icegram Collect forms
We've put together a step-by-step guide for setting up Icegram Engage and Icegram Collect so you can start generating leads from your website.
Step 5 – Direct customers after lead form submission
You need to decide what you want your lead form recipient to do after submitting the contact form. Do you want them to sign up for a newsletter or download a white paper? Once you know what action you want your visitors to take, think about what will motivate them to take that action.
Step 6 – Collect leads and organize them
When you promote your campaign on social media or other online channels, you'll find that people will start engaging with your form. Once you start receiving leads, it's important to organize them so that you can contact them later.
What's next?
Leading up to this, you'll need to install and configure an email marketing setup to send out emails to the collected leads. We have an in-house plugin which does that. It's Icegram Express. You can read our guide on Using the Icegram Express WordPress plugin to learn about setting it up and integrating it with your site.
Conclusion
Having a lead-generation WordPress plugin can help increase the chances of making a sale or converting a lead into a customer. If you're looking for ways to generate leads and convert them into customers, Icegram Engage and Icegram Collect could be exactly what you need.
Both tools offer powerful lead generation forms that can be easily customized to match your branding. Plus, with built-in integrations, it's easy to connect your lead form to your email marketing or CRM platform.
So why not give them a try? You could end up generating more leads and closing more sales than ever before!