Behavior Triggers and Advanced Retargeting
Behavior Triggers is the top selling product on Icegram. And with multiple requests pouring in each week we decided to make it even more awesome. And now we call it Behavior Triggers and Advanced Targeting.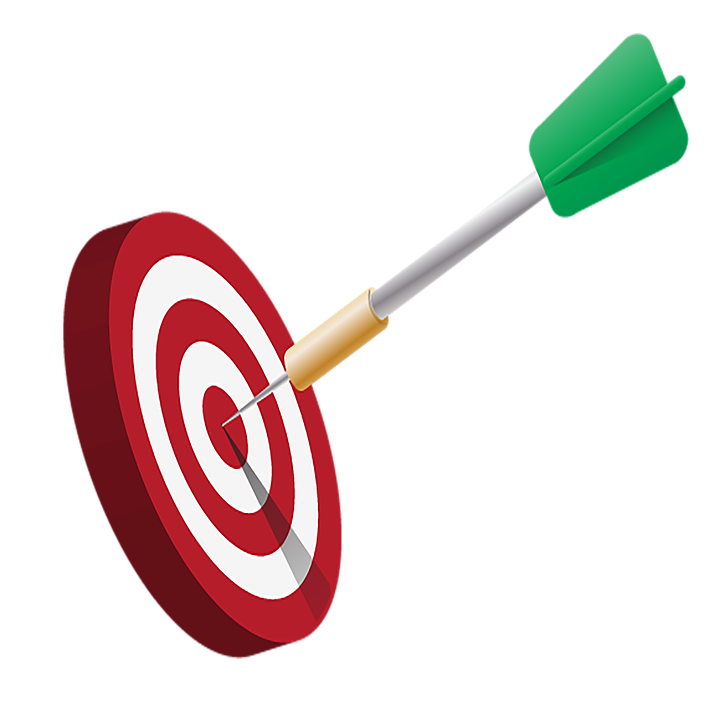 The Scoop
Behavior Triggers and Advanced retargeting has all the features that were present in the original Behavior Triggers add-ons. Plus, 3 new features! These three new features make targeting Icegram campaigns even more simpler and a whole lot smarter.
1. Restrict campaigns from specifics page urls
An issue faced by most of the users was restricting Icegram campaigns from certain urls. This feature handles this wonderfully.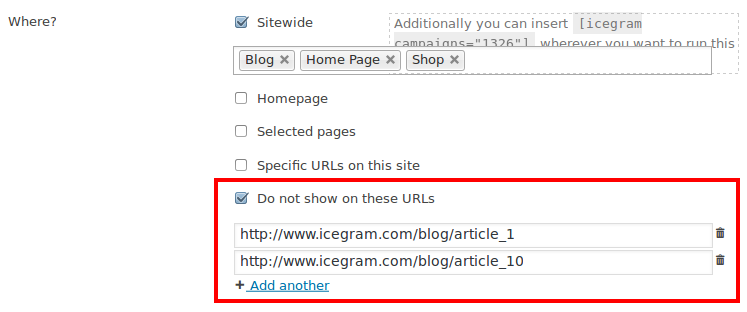 Suppose you want the campaign to show sitewide except on particular blog articles. You can achieve this easily by clicking sitewide and then entering the url of particular blog articles individually in the section of 'Do not show on these urls"
2. Show Campaign only after the visitor has viewed X number of pages
Visitors do not like to be bombarded with campaigns on every page. Inorder to keep a check on this, Icegram has now introduced this feature.

3. Set a Campaign Re-targeting Limit
Retargeting is tricky. And when you set up a campaign to show up sitewide you may end up annoying the visitor as he will see the same campaign popping up on every page he visits. This new retargeting feature is specifically created to control this.

Give it a shot!
It's fun and really smart, so try these cool new retargeting features right now. You can give us your honest feedback either by email or simply by dropping a comment right below.