Overview
Last month, we announced that we will be consolidating all Icegram's addons into four plans:
Note: If you're an old customer, you will automatically be grandfathered to one of the above plans depending on your previous purchase. The name of the grandfathered plugin is Icegram Engage Plus/Pro/Max. To know more on how to access the grandfathered features read here.
Reason for the Grandfathering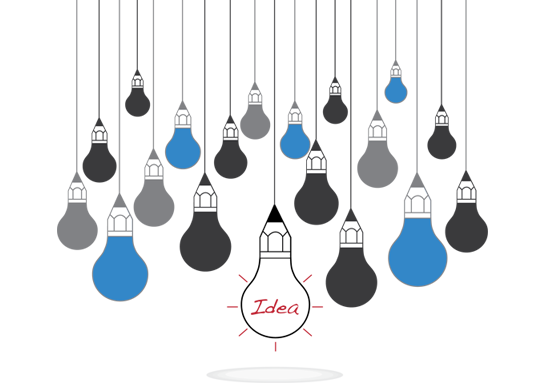 1. Simplify the Buying Process
We wanted to make the buying process simpler! Icegram had around 20+ addons. These addons use to cause confusion whenever a client went to make a purchase. At times, clients even bought a wrong addon and then had to email support to get the right one.
2. Simplify the Management Process
Managing 20+ addons was a task for our team too. It meant spending extra hours updating them and extra hours servicing them.
The best solution to this, was consolidating the addons into plans and making it more manageable and simpler for everybody.
The Various Plans
Free Plan

Plus Plan

Pro Plan

Max Plan

$0/yr

$27/yr

$97/yr

$147/yr

+ Core Icegram
+ Default Themes
+ Basic Targeting
+ Two Step Optins
Everything in Free; and:
+ Analytics
+ Gallery
Everything in Plus; and:
+ Behaviour Triggers
+ Inlines
+ Stickies
+ Ribbons
+ Badges
+ Theme Pack 1
+ CTA Actions
Everything in Pro; and:
+ Overlays
+ Sidebars
+ Interstitial
+ Tabs
+ Theme Pack 2
+ Split Testing
+ Geo-Targeting
+ Animations
+ Remote
Add to Cart
Add to Cart
Add to Cart
Add to Cart
How Old Customers are Grandfathered?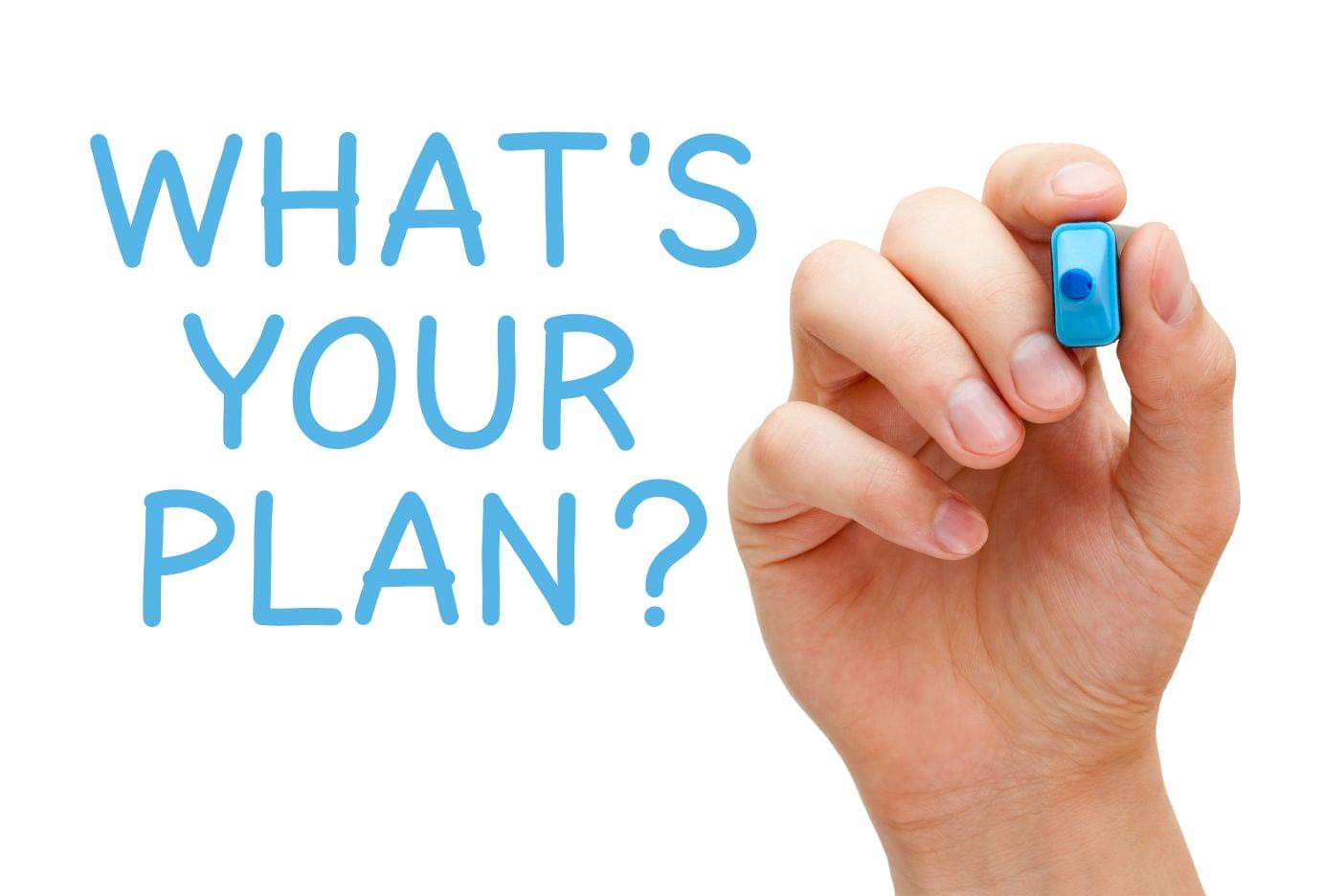 Suppose you had purchased Icegram before the grandfathering. You will be automatically be given a plan based upon which addon you purchased.
For example: If you had bought the Inline addon, you will be grandfathered into the Pro plan as the inline feature now belongs to the Pro plan.
Also, if you have purchased two or more addons and they both fall in different plans you will get the higher plan. Example: You have the inline and the overlay addons. Both these fall in Pro and Max plan respectively. So you will be grandfathered to the Max plan as that's the higher one.
That means,in any case you get more than what you originally purchased!
Do we have to renew these plans
Yes, just like the addons these plans need renewals to receive continuous support, fixes and latest updates.
For your convenience sake, we've taken the date of the your most recent addon purchase and fixed that as the day of renewal. Thus, you get the most time to explore the other features in your grandfathered plan.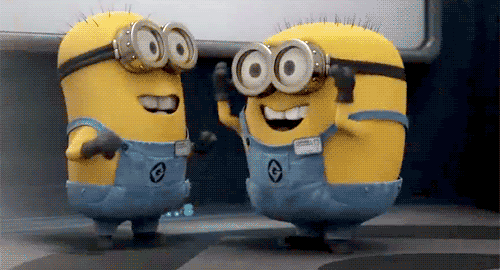 Just incase, you have any questions you can reach out to us in the comments below or send us a mail