The Milestone & The Backstory
Reaching the 20K active installs mark has been one of the biggest milestone we've been chasing for quite sometime . And today as we finally hit that mark on WordPress.org we are super happy.
The realization that Icegram is active on 20K + WordPress websites gives us a revived assurance that our tool is helping 20K + websites, individuals, fellow WordPressers to achieve their goals and more…

Our Ups and Downs
Getting to this mark has been a mixed journey – one filled with extreme highs and some minor lows.
On and Off WordPress within a month
I remember when Icegram was first launched, we got into a little brawl over a piece of code that called home. Unintentionally of course,  this matter grabbed loads of eyeballs and we started receiving concerning messages via emails, quora, forum discussions etc etc.
The issue wasn't grave but as pointed out by many, could cause trouble. Thus Icegram was taken down of WordPress within a month of it's listing. It was the very first time any of our plugins faced this situation. So we wasted no time to get it back immediately. The team was quick and it completely removed the code that called home.
As said, hard work pays off and we were back on WordPress and running.
What was coming next was huge!
We were pitted against well-renowned giants like Optin Monster, Sumo Me and the pioneer Hellobar. Inspite of being a new entrant we still believed we could stand our ground. Our main USP being our feature loaded plugin that was actually FREE.
Confused why I stress on ACTUALLY free? Here are 3 reasons to prove that.
The Icegram plugin was not just a connector, you can download Icegram and start using  it right away.
We don't take your email id or make you join our list. It is your FREE will.
Icegram doesn't advertise itself on any of it's optins, no branding whatsoever!
Being genuinely free helped us gain lots of supporters both on and off WordPress and we often came across fan mails appreciating how wonderful Icegram really was.
Icegram has 115 reviews on WordPress.org & 277 reviews via mail, social media
Click To Tweet
Along with the good wishes came a few monetization based questions, like How does Icegram monetize itself?

To that, we came up with the idea of premium add-ons. But as experienced multiple times in many other plugins and services, we did not want to force our customers into buying something that they don't need. So we kept options open.
The core Icegram remained free as ever and the add-ons only added more features to Icegram. Today we have a total of 20 awesome addons of which we kept the essential ones like Analytics and Rainmaker free.
All these new releases, premium add-ons, good word of mouth, relentless internet marketing etc soon lead to the growth in Icegram's active installs and it reached the 10K mark rather quickly.
The Struggle
Now after reaching 10K, WordPress stops showing the immediate jumps like 11K, 12K etc. The next milestone it shows up is 20K. Thus, after 10K we felt the wait was much longer. The promotions, blogs, number of reviews all grew steadily except the number of active installs. We waited endlessly for the numbers to reach 20K and this kept our worries ticking.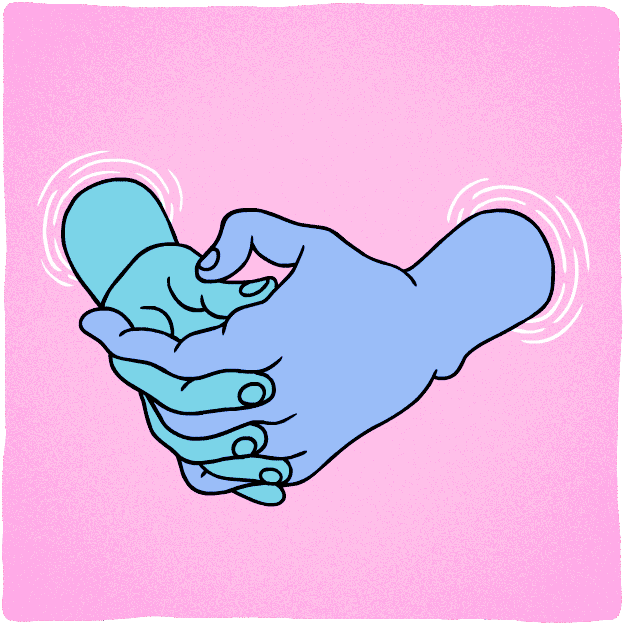 In the midst of this tiresome wait, Icegram was taken down once again. And this time it was a XSS security issue spotted by Yorick Koster from Security. During this time, customers reached us out from whichever medium possible. Few dropped comments on the blog, some tweeted to us, some emailed while some even dropped us a message on facebook (Considering customers don't ever reach us via Facebook messenger).
These requests made us realize how many people were in need of Icegram so we came up with a temporary solution. We released the fixed version and made it available on our website. This alternative was communicated individually to every client that reached out to us. Simultaneously we worked closely under the guidance of Super Mika Epstein (Ipstenu) to get Icegram back live on WordPress
Icegram Goes Live and How!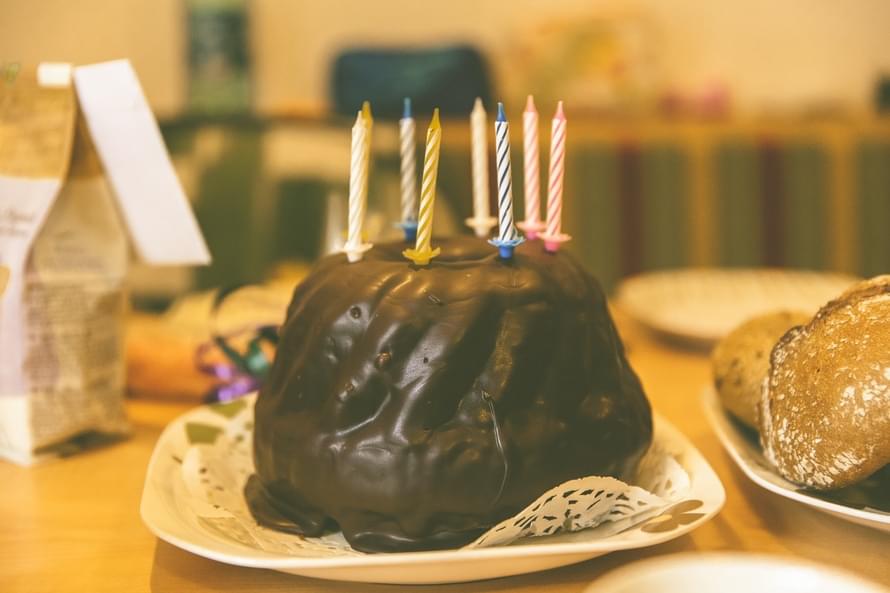 Watching it back on WordPress did give us peace and our customers a big relief but what still concerned us was the active install count. It still showed the old 10K+ mark. We had already lost a good two weeks of downloads and the 20K mark seemed even further away.
After a lot of discussion and pep talk we decided to stay perseverant and keep on performing to the best of our skills.
The content team worked on creating newer blogs, the publicity team worked on approaching newer customers, the social media team made newer engaging social media posts, the dev team focused entirely on simplifying the features and the support team continued being friendly and helping customers.
All these efforts finally saw results on the dawn of 3rd August, 2016 when Icegram reached it ever coveted 20K+ active intsall mark. This was one of Icegram's major milestone and from this mark on we only promise to grow bigger and hopefully faster!
Lot More In Store…
A few things we are working towards and we believe will interest you:
Improved and user-friendly UI.
More third party integrations.
More behavioral targeting rules