Interstitials are the new smart technology to show ads and messages to your site visitors. They grab attention and virtually force visitors to view and take action on your messages immediately.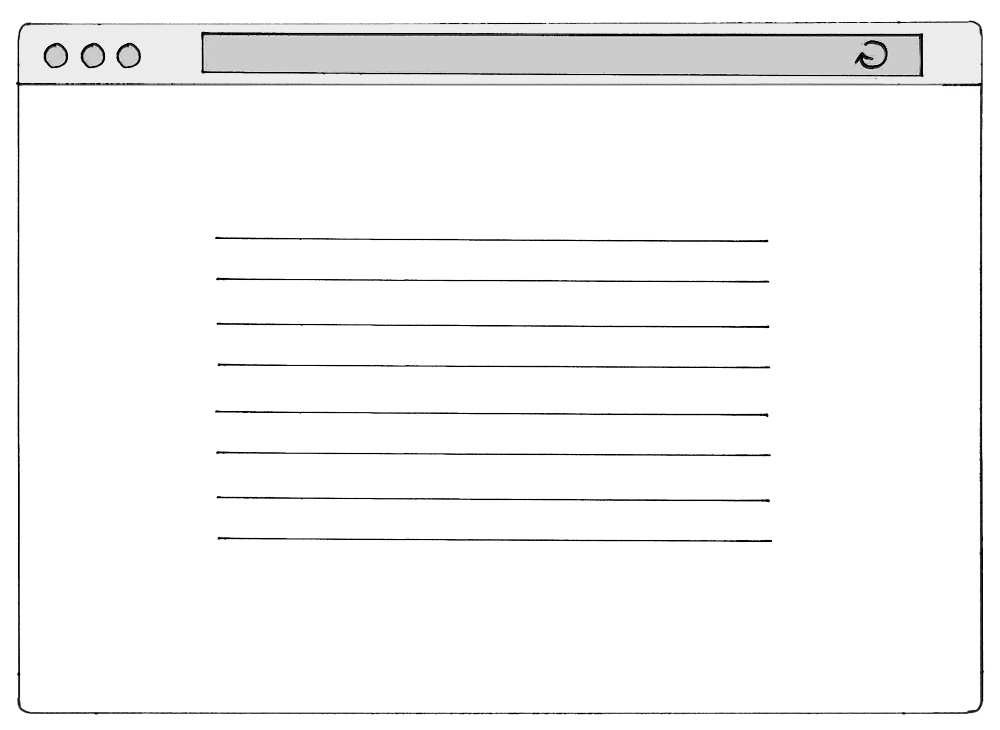 Get upto 7 times more conversions. Turn your blog or site into a cash cow by pushing ads, CPAs, subscriptions, offers and trials with attention grabbing Icegram's Interstitial Optins.
According to Venture Beat, Interstitial optins beat every other optin type by a big margin. They offer up-to 25 times better views & up-to 9 times better eCPMs.
Check Demos
Top #3 Reasons To Use Interstitials
1. Don't let visitors miss out your important message
Icegram Interstitial add on allows you to show messages before or after showing actual webpage. This makes visitors to completely focus on your messages without getting diverted to other elements. It will encourage them to click your call-to-action button.
2. Skyrocket sales with the countdown timers and amazing templates
Adding countdown timers to your Interstitial will make visitors focus on your message till the timer stops. This is the best opportunity to design and make your offer so convincing that will give only one option to visitor- accept that offer. Our 3 pre-made and customizable templates only adds a boost to your conversion rate.
3. Show important ads for few seconds without annoying visitors
Icegram's Interstitals provides option to the visitors to stop viewing the content and continue browsing your site Or you can also set timer for the ad to go off automatically.
This makes visitors to check your important message and also gives the freedom to browse freely on your site without getting annoyed.