You must be ready to kick-off the holiday season. But the question is, is your website ready as well???
Here is a checklist that can help you determine just that..
1. Is your website mobile friendly?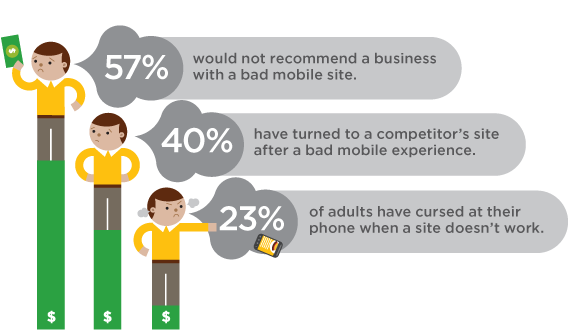 Around 60% of people access the internet via mobile phones. And so it's really important that your website doesn't crash when browsed from a mobile. Also make sure that the sale promotions, discount coupons are properly visible when viewed from a mobile screen. If you have the skill and resources you might also look into and create an app for your store. A strategy used by many these days.
2. Are there enough visuals?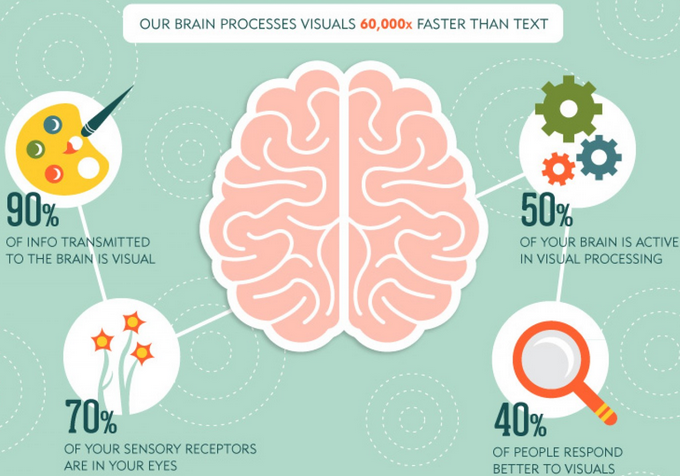 Customers generally scan through websites. According to research, 40% of people are visual learners. They respond to visuals more than any other media – audio, text, tactile information. Picture that…
Yes, visuals. Ramp up your website with beautiful visuals of the products that are on sale. The more desirable the products look on your website the more will it attract eyeballs and consequently make sales.
3. Is your support staff ready to promote?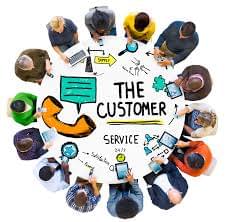 Believe it or not, your support staff is the most important link that can help you make a sale. They are the first point of contact with your customers and hence, need to possess two qualities:
Educated enough about available offers, discounts, products.
Enthusiastic enough to promote them.
4. Are your A/B tests tested too?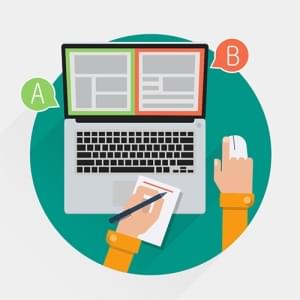 Yes, you read it right. Test your A/B test before you roll out holiday season campaigns. You can test everything right from the offers shown to the Call to Action Texts to the Visuals or simply the content. But make sure you have tested all the variations and they work just like they are supposed to before the big days.
Believe me, there is nothing more annoying than a faulty variation going live!
5. Are the offers personalized?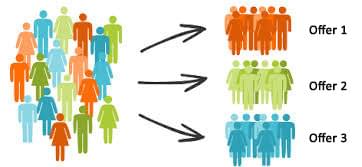 It might seem to be an extra effort but segmenting customers and showing them personalized offers can surely make you extra bucks. Your messages are more relevant and customers feel you care.
Some segmenting criteria that you could choose from are:
Depending on the device they enter from (Mobile, Desktop, Tablet)
Depending on the OS they are using (Mac, Windows, Android)
Depending on the social media website they landed from (Facebook, Twitter etc)
6. Lastly, do you have enough resources?


You can have multiple offers lined up. And if you have paid heed to the promotional tips in the last article you will have loads of traffic too. So what if most of this traffic converts? Do you have enough resources to support it?
Time to get to work!
Go through your website and preparations for holiday season so far. Go through this list of items. Post a comment and share what you feel about the upcoming holiday season!