It's a pleasure to team up with NotificationX plugin for Black Friday and Cyber Monday 2019 offer! Get advanced social proof & FOMO marketing solution – NotificationX worth $29 absolutely Free on purchase of above $49 on Icegram.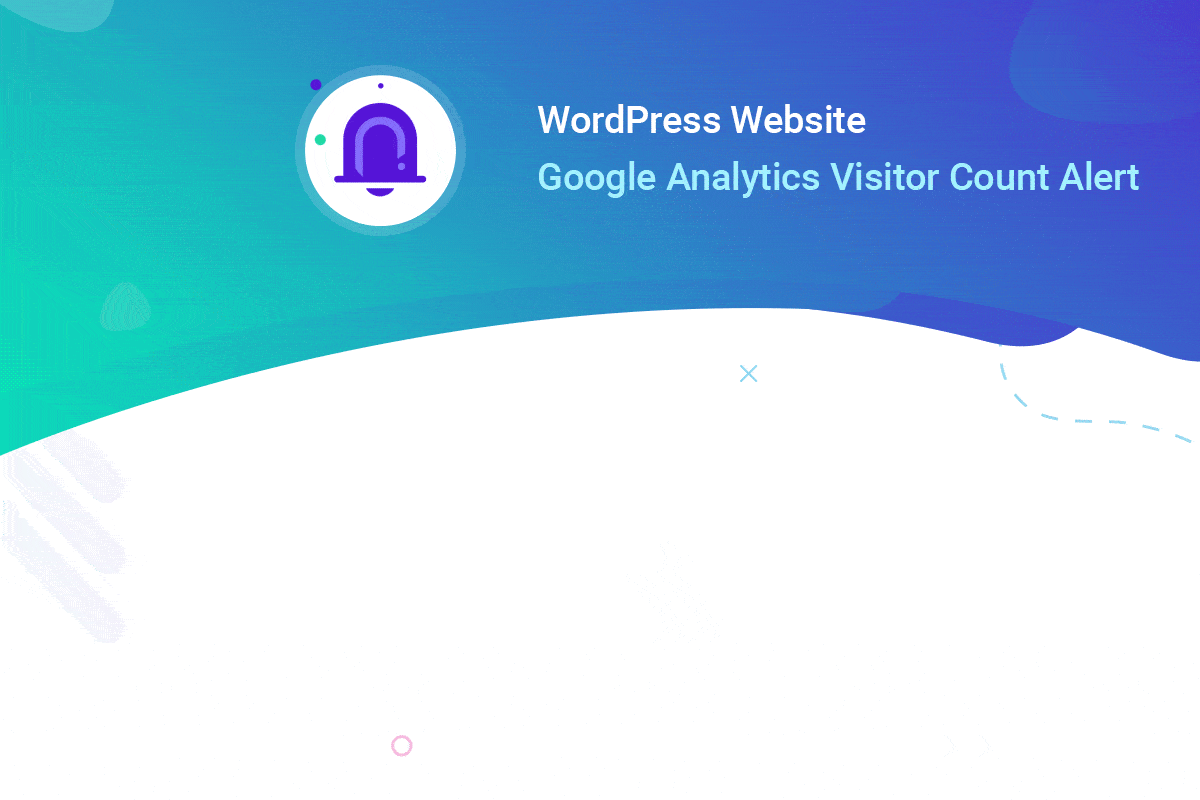 Making the deal sweeter
Bank upon the advantage of this Black Cyber offer for your own advantage. With more and more purchases, you'll have more social proof on your website to convert more visitors and grow your sales exponentially!
Save your money and boost your site conversions with this sizzling deal. Besides, NotificationX is also offering a flat 40% discount on its website. So, don't forget to miss out on this exciting deal.
Convert all those "sitting-on-the-fence" buyers
Let me ask you a simple question.
What's the most important thing you see before making a purchase? Or what's that one thing that persuades you to buy a product?
Price…Design…Features?
Maybe…but above them is the social proof!
Before going to any restaurant, you see the reviews and decide whether to dine out there or find an alternative. Correct me if I'm wrong!
You can't expect visitors to buy products randomly. You have to attract visitors and encourage them to make checkout. You have to build credibility on your website by showing what products are getting sold.
That what happens on your website. Users are convinced with the product, price, features. They are almost on the finish line waiting to cross that ribbon. All they need is a boost to cross that and social proof is the best booster here.
So, how to do this simply? Using NotificationX plugin.
Your automated lead-gen machine
The best solution would be from which users can get all things ready, don't need coding efforts. Set it up and leave the rest to users.
NotificationX is the perfect tool that you have been searching for since it offers all in one package of notification plugin for WordPress.
Most impressively, it will boost your website credibility, leads, and conversion on the spot.
Without running notification messages, you won't be able to establish your footsteps strongly on the online platform.
That's the reason people are now banking on notifications on their website.
Let's find out more details about what you can achieve with this NotificationX plugin.
10 notification types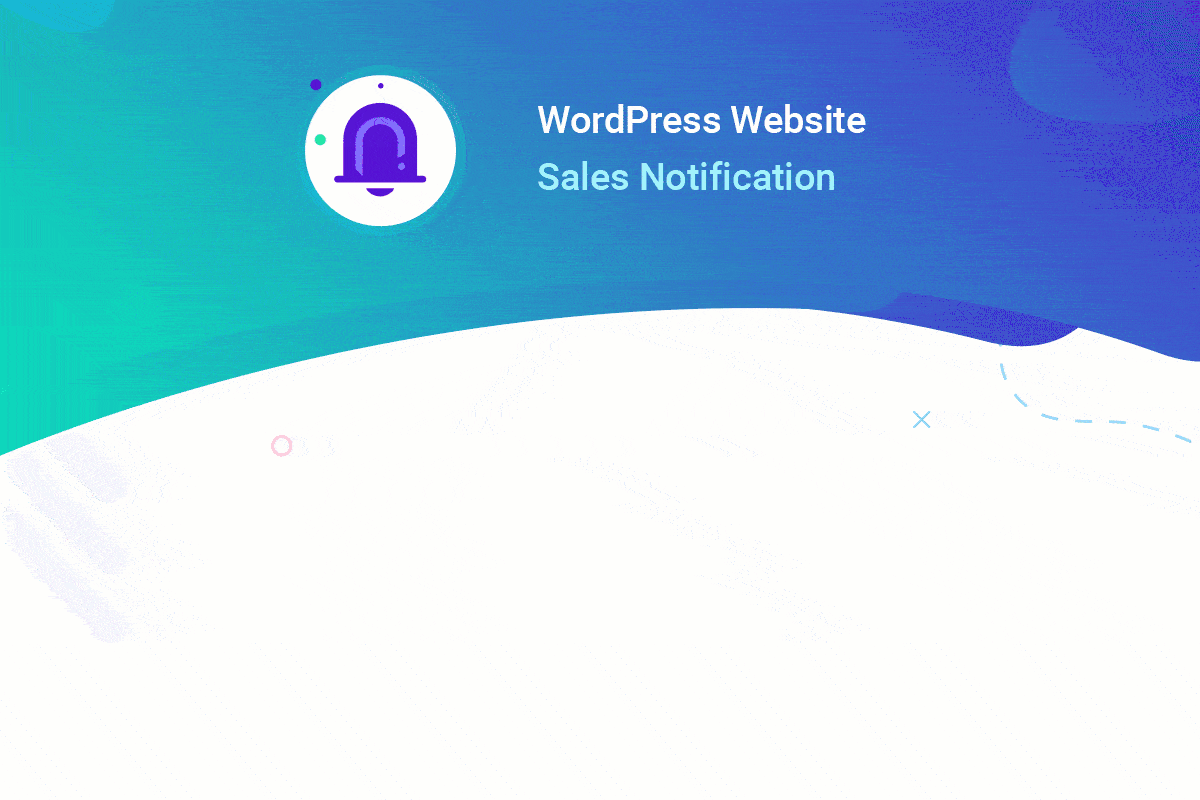 The image above itself speaks what NotificationX is about. Display notifications about product purchases on your website to your visitors so that they get motivated to buy that same or product.
It increases your sales as well as gives more visibility to your other products.
"Suzie from Germany just bought plugin X. I should check out plugin X." This what triggers the visitors' mind.
However, NotificationX is not just about showing product sales notification. It does a lot more:
It allows you to show 9 other types of notifications on your WordPress website. Here are the types other than sales notifications:
Email subscriptions – Encourage your users to subscribe to your newsletter or mailing list by showcasing who else also signed up recently.
Visitors count from Google Analytics data – Show how many visitors are currently looking at your best-selling product page or how many visitors grabbed a deal.
Notification bar – Let the visitors know about your special offers, deals, blog post announcement, coupons, with a call to action.
WordPress download count – Display how many people have downloaded your product from WordPress.org recently.
WordPress review – Display your plugin/theme reviews from WordPress.org and build more credibility.
Blog engagement – Show comments on your recent blog post to build engagement.
Social media recommendations – Tell your visitors that somebody mentioned/recommended your brand on Twitter, Facebook, etc.
Enrollment – Show who enrolled for a particular course, webinar, podcast, online summit.
Donations – Showcase somebody donated for a good cause.
Getting started
Install NotificationX on your WordPress site in just a few minutes.
Download the installation file from WordPress.org and upload to your website.
Once the upload is finished, hit Install and Activate NotificationX.
You can then set-up the notification type you want, write content and you are good to go.
Integrations
NotificationX integrates with these popular tools – WooCommerce, MailChimp, Zapier and others. These will help you create better notification messages.
Pricing – Grab NotificationX for Free with Icegram
Above $49 purchase of Icegram, you get a $29 license of NotificationX for free. And also other plugins worth $320 FREE from Icegram alongside NotificationX.
You'll also get support & updates for 1 year as well as 25% Renewal Discount on NotificationX plugin.
Get this deal now
Winding-up
So, if you want to power up your notification game and convert visitors consistently, you should consider using this NotificationX plugin.
Looking for more Black Friday discounts? Feel free to check out our collection of 75+ Black Friday and Cyber Monday deals for WordPress (only the best ones)