Capture complete attention with elegant full screen message overlay. Overlays show above the page content and block the page until closed. Yet they are extremely effective.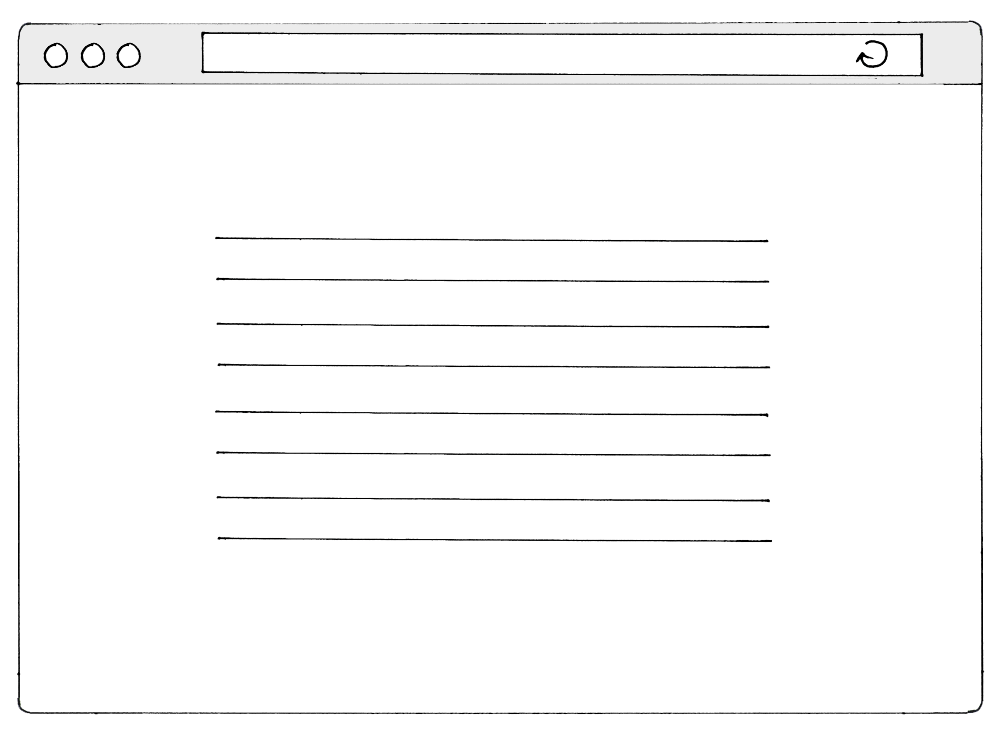 Full Screen Popups/Overlays are big daddies. Icegram Engage's Overlays takes entire screen space giving you full space to focus your visitor's attention only on your message.
Research says that a visitor builds an impression about your website within 10 seconds of his visit & more than 67% may leave without spotting your important call-to-action. But with an overlay you have the power to break that. Since a visitor can not escape an overlay, they become an excellent choice to showcase your best content and your most important call to action.
Demos
Generate More Leads And Increase Sales
With Icegram Engage's Overlays, your most important message can't be ignored by visitors. Pitch your best subscription message and offers that doesn't leave any chance for the visitor to escape without accepting it.
Integrate Email List With Your Favourite Email Marketing Service
MailChimp, Aweber, InfusionSoft, ConstantContact, GetResponse, MadMimi, you name it; Icegram Engage works with almost all email marketing solutions via HTML form integration.
Make Your Call-To-Action Completely Visible
Icegram Engage's Overlays guarantees full attention and enough space to communicate your message. It completely highlights your most important call-to-action.
Capture Visitors Full Attention With Beautiful Design Templates
Icegram Engage provides full flexibility to design your overlays as you wish. You can also use our highly converting templates or customize your own. Add images,videos, gif and even a background image to make a beautiful looking overlay that will make the visitor go crazy at the first instant.
Reduces Bounce Rates and abandonment By Showing Overlays On exit intent
Icegram Engage gives full freedom to users to target their overlays on exit intent. Not only that, also add page targeting rules and timing controls to make the overlay loaded with extra functionality. So once it appears on screen, it will make visitor rethink his decision of leaving your site giving you a drastic reduction in bounce rate.
Overlays are the hot favourites of big internet marketers and they are proven for success. Using one on your website might just give you breakthrough results you always wished for!