Popups have been existing on the internet for over a decade. And even though some people hate them, it's a fact, they can't be ignored.
Now something which can't be ignored clearly has a huge potential to convert people, right? (*Yes it does*)
Keeping this in mind, I've jotted down 5 basic but often ignored elements of WordPress popup designs. These elements if done right have a huge potential to increase conversions. So read carefully..
Craft Great CTA Buttons
The Call-to-Action button is the most important part of your web popup design.
Strategy:
Here are a couple of things to keep in mind to make your CTA more clickable:
Use contrasting button colors
Make button text appealing
Make sure your CTA button stands out. And a simple way of ensuring that is giving the CTA a color that completely contrasts the body of the popup.
Below are some good WordPress popup designs having contrasting CTA buttons: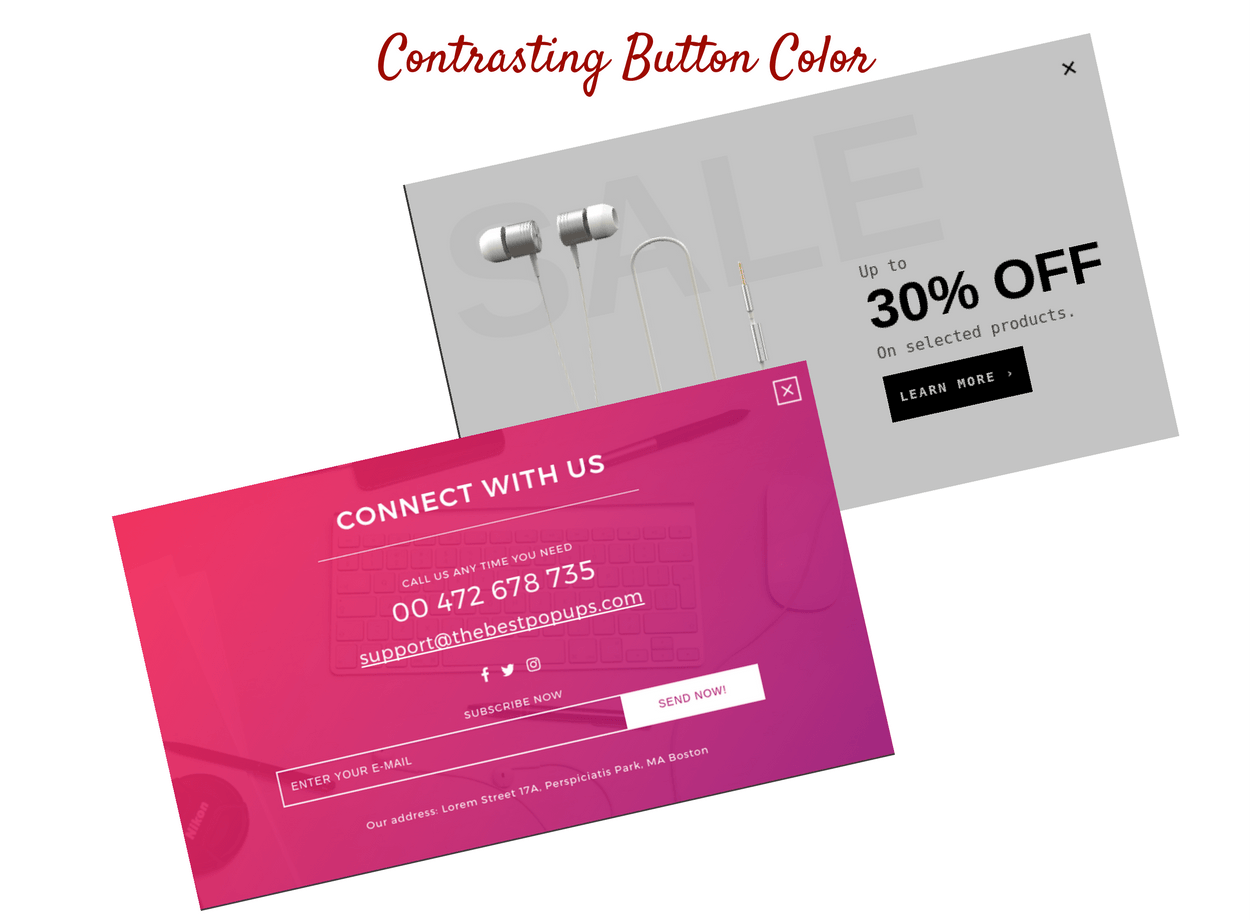 Liked these designs? Get them within Icegram Engage's Gallery
If you only have one CTA button, make it sound as appealing as possible. Use positive words like:
Get This Now
Begin Download
Reserve My Seat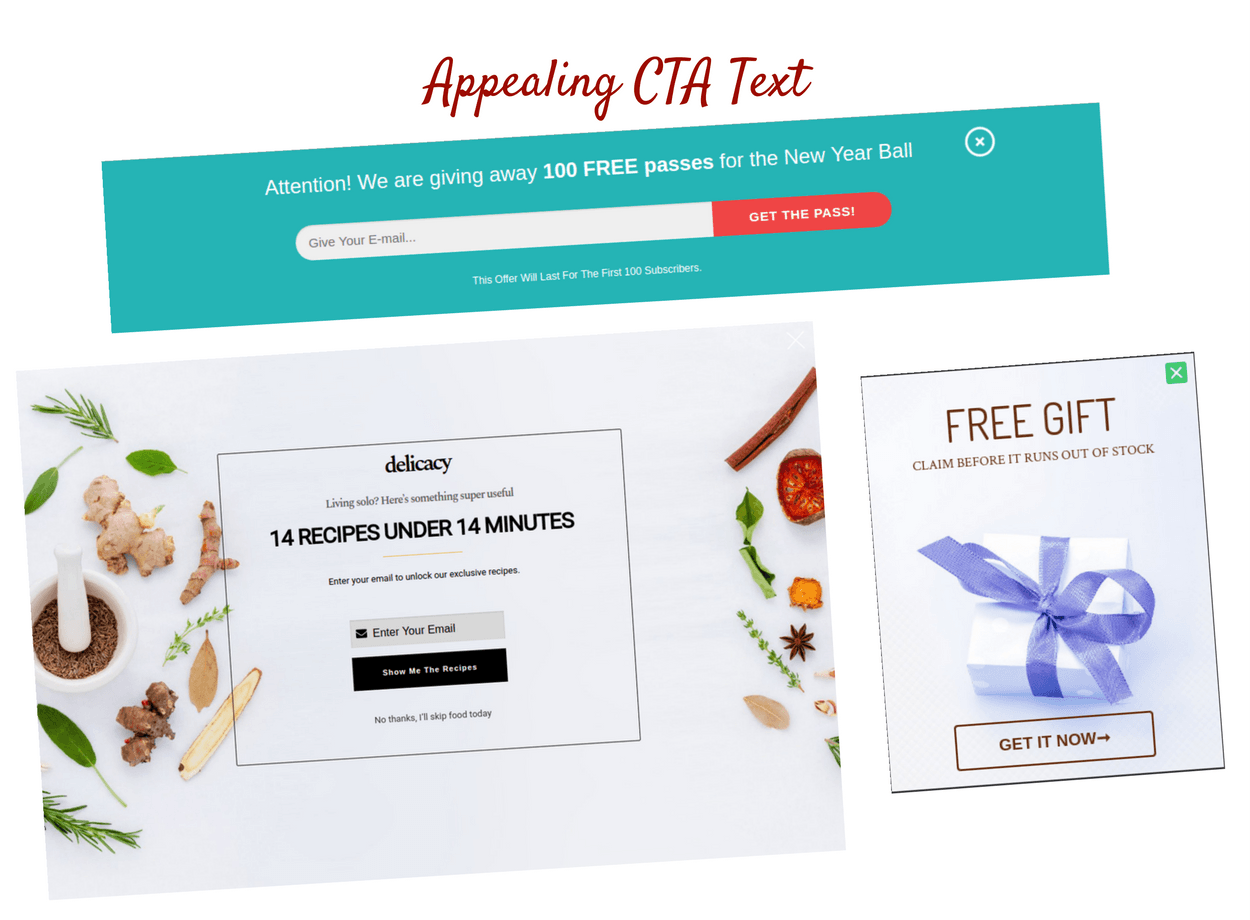 Liked these designs? Get them within Icegram Engage's Gallery
In-case, you have two CTA buttons that's a 'YES' as well as a 'NO', you must make the text on the NO button sound very regretful. This will make the reader think twice before clicking on the No button.
No, I don't like offers
Nah, Not interested in traffic
No, I want to let this go!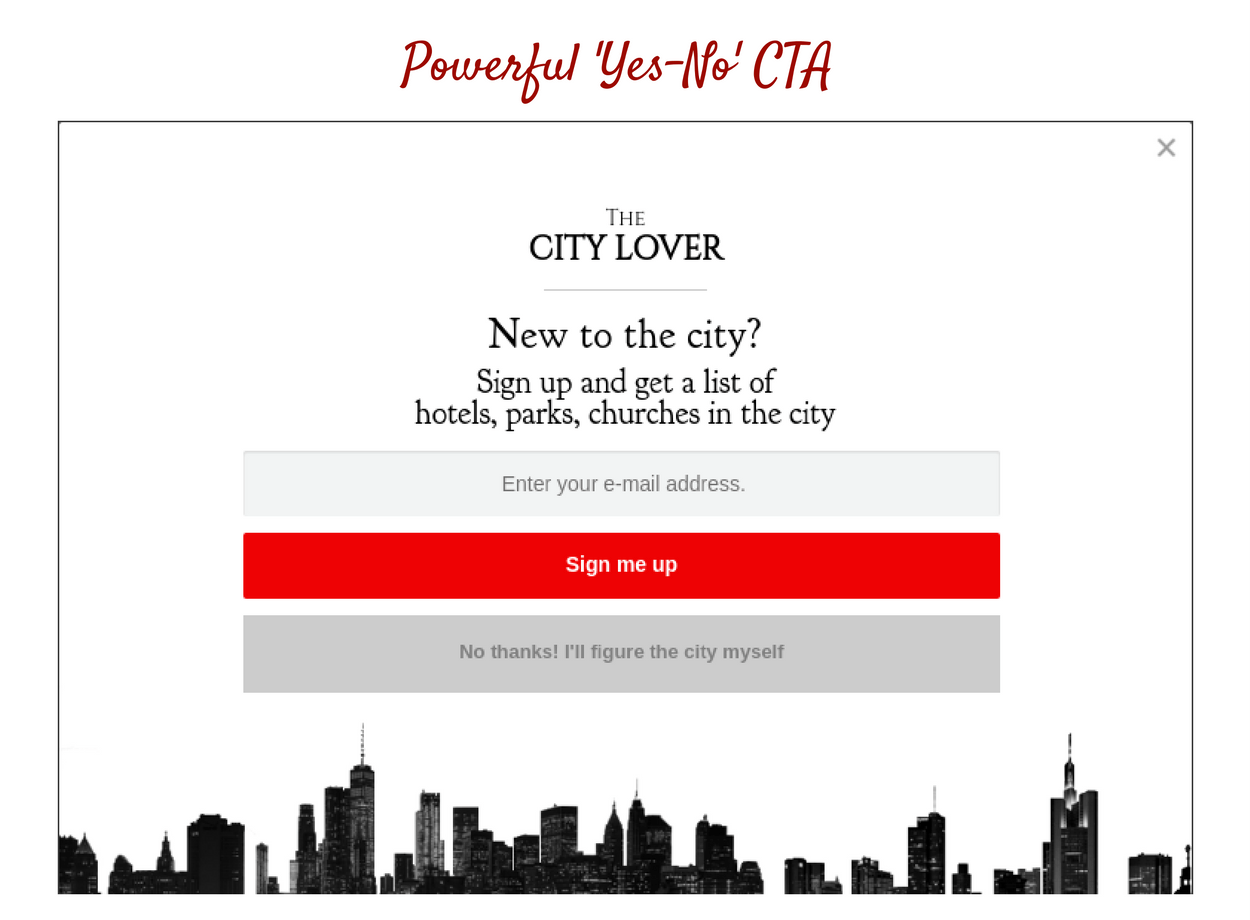 Liked this design? Get it within Icegram Engage's Gallery
Focus On The Typography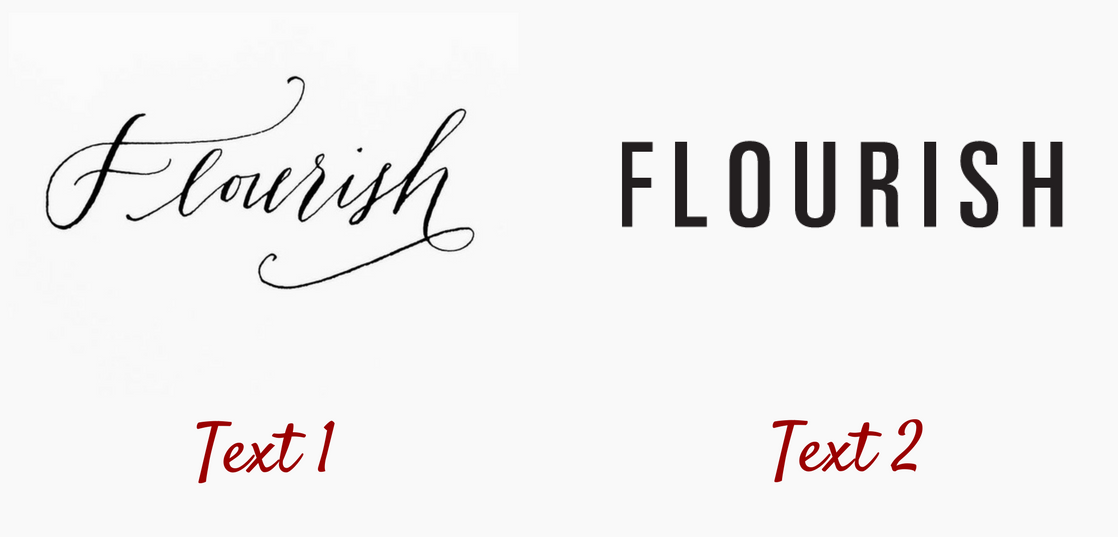 Which text was easier to read? Ofcourse, it was Text 2. Why?
Because – it did not stress your eyes. One glance and you knew the word in the picture was 'Flourish'.
Strategy:
The above example clearly proves, why typography is extremely important when it comes to convincing customers.
If the font used in your WordPress popup is unreadable, the customer won't make any attempts to understand it.
So it is very very important to pay attention to the typography you use in your popups.
Use Google Fonts. You can type in your sentence and check how it looks. Once you are sure about which font you like, use it in your popup.
If you are an Icegram Engage user, and you wish to change the default font. Here's how to do it under 5 minutes.
Decide The Position Of The Close Button
Yes, the close button can also be a factor that increases click-through rates of your popup.
Wondering how?
Strategy:
Make the close button difficult to click view As shown in the example below, the close button is kept at the extreme top right corner. Making it very difficult to spot. So reducing the possibility of the viewer blindly closing the popup.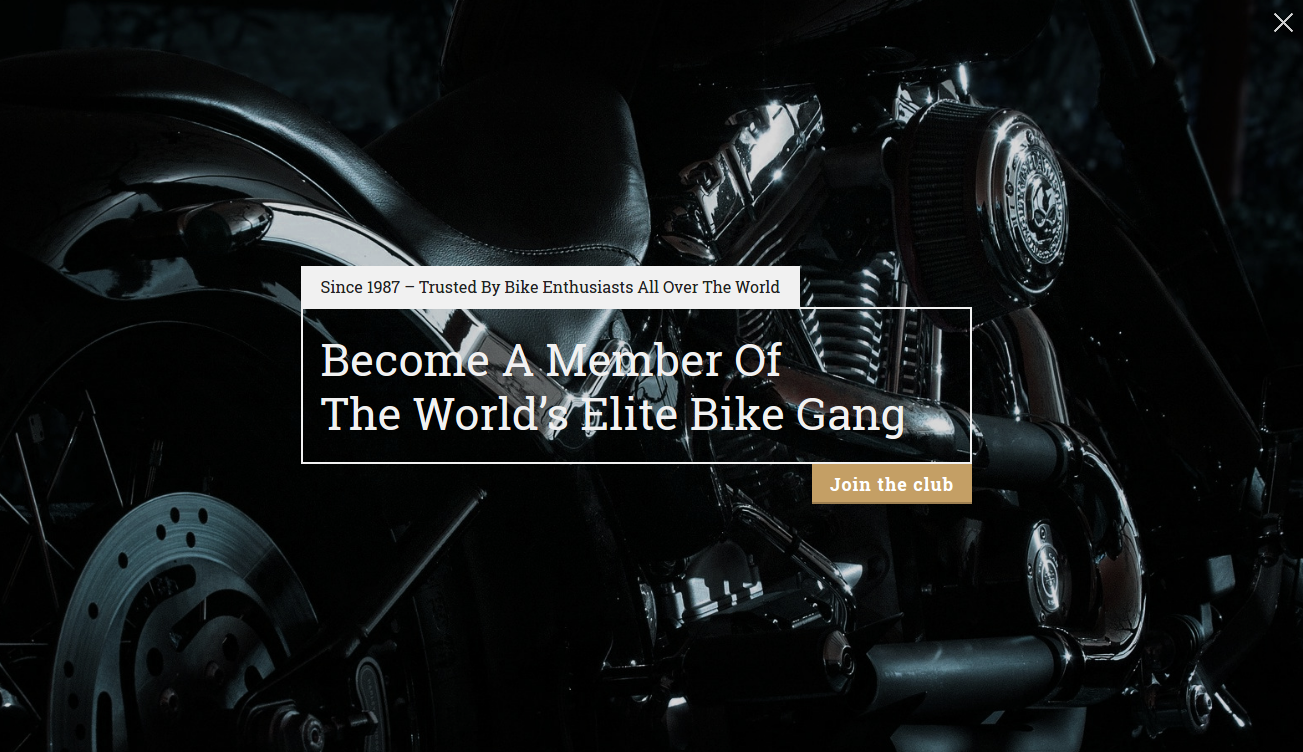 Replacing the close button with a negative CTA button or secondary text
In this example, there is no close button. Instead you have negative secondary text -'No thanks I don't like free stuff' which when clicked closes the popup. Now as the negative text is guilt inducing, a reader thinks twice before clicking on to it. Instead he is pushed to give his email id and end-up downloading the free ebooks instead.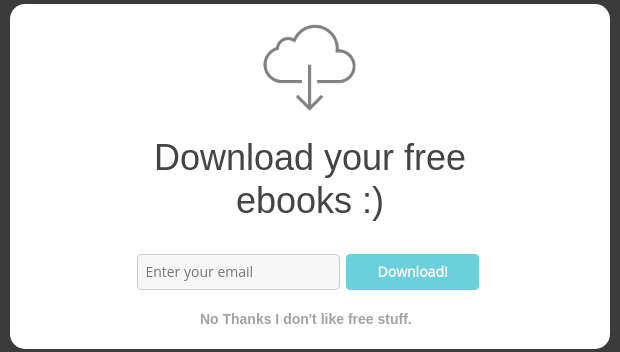 Eliminating the close button completely
This strategy may sound a bit pushy. As the reader is given no option but to click on the desired CTA. Here's an example of how this strategy can be implemented.

Pick Awesome Images
An image acts as an anchor in your popup. It's no surprise that, even if you popup is well designed but the image used in it is mediocre, there are high chances that it might fail.
Similarly, even if you have simple popup with an attractive image, it might just work.
Strategy:
Use images which gain instant attention. Something with pleasing background, attractive people is a common strategy used by many. Checkout this example: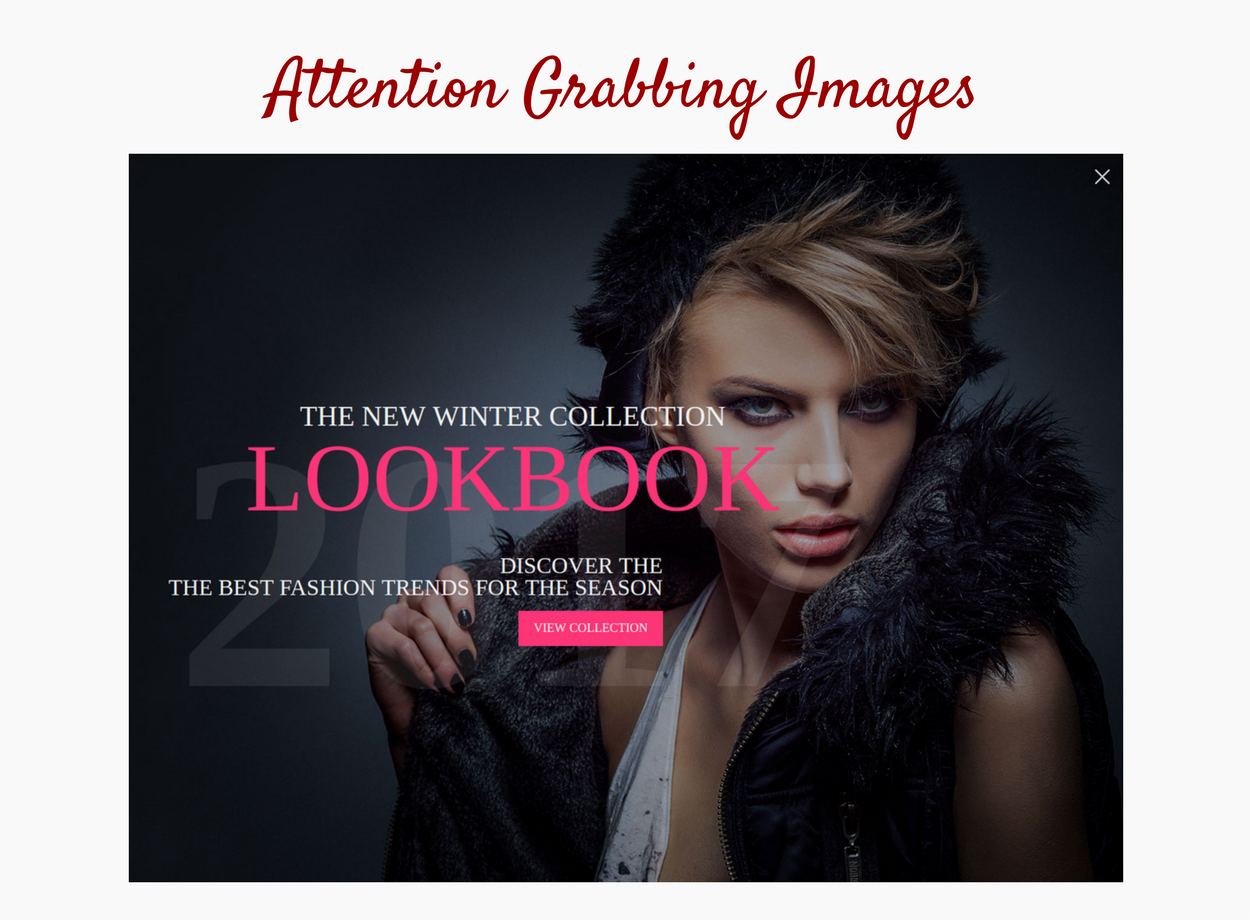 Liked this design? Get it within Icegram Engage's Gallery
Include Your Brand
It's important to blend your WordPress popup design with the rest of your website. The reason is, it should look like a part of your website. If it doesn't, visitors will assume it's some spam and simply close the popup or abandon your website. If you're looking to improve the design of your website's pop-ups, there are a few quick ways you can do so in just 5 minutes.
First, consider the placement of your pop-up. A well-placed pop-up can be highly effective at converting visitors, but a poorly placed one can be annoying and drive people away. You should also pay attention to the design and layout of your pop-up, making sure it is visually appealing and easy to understand
Strategy:
Keep in mind the brand color, brand logo while making your WordPress popup design template. Suppose your brand color is blue and yellow, you can design a popup having a similar color scheme.
A few examples are listed below-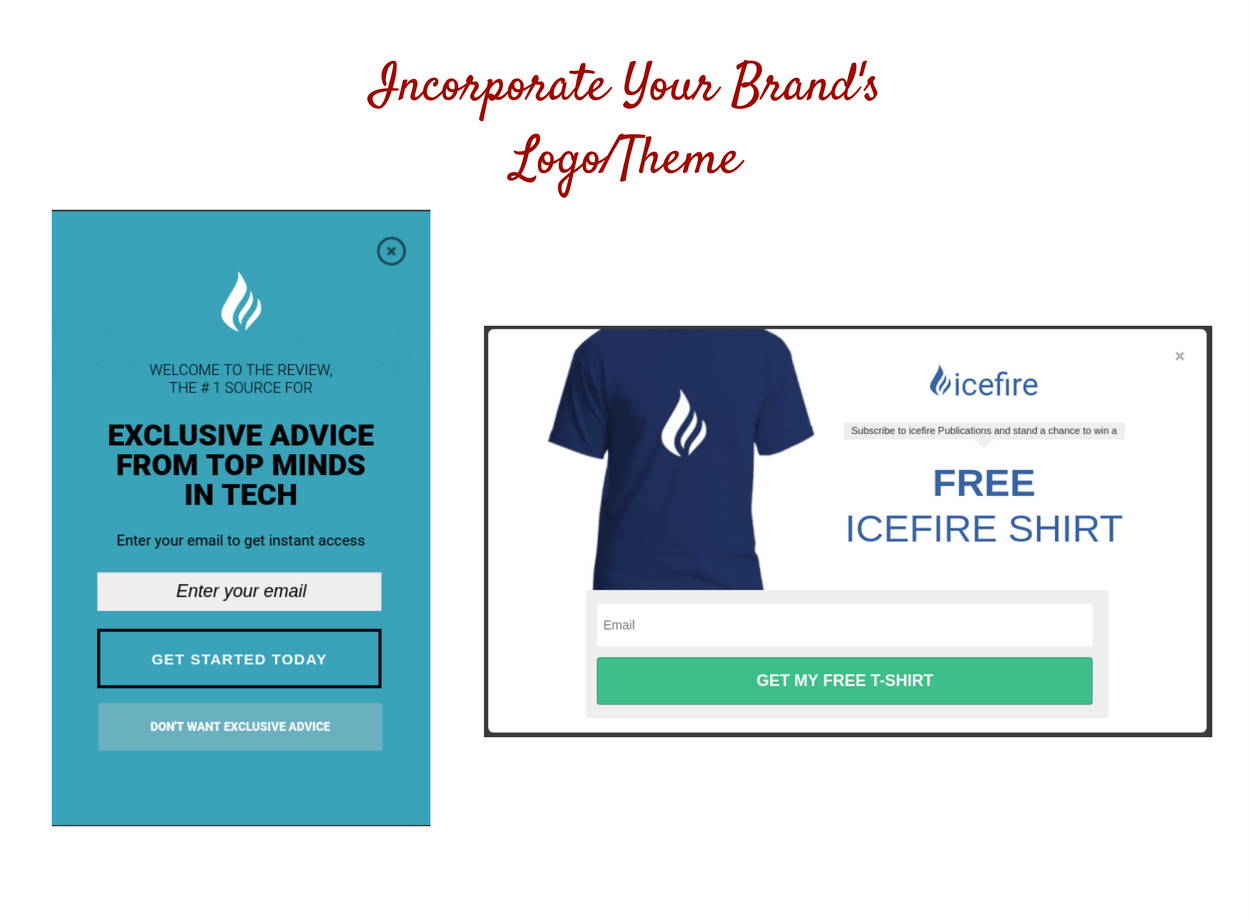 Liked these designs? Get them within Icegram Engage's Gallery
More Designs From Icegram Engage's Gallery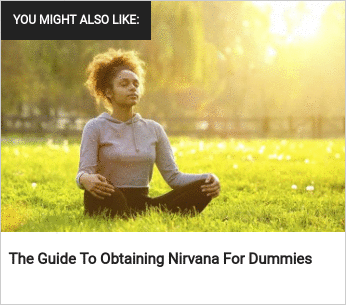 Liked these designs? Another way to improve your pop-up design is to use engaging and persuasive copy, highlighting the benefits of taking the desired action. Additionally, using compelling images or videos can also help to grab the attention of visitors and improve the effectiveness of your pop-up.
Finally, testing different designs and layouts can help you determine which ones are most effective at converting visitors. Get them within Icegram Engage's Gallery
It's Your Turn
It's a wrap. Implement the strategy or simply use the WordPress popup designs from Icegram Engage's Gallery and start doubling your popup conversions right away. If you have any questions or suggestions, feel free to mention it in the comment section below.