Money Matters
Price is an important factor in decision making. But we usually confuse price and value. If something feels "expensive" (or "cheap") we discard it altogether.
Here are some perspectives / questions to help you make an informed choice today.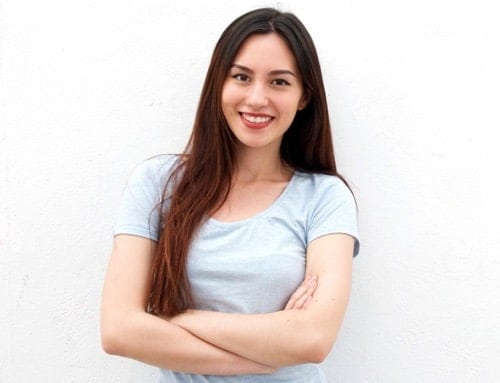 Value
What value can this plugin create? Can it help grow subscribers, revenue, (any other objective you have)? Does it make my work easier?
Cost
What'd be the cost of not using this? What's the real cost of alternatives? How does the price compare to my general daily expenses?
Indecision
If I procrastinate and abandon buying this today, will I have to work harder / invest more resources to achieve my goals?
Drive visitors to take action – without the annoyance.
Which Icegram Engage plan will create most value for you?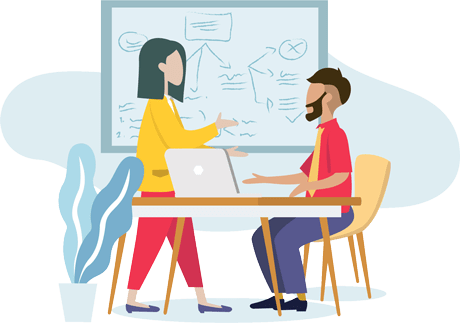 Free
Convert visitors
$0
Free, Basic Plan includes:
+ Popups
+ Action Bars
+ Toasts
+ Messengers
+ Basic targeting rules
+ Two-step optin
+ Simple design themes
+ Elegant design templates gallery
Pro
Reduce abandonment
$97
/yr
Everything in Free and:
+ 1 Site license
+ Exit Intent targeting
+ User behavior targeting
+ After CTA Click Control
+ Top 5 message stats
+ Top 5 campaign stats
+ Impression v/s Conversion report
+ Badges
+ Inline message
+ Stickies
+ Ribbons
+ 100+ high converting themes
Max
Popular
Grow sales and customers
$147
/yr
Everything in Pro and:
+ 3 Site license
+ A/B Split Testing
+ Geographical Targeting
+ Show / Hide Animation Effects
+ Interstitial
+ Overlay
+ Tab
+ Sidebar
+ Premium themes
+ Remote (Show Campaigns on third-party / non WordPress sites)