Money Matters
Price is an important factor in decision making. But we usually confuse price and value. If something feels "expensive" (or "cheap") we discard it altogether.
Here are some perspectives / questions to help you make an informed choice today.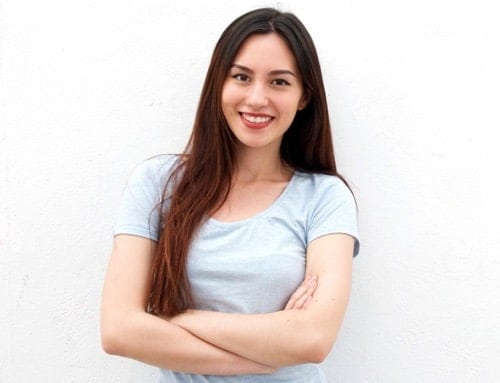 Value
What value can this plugin create? Can it help grow subscribers, revenue, (any other objective you have)? Does it make my work easier?
Cost
What'd be the cost of not using this? What's the real cost of alternatives? How does the price compare to my general daily expenses?
Indecision
If I procrastinate and abandon buying this today, will I have to work harder / invest more resources to achieve my goals?
Drive visitors to take action – without the annoyance.
Which Icegram Engage plan will create most value for you?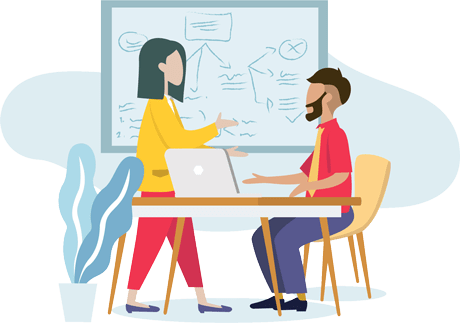 Free
Convert visitors
$0
Free, Basic Plan includes:
+ Popups
+ Action Bars
+ Toasts
+ Messengers
+ Basic targeting rules
+ Two-step optin
+ Simple design themes
+ Elegant design templates gallery
Pro
Reduce abandonment
$97
/yr
Everything in Free and:
+ 1 Site license
+ Exit Intent targeting
+ User behavior targeting
+ After CTA Click Control
+ Top 5 message stats
+ Top 5 campaign stats
+ Impression v/s Conversion report
+ Badges
+ Inline message
+ Stickies
+ Ribbons
+ 100+ high converting themes
Max
Popular
Grow sales and customers
$147
/yr
Everything in Pro and:
+ 1 Site license
+ A/B Split Testing
+ Geographical Targeting
+ Show / Hide Animation Effects
+ Interstitial
+ Overlay
+ Tab
+ Sidebar
+ Premium themes
+ Remote (Show Campaigns on third-party / non WordPress sites)
Introducing
Icegram Prime Membership
Join Prime and get access to all these top plugins and resources for your website
BONUS : Additionally you also get products worth $350 for free
Icegram Engage Max – $147/yr
Rainmaker Premium Max – $147/yr
Email Subscribers Pro – $129/yr
Bulletproof Email Delivery – $199
20 Proven Techniques for Onsite Visitor Engagement – $39
60 Second Blog Posts – $39
The Mass Influence Workshop – CTA Swipe – $29
The Mass Influence Workshop – Headlines Swipe – $29
VIP(Email + Facebook + Phone) Support
Ongoing resources and training
Products updates
Access to private Facebook group
These products are worth more than $1000
But grab all of them at the introductory price of
$199/year
---

Engage Visitors
More Subscribers & Customers
Optimize Conversions
The best popup, optin and CTA plugin for WordPress
★★★★★


What do people love the most about Icegram Engage?

While there are lots of exciting ways to benefit from Icegram Engage, here are some of the most frequent sentiments from customer reviews.
Outstanding results
So flexible, so powerful…
Wow!
My go-to plugin…

I'm blown away in all honesty. Simply a MUST have plugin.
For anyone using a WP blog, you must install Icegram. It's definitely a winner!
Larry Haywood – Online Marketing Expert

It's got all the features of a premium optin plugin, and some more…
I use Icegram optin plugin for myself and my clients. Thank you for developing something comprehensive like this.
Mithun Baiju – Founder, Websmush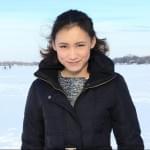 The best popup/conversion improvement plugin!
I have tried many others but they all had problems. This one is amazing.
Cecilia Miao – China Buzz Report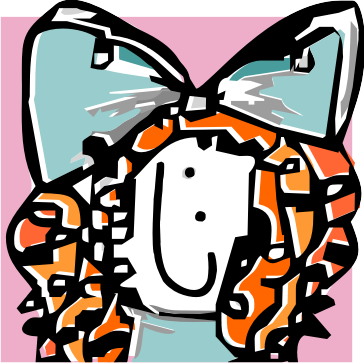 Fantastic customer service!
After several attempts with other plugins, I chose Icegram for not only the ease of use but their customer service as well.
Teagan – Go Hey Judy
Just one step to awesome results…
Sign up for Icegram Engage today and get closer to achieving your goals!
Less work, more results
120+ ready to use, proven campaigns. DIY quickly.
Right messages + targeting + timing + placement
The holy grail of conversions – now easily achieved with Icegram Engage!
Lower abandonment & Higher engagement
Make visitors spend more time on your site and enjoy it.
Positive SEO Loop
Improved conversion metrics means Google sends you more traffic. The loop continues…
Many needs, one solution
From opt-ins to offers to landing pages. From lead generation to conversion optimization. There's a lot you will achieve with Icegram Engage.
Common Questions
Confusion is bad. Questions lead to clarity. Here are answers to common questions.
Who is Icegram Engage made for? Do I need it?
Icegram Engage is the best plugin to acquire more subscribers and increase conversions. It is designed for Bloggers, Internet Marketers, Store Owners, Entrepreneurs, Developers, E-commerce websites and other small businesses. Nonetheless, It can be beneficial for everyone who either sells something online or is interested in building a list on their website.
Do I need WordPress to use Icegram?
Yes and No! Icegram Engage works on WordPress. With the Max plan, you can set up campaigns on the WordPress site where Icegram is hosted, but display them on any other website. So indeed you can use Icegram with non-WordPress sites.
Do I need to have coding skills to use Icegram Engage?
No, coding skills are not necessary. Icegram Engage is built keeping beginners in mind and thus there is no need to know any kind for coding to use it. You can easily customize the campaigns from within the editing dashboard.
Is Icegram beginner friendly?
Yes, Icegram Engage is very beginner friendly. You can easily set up one or more opt-ins, use our pre-designed templates and start collecting email addresses. For a complete beginner, it might take maximum 10 minutes to learn how to use all of the functionality in the plugin
Will Icegram slow down my website?
Certainly not. Icegram Engage is created to boost conversions and we agree that page loading time is an essential factor. We have taken special care to ensure that Icegram Engage doesn't slow down your website, whether you use shared hosting or dedicated or cloud.
Do I have to renew my license every year?
We strongly recommend that you auto-renew your license, so that you continue getting all the latest updates, fixes and stay eligible to receive support.
Can I upgrade my plan at a later date?
Sure, you can upgrade your plan at any time. You will only be charged the difference between the your current and new subscription.
Do you have an affiliate program?
Yes, we do have an affiliate program. If you're interested, become a partner here.