Rainmaker
The easiest way to collect leads on WordPress
62% of users got higher conversions on embedding a form on their website..
But the only difficulty is the
PROCESS OF EMBEDDING THE FORM
Major Problems Due to Other List Building Plugins
Complicated initial setup
Breaks the theme's framework
Not compatible with other WordPress plugins (eg: Icegram)
Confusing customization options
Time and energy waster
Collected data is not secure (Often saved on cloud services)
HTML/ CSS coding necessary
Not easily to deploy forms
Rainmaker is full-proof List Building solution
Instant Setup
Compatible with all WordPress themes and plugins
Easy customization options
Ready made forms
Beautiful ready-made designs
Data security
No code knowledge required
Freedom to deploy forms anywhere on your website
Lastly, perfectly compatible with Icegram. Learn more..
Rainmaker is made for EVERYONE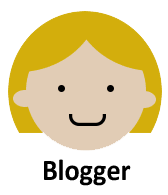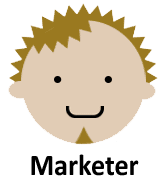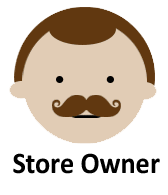 so easy..even a KID can it set up!
---
---
Collecting leads made EASY – Just 3 Steps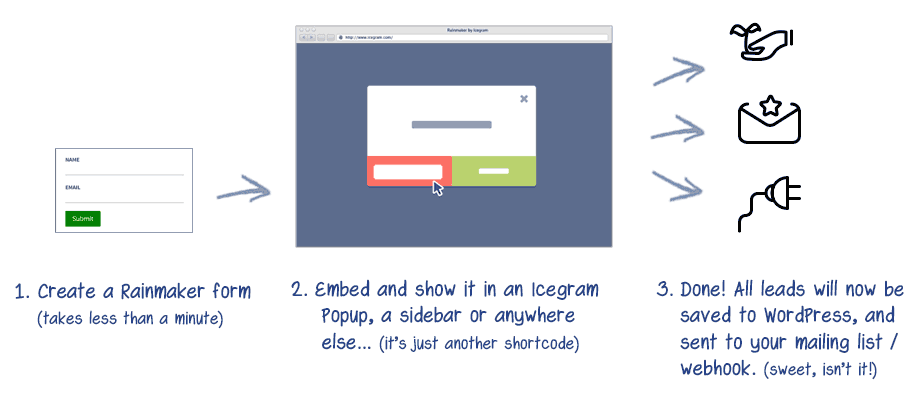 Rainmaker's Forms are Ready-made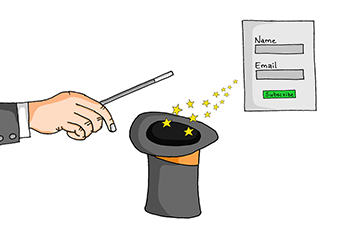 Instant Form Creation
 You don't have to waste time learning how to build a form. It comes with already created forms. You simply need to choose what fits your needs and deploy it. You don't even need a mailing list. No waiting for conversion improvements and results. Rainmaker gets you leads right away

3 Elegant Form Design Styles
Beautiful and elegant form styles. These designs are highly versatile and fit any business or website design. Clean, professional and attention grabbing these design styles are very easy on the eyes and encourage visitors to signup as quickly as possible
Rainmaker Saves Time and Energy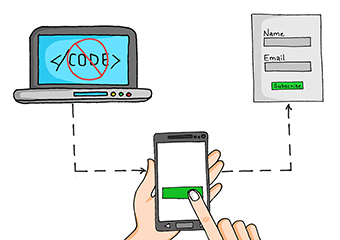 No Coding Needed
 You don't have to know any coding language. No HTML, CSS nothing whatsoever!
Rainmaker is the simplest lead generator on WordPress. And thanks to the readymade form and design template even a kid can master it.
Rainmaker is Secure and Flexible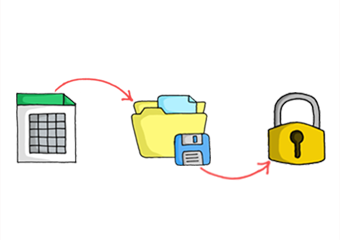 Automatically Saves Data and keeps it Safe
 Rainmaker automatically saves all form submissions to WordPress database. No extra configuration or plugins needed. This way you can store and view lead information on your site even if you are subscribing them to a mailing list.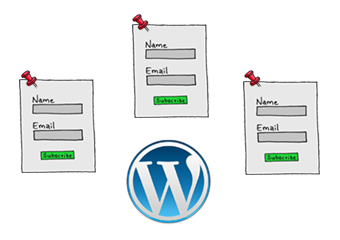 Embed Anywhere in WordPress
 A Rainmaker Form can be embedded in a blog post, a page, a sidebar or anywhere in WordPress with a simple shortcode. You can use Icegram to show popups, sidebars, action bars, exit intent overlays or any other type of attention grabbing message.
Rainmaker provides Quick Integration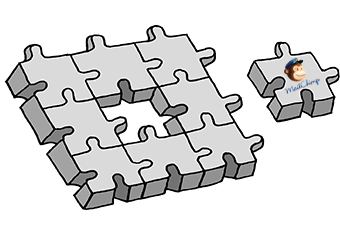 Easy MailChimp Integration
 Use Rainmaker as a list building plugin – connect your mailing list service and automatically subscribe leads to a list easily. Rainmaker integrates MailChimp signup forms with WordPress currently and other popular services are coming soon.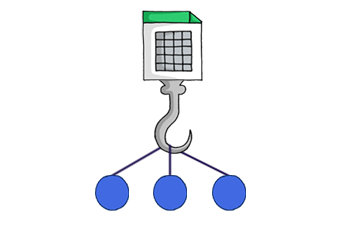 3rd Party Webhooks
 With its unique webhooks support, you can relay submitted form data to your own CRM, internal systems or any other 3rd party service. You can even send it to IFTTT or Zapier for instant integration with 400+ apps.
Icegram and Rainmaker is a match made in HEAVEN..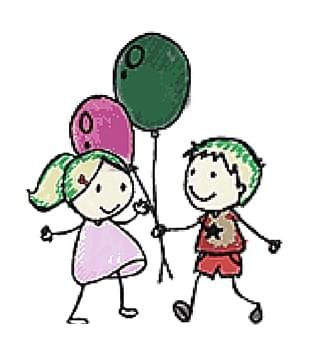 Embedding forms in Icegram becomes simpler with Rainmaker
No HTML code needed to insert a form in Icegram
Rainmaker forms appear directly in the Campaign Editing Panel
---
Watch how simple Rainmaker is..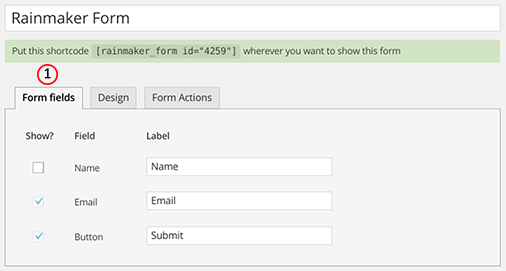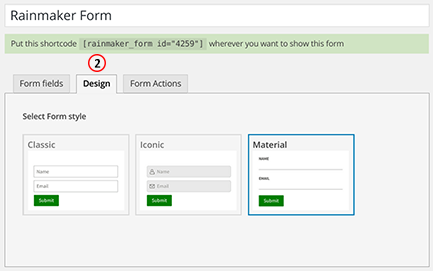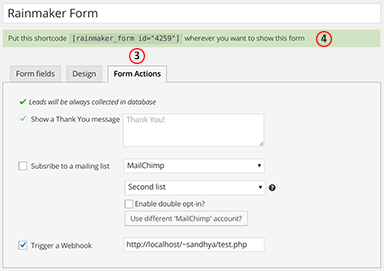 You can paste the form shortcode anywhere on your website (page/post)
and instantly start collecting leads..
Rainmaker is the EASIEST & SAFEST way to collect leads on WordPress
Try it out now!
It will take only 5 minutes..