Add an air of celebration and community with ribbons. Show a small message in style!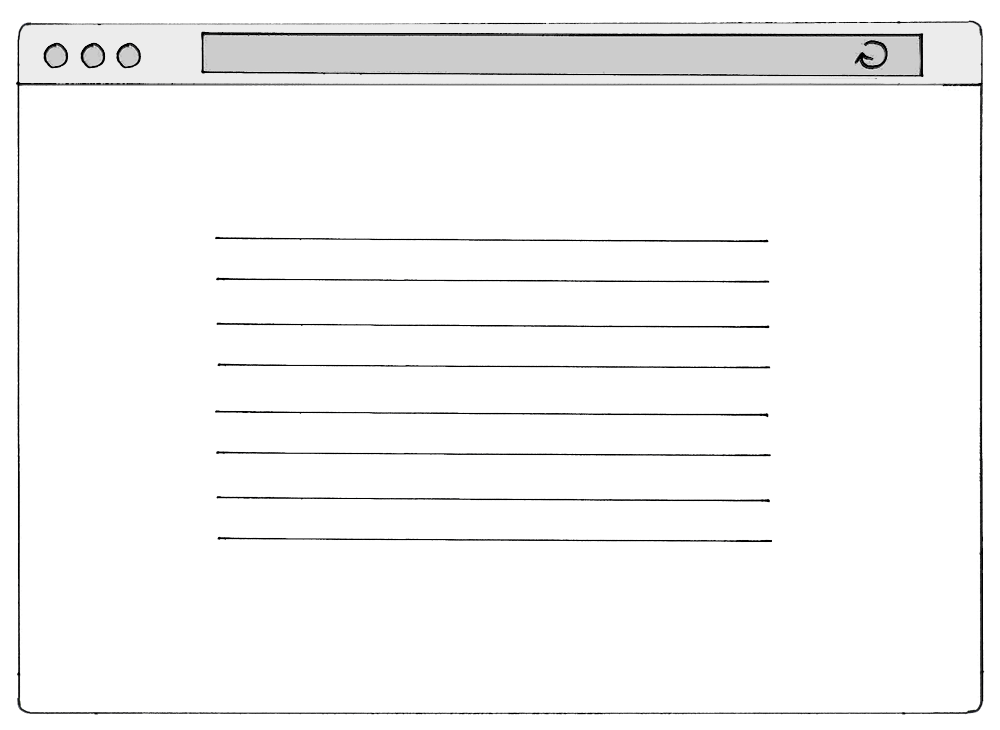 Hate popups? Dislike ads? We got the perfect solution for you – RIBBONS
Ribbons are tiny, sophisticated looking message types that don't annoy visitors but get their full attention.
Ribbons are the most subtle way of making a huge announcement.
They work extremely well for 2 main use cases:
1. Offer Announcements
2. Social Media Promotion
P.S – We use ribbons to display our social media accounts on Icegram Engage's main site as well.
Demos
What makes Ribbons a Total Steal?
Pleasant and Elegant Look
Ribbons don't look like the usual spammy popup or hellobar. They resemble a ribbon and have a very pleasant feel to it.
Smart Positioning
Ribbons can be placed at 4 unmissable positions i.e the corners of your screen. These position guarantee maximum visibility. The top left corner being the hot favorite.
Strategic Timing
Ribbons can be targeted anytime. You can either show them when a visitor just lands on the page or minutes later or just before the visitor leaves (exit intent). Believe me, each time they will be noticed.
Zero Frustration for Visitors
Ribbons are small, unobtrusive and high on impact. As they don't block the visitors view of the website, they are more liked by visitors compared to popups and overlays.