Capture Leads & Call Your Audience to Action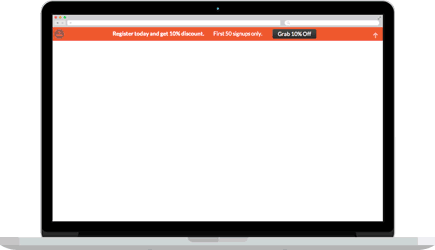 This is an example external site for Icegram Remote.
You should see messages from the main site here!
Remote sites can be anything - static html (like this page), powered by a CMS (like Joomla, Drupal etc), an eCommerce system (like Magento, Shopify etc) or anything else.
As long as you can add a simple one line JavaScript to a site, you should be able to show Icegram messages on that site and manage everything from your main WordPress site.
Things may not work - or as well as expected - when there is some JavaScript / CSS conflict!