Sliding sidebar panels on left or right of a page make clever use of screen space, catch a new design trend and give you ample room for message content. Proven to convert.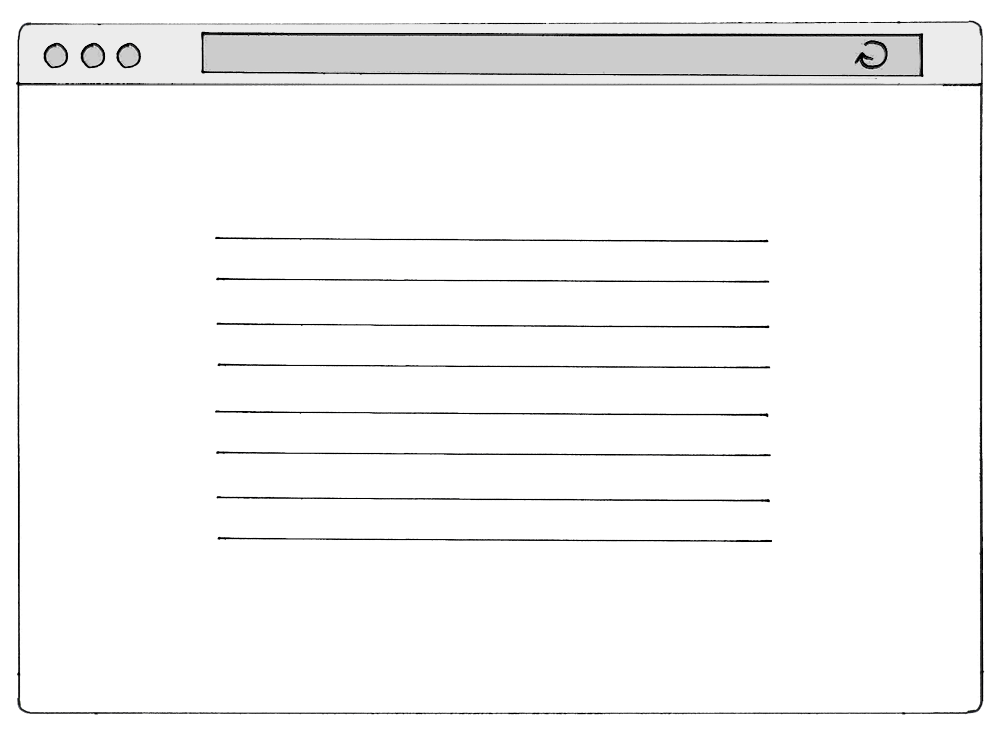 You've seen Icegram's action bars and know of ground breaking success Hello Bar and similar header notification bars provide.
Action Bars show up either at top or bottom of the page.
How about showing them on left or right? Or what if you wanted to fit in more content?
That's what Sidebar add-on does.
Research proves that apart from the central position on your website, sides are the next location that grabs your visitors attention. A full vertical side bar gives you ample space for content, is non obtrusive and still draws attention. You can increase engagement while using side spaces on your website more efficiently with Icegram's Sidebar add-on.
Demos
What makes Sidebars so useful?
It's a new design trend
Popups, header / footer bars have been around for a while. Vertical sidebars or side panels that can be pulled in are the
latest design trend – popularized by mobile devices.
Sliding side panels look and feel great!
Clever use of space
Typical desktop screen sizes are getting bigger and mobile devices are generally used in vertical orientation. A side panel – that's hidden and is shown when needed – makes efficient use of this space without compromises.
---
Lots of room for message content
Since the sidebar takes entire height of the screen, you get
ample room to show your message.
You can include pictures or longer / larger text. Typical action bars have just one line of text (while Icegram does not have that limitation, one line is still a norm for header bars) – a sidebar does not have that limit – by design.
All the benefits of Icegram
Since Sidebar is an Icegram message type add-on, you get all benefits of Icegram. Campaigns, targeting rules, display timing control, ability to use multiple messages together. You get it all!
Possible Uses
You can use side bars for a variety of purposes. Here are a few:
Announcements
"You may also like" recommendations
Contests Information
Advertisements
Social Media promotions
Testimonials
Affiliate Marketing
and more…
Themes
The add-on comes with four beautiful themes – Bold, Inspire, Inset and Solid, giving you enough variety and design freedom.