Customers are the lifeline of every business. And maintaining good relations with them is the most important activity you carry out as a business owner.
In this article, you will learn the simplest way to: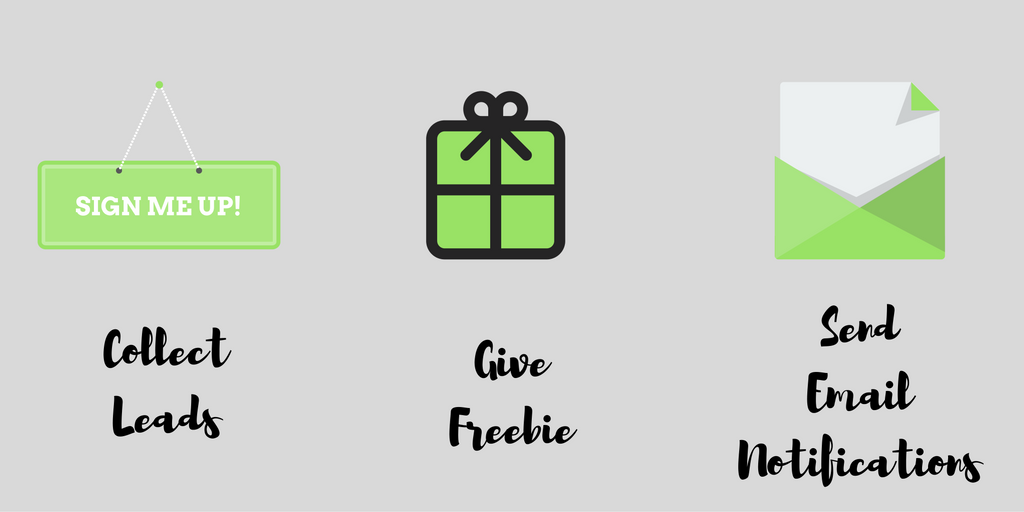 Plugins Needed
Let's get started. First you need to download three light weight, free plugins onto your WordPress website.

Benefits of these plugins:
Free
Lightweight
Work Seamlessly together
No coding required
Can be setup within 10 minutes
First, Form Creation
Step 1: Create a new form
Let's call it 'New Subscriber List'. Select the parameter like – email address, name.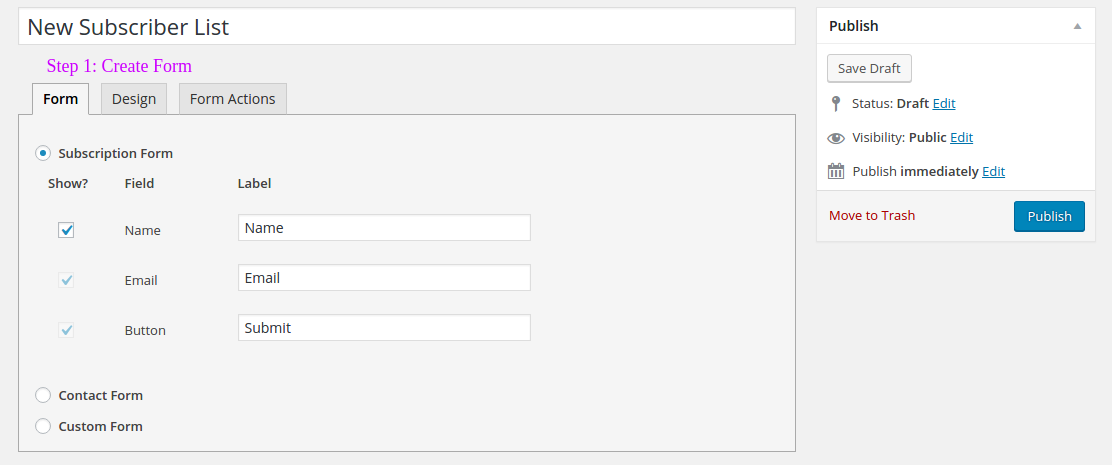 Step 2: Select the design
Rainmaker is really simple and gives you 3 elegant form designs to choose from.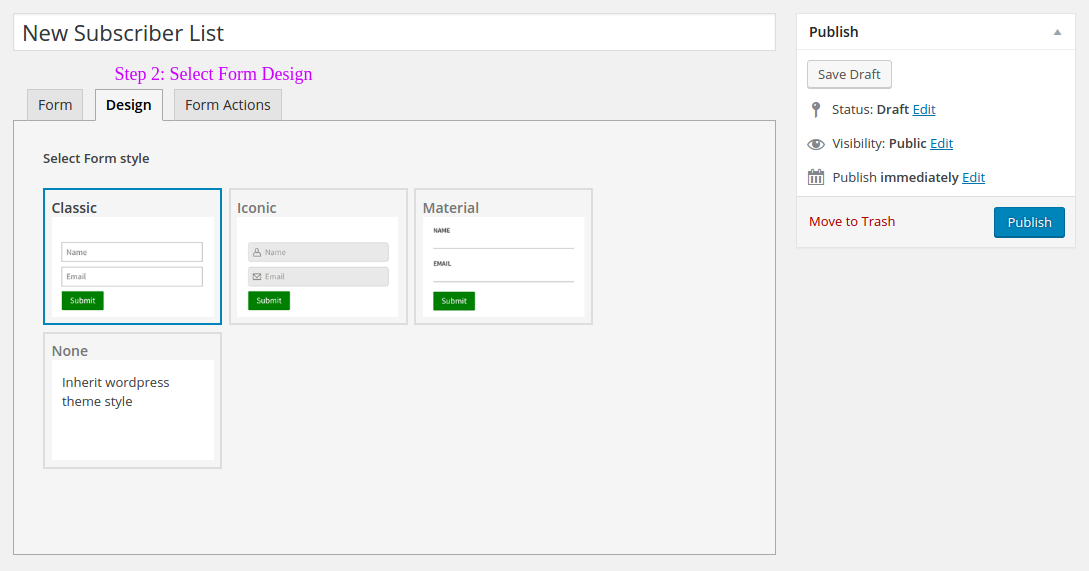 Step 3: Fill in the form actions
Next, fill in the form actions. Make sure you select the Email subscribers option. This will make sure that all the leads will automatically get added to Email subscribers database.
Another important step here is, putting the URL of the page where the Freebie is loaded.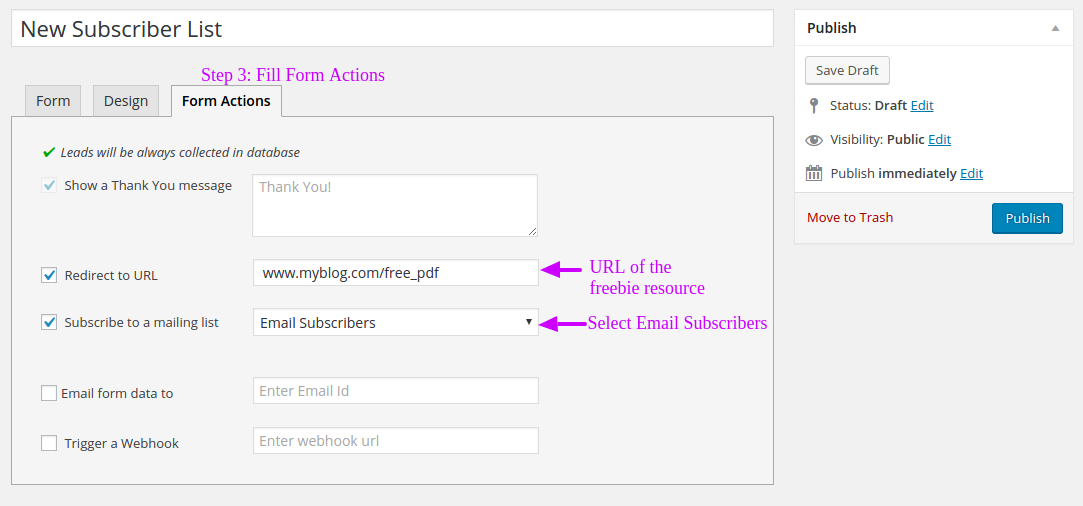 Second, Create Icegram Message
Step 1: Create the Icegram message
Fill in the message content. Make sure, you select the Rainmaker form you previously created that's 'New Subscriber List'.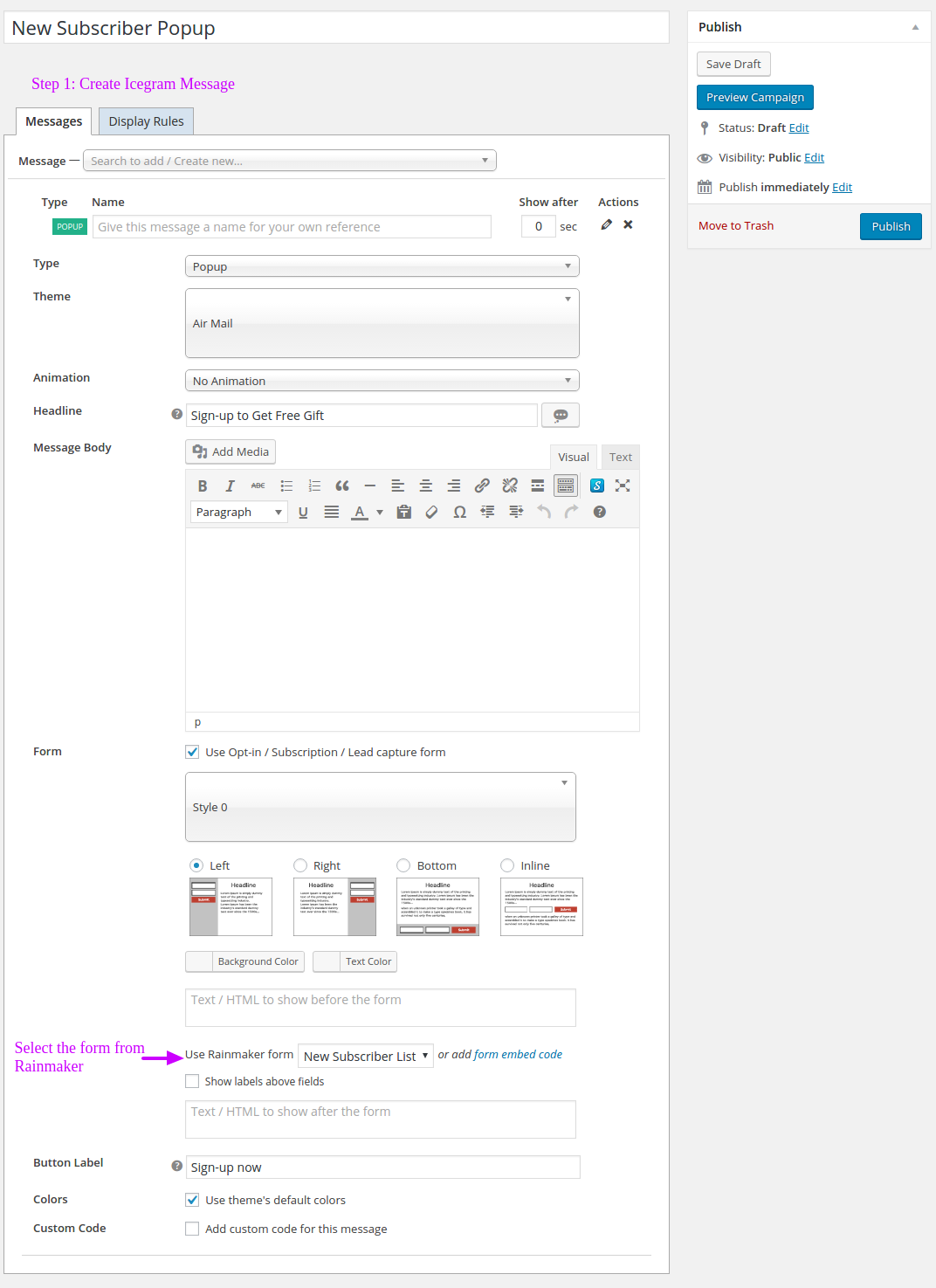 Step 2: Fill in the Display Rules
Select the pages, the device the retargeting rules etc.
Step 3: Publish the Icegram message
Third, Set the Post Notification Emails
Step 1: Compose/ Edit the New Post Notification Email
For simplicity sake, let's edit and publish the already created email template – New Post Published

Step 2: Go to Notifications
Next, add a new notification. Make sure that you select the previously composed email template. In our case, the template is New Post Published.
Step 3: Save the notification
Last, Test the Process
Now that, all the initial settings are done. Test the whole leads cycle. Ideally, you should subscribe to the list with a test email id, you get your freebie then go ahead and post a new blog and check if you get a notification email on the test email id.
If these things are achieved, your process is working fine.
Any Questions?
Feel free to write down any questions, suggestions in the comment section below.