Subtle sliding tab panels that are easy on eyes but high on marketing impact. Great for two step calls to actions.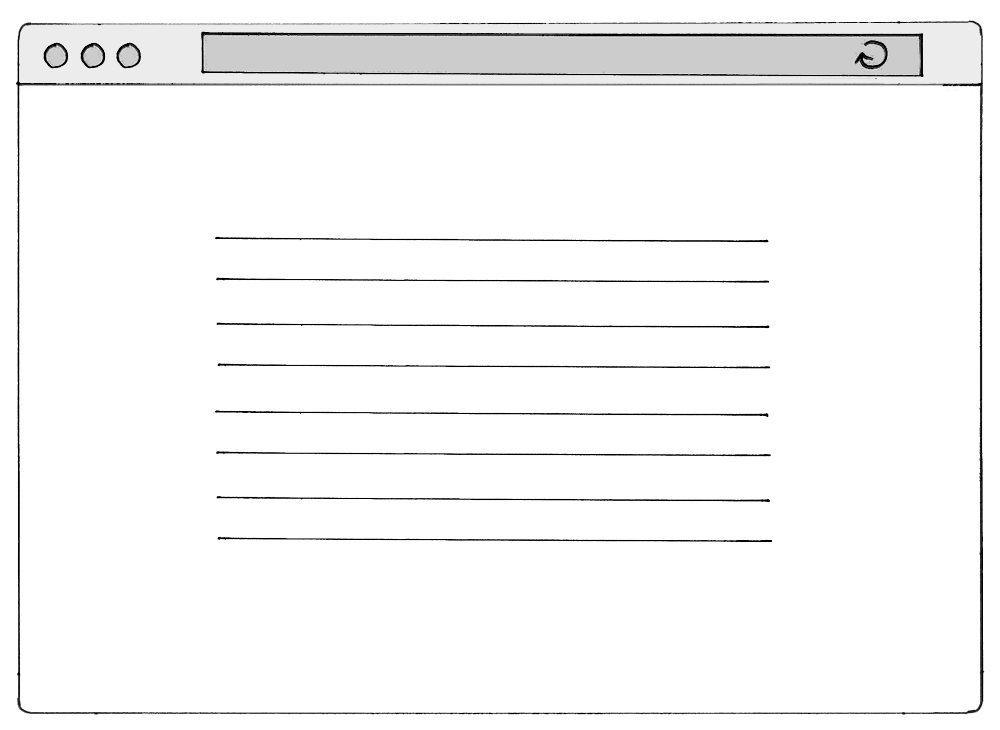 Make your business reach new heights. Use Icegram Engage's Tabs for feedback, increasing social media presence, display contact details and offers to win customers worldwide.Tabs have been used by millions of websites for displaying really essential information like contact details, feedback forms, hot deals etc.
Tabs are non disturbing and expand on user demand.
They are easy on eyes but high on marketing impact and a great tool for two step calls to actions.
Demos – Watch it in action!
Attract visitors with short action messages
Icegram Engage Tab message provides a tiny strip resembling button to insert a strong converting headline. It can be placed in 8 different positions on the screen without disturbing visitors. When visitor presses the tab it opens up the actual message – text, form or media that makes them click your call-to-action.
Feedback/Suggestions Tabs-Make customer feel special
What makes a business more successful is the feedback/suggestions of visitors/customers. With Icegram Engage tab messages, you can display a feedback form to visitors, collect their opinions and implement the necessary changes to your business. The best part of this tab is that, the visitor will only click on it if he wants to give the feedback.
Social Tabs- Increase your social media presence easily
With Icegram Engage tabs, you can display your social media tags on every page/selected pages of your website with makes it easy for them to share about your business on social media.
Contact Tabs- Let visitors reach you without putting efforts
With Tab messages, display your contact details there itself, without leaving any effort on visitor side to hunt down your contact details.
Offer Tabs- Triple your profits with best deals
Be it any holiday season or festival, you can always show your hottest deals to audiences with tabs which never goes unnoticed.
Email Tabs- Politely grow your email list
Last but not the least, tabs can always be used as an alternative to grow email list if. You can simply ask for a subscription using a tab message without annoying visitors.
Integrate list with your favourite Email Marketing Service
MailChimp, Aweber, InfusionSoft, ConstantContact, GetResponse, MadMimi, you name it; Icegram Engage Tabs works with almost all email marketing solutions via HTML form integration.
Full Icegram Engage Flexibility- Exit Intent, Targeting….
Like other optins of Icegram Engage, the same features and functionality are present in Tab messages also. Exit Intent, page level targeting, timing controls, Analytics, Split Testing, Mobile Friendly and more.