Tiny notifications, announcement messages that instantly grab attention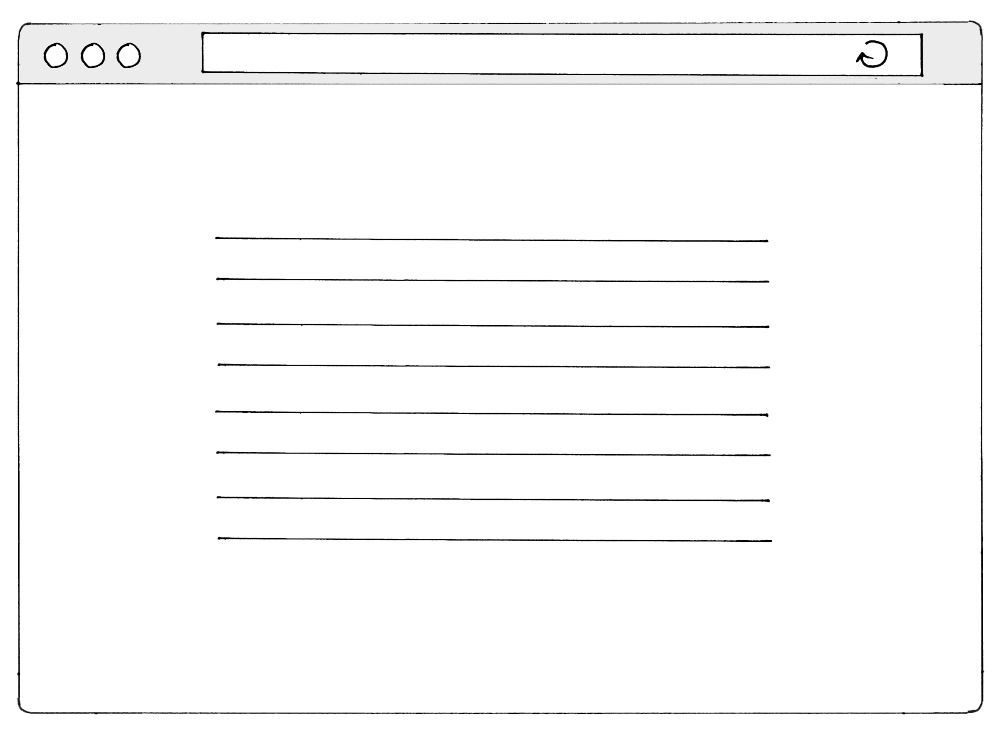 Toast Notifications are a perfect way of making small but important announcements. These notifications can be reminders and are either a one/ two liners. Thus it makes more sense to show them in a smaller optin rather than an actionbar or popups.
Bloggers, marketers, store owners can use these opt-ins to give out some important messages like..
New blog announcement
Sale announcements
Contest start and end date
Tip of the day
Quote
New Product announcement and lots more
Beautiful Design Templates
Toast notifications are professionally designed to look good as well as attract visitors attention immediately.
Full Customization to your requirement
Just like other Icegram optin types, you can easily customize the toast notification optin colors to match the color combination of your website or the mood of the announcement.
Smart Positioning
To make it more convenient and less annoying, these optins are given 4 seamless positions – the corners of the website. This arrangement doesn't obstruct the visitors view of the website.
Smart Time Targeting, Page Targeting & Exit-Intent
Just like popups, targeting these optins based on timing is very essential. You can decide when to show the toast notification- exit intent, after scroll, etc and also for how long.
Show multiple toast notifications depending on the need
Another benefit of this optin type is they are tiny and do not feel like an obstruction, thus you can target 2-3 toast notifications on a page at a time. It's not advisable to show more than 1 popup or action bar on a website though.