Happy Easter!
It's time for celebrations again. The joyous festival of Easter is back with a bang and 16th April 2017 will see sunrise services, egg decoration, Easter parades, traditional easter foods and lots of family time fun.
Shopping time too
Easter is no exception to the festive shopping breakout. And just like Christmas, Halloween you can expect a rise in traffic both on online as well off line stores.
So to hit the sales jackpot this Easter we've outlined some innovative Icegram messages to help you out.
Increase sales using Icegram
This Easter, step out of the usual hello bars, popups and instead use innovative message types to wow your audience.
Overlays
Overlays take the whole screen and that's the best message to show your best offer. To make it even more effective, show the overlay message right before the user exits the page.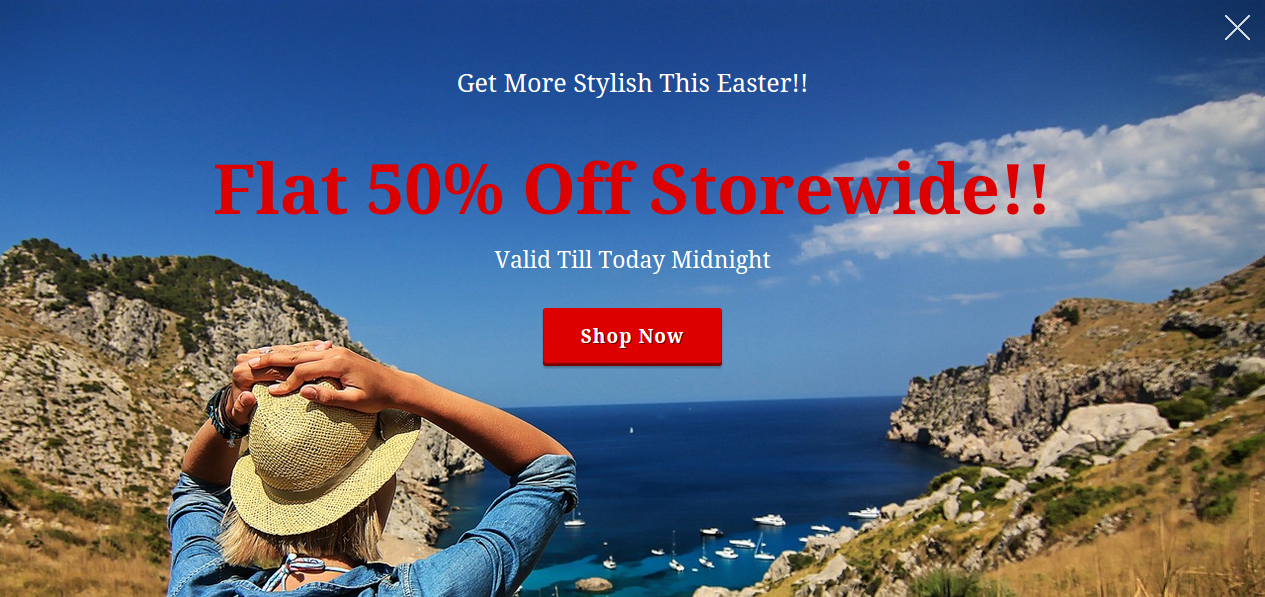 Example- You are running a 50% off sale storewide. A visitor may or may not be aware of it and may decide to leave your web page. Just before he leaves an overlay will remind him about the sale and this message could make the visitor rethink his decision of leaving. He will instead stay back and shop!
Sidebars
Sidebars do not take your website space. Also,  majority customers feel irritated when they are bombarded with a message directly right in their face (centre of the screen). Sidebars show up on the extreme sides of the website. Thus being less annoying. Also they have ample space in order to display a subscription form, images, content.

Example- A restaurant can build it's email list by giving a special free lunch deal this Easter. This offer will not only grow your list but also keep your customers delighted.
Badges
Badges are visually attractive and are the best way to show very short messages or declare prizes. Customers feel more loved as badges create authority.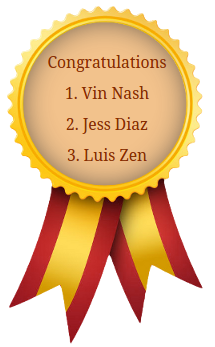 Example- If you ran a contest on the occasion of Easter. Declare the winners by putting up a badge on your homepage. It will not only make your homepage look festive, but also make the winner feel special.
Stickies
You pin up important notes on your fridge door, your billboard and the important places which could catch your attention. So why not pin up the important happenings of your website on your homepage?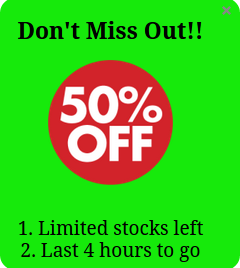 Example- Suppose the biggest activity on your website, is the one day Easter Sale. Remind your visitors by putting up a Sticky right on your homepage. This will not only keep the visitors aware but will also push them to avail the discount and make a purchase.
Spread the Easter Joy
These were my ideas and I'd be interested in knowing yours. Do write in to me if you implement any of these ideas. Incase you need any help drop me a comment. I will be happy to help.
P.S -Happy Easter!! God Bless All!!