Paint Me Green
Every year, 17th March, the people of Ireland (including people who are Irish at heart) across the globe celebrate Saint Patrick's Day. There's music, parades, dancing, food and a whole lot of green everywhere!
Countries Celebrating St. Patrick's Day
St. Patrick's Day is widely celebrated in the following countries.
Ireland
Britain
USA
Russia
Switzerland
Canada
Some parts of Asia
Using Icegram to boost Sales on Saint Patrick's Day
The secret here is to target offers only to the countries mentioned above! That is, instead putting up a discount/ special offer for all the visitors that visit your website on St. Patrick's Day, only show offers to visitors from the above countries.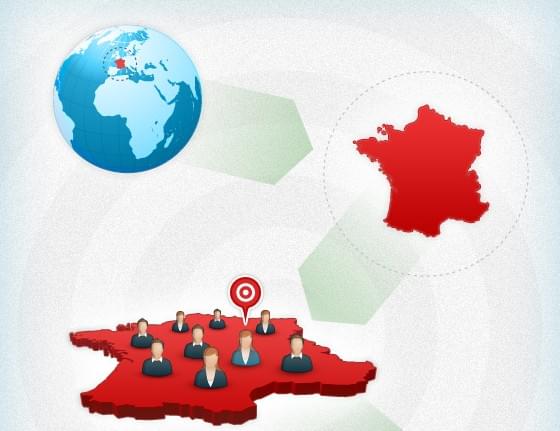 You can easily show offers to these visitors by using Icegram's Geo-targeting Add-on.
Some Examples Of St. Patrick Day Campaigns Using Icegram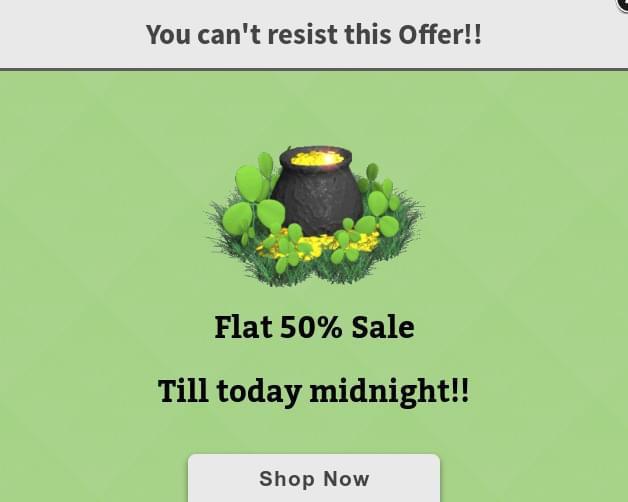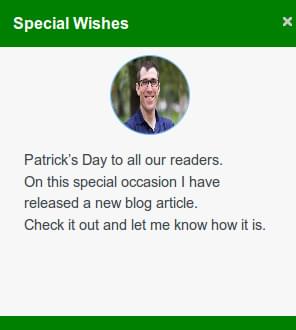 Steps to Geo-Target Offers
Like the holiday season and other festive days which fetch good amount of sales, Saint Patrick's Day also is no exception. Not only Ireland, but people across the globe in countries such as Britain, USA, Russia, Switzerland, Canada and some parts of Asia are actively involved.
Steps to use Icegram
Create your Campaign
Target it using the Geo- targeting rule in your campaign editing panel
---

Different types of Campaign's you can run on St. Patricks Day
Coupon code
Welcome Messages
Display Testimonials of people from these countries
Sitewide Discount Flash
One time Offers
Exit Intent Offers